Réunion Island Tourism is organising a competition called "Become a Réunion ambassador" in partnership with the Roland Garros Airport of Réunion. This competition, based on a system of referring friends, is to be held from Thursday 20 March 2014 to Friday 20 March 2015.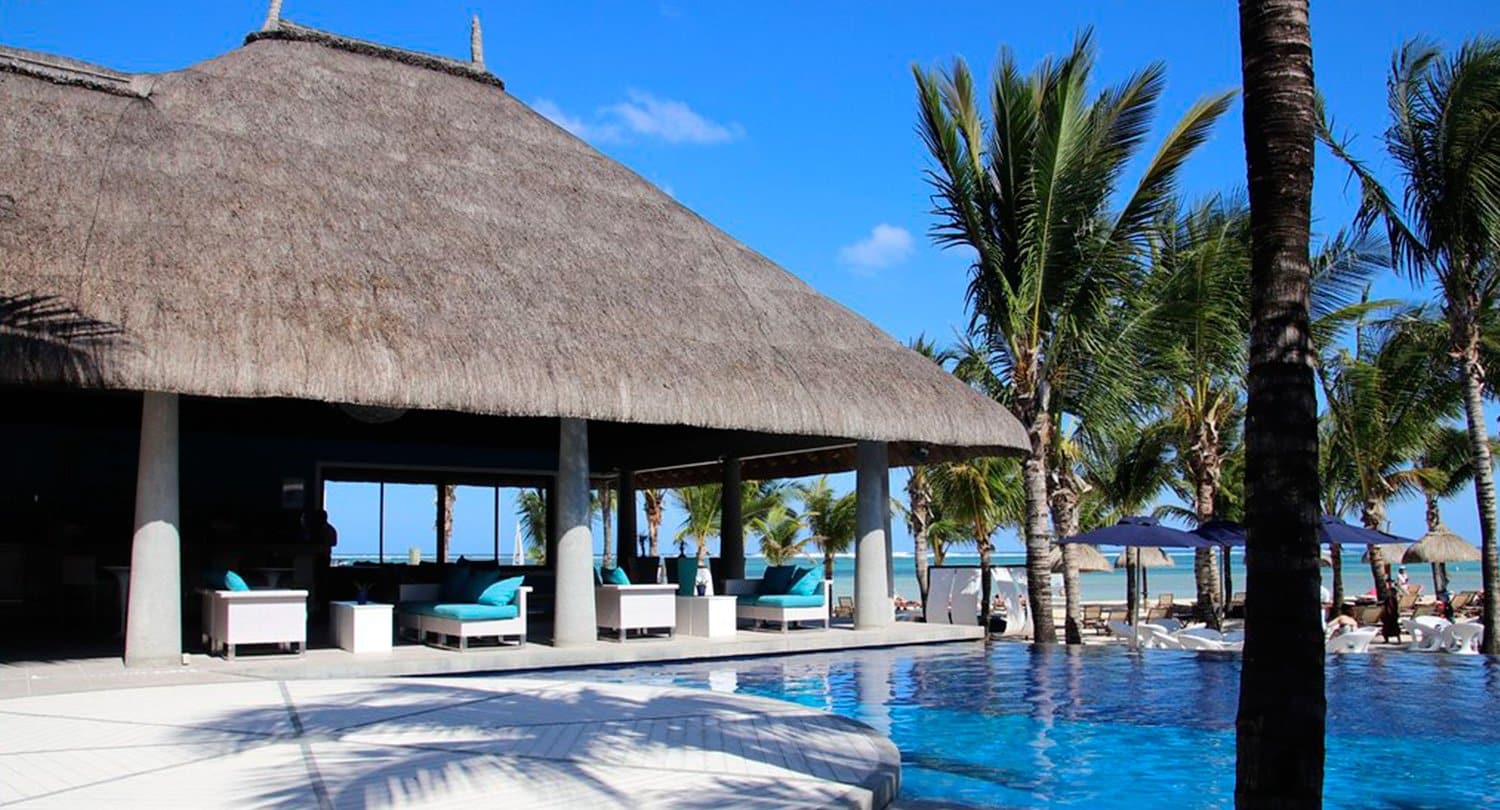 In an effort to make Réunion a more widely known destination, Réunion Island Tourism has expanded the concept of ambassadors to the general public. Réunion residents, tourists visiting the island, men, women, parents and students are all potential island ambassadors. The aim of this competition is to promote Réunion as a destination by relying on "ambassadors", recruited by word of mouth, a powerful means of communication.
"Become a Réunion ambassador!" is a competition with no purchase necessary, open to passengers departing from Réunion (residents and non-residents). It will last for a year from 20 March 2014 to 20 March 2015. Four prize draws will be held with a return ticket from Paris to Réunion to be won with each draw.
HOW TO ENTER THE COMPETITION.
The game is based on a simple system of referring friends. The traveller departing from Réunion (the referrer) will be able to pick up a leaflet at Roland Garros Airport, which can be passed on to chosen friends/family. The aim for the referrer? To refer his/her friends or family who then sign up on the page reunion.fr. Once registered on the site, referred friends will receive an email to confirm their participation. The referrer will also be informed of this registration. The more friends and family you refer, the more chances you have to win one of the prize draws (with a limit of 100 referrals per person). Please note: the prize draw winner will be able to use the return ticket him/herself or give it to a referred friend.
This technique, which involves visitors in a viral process by asking them to join the search for new prospective visitors, also aims to connect with travellers to Réunion.
Leaflets will be available in the airport check-in hall, on the reception desk and in the boarding area from two displays in the game's colours. Participants will be able to register by simply scanning the QR code on the leaflets. The form for the game will also be accessible directly on the reunion.fr website.