THE PARTICIPANTS OF THE ROADSHOW ISLANDS VANILLA & TURKISH AIRLINES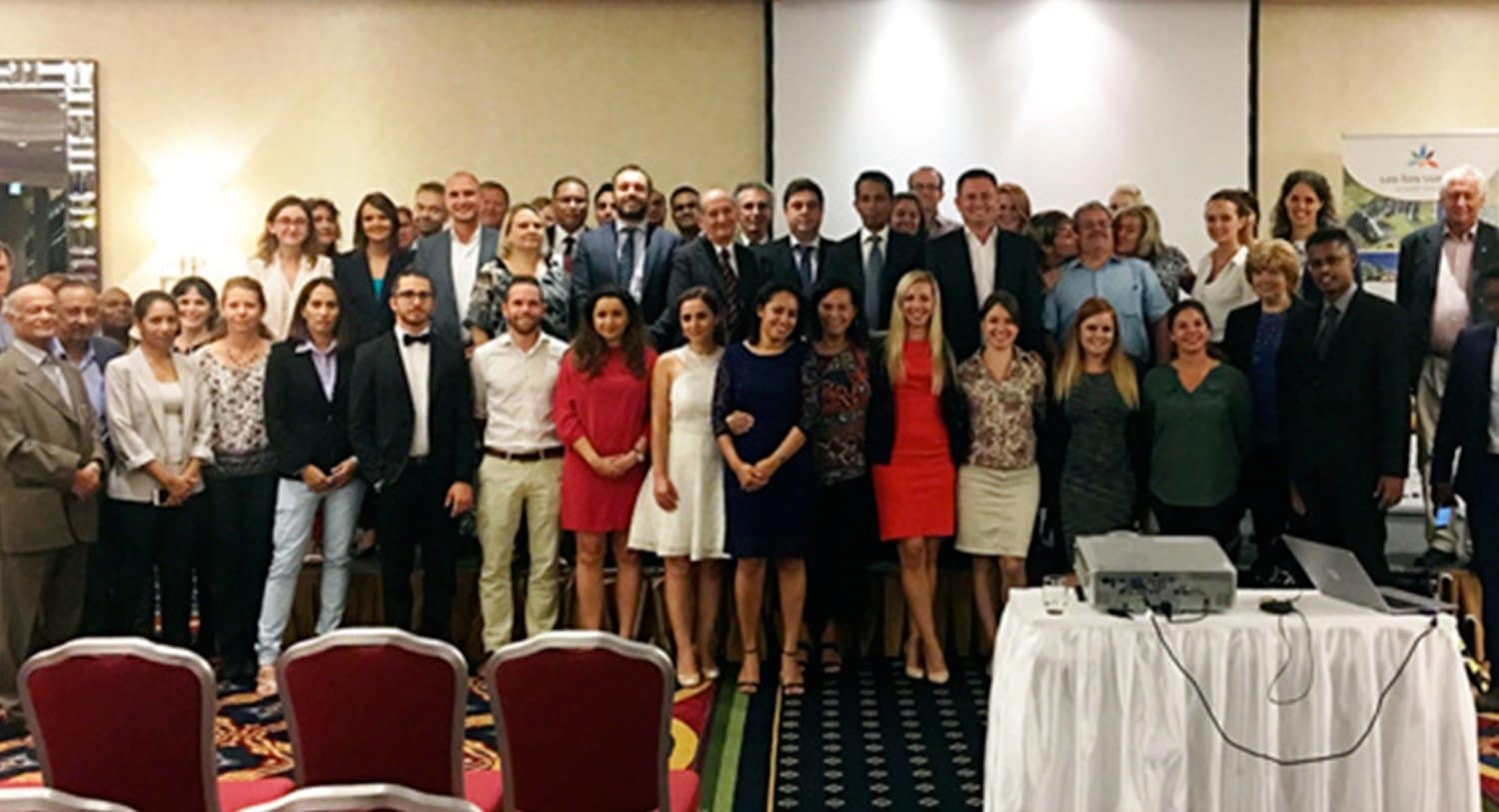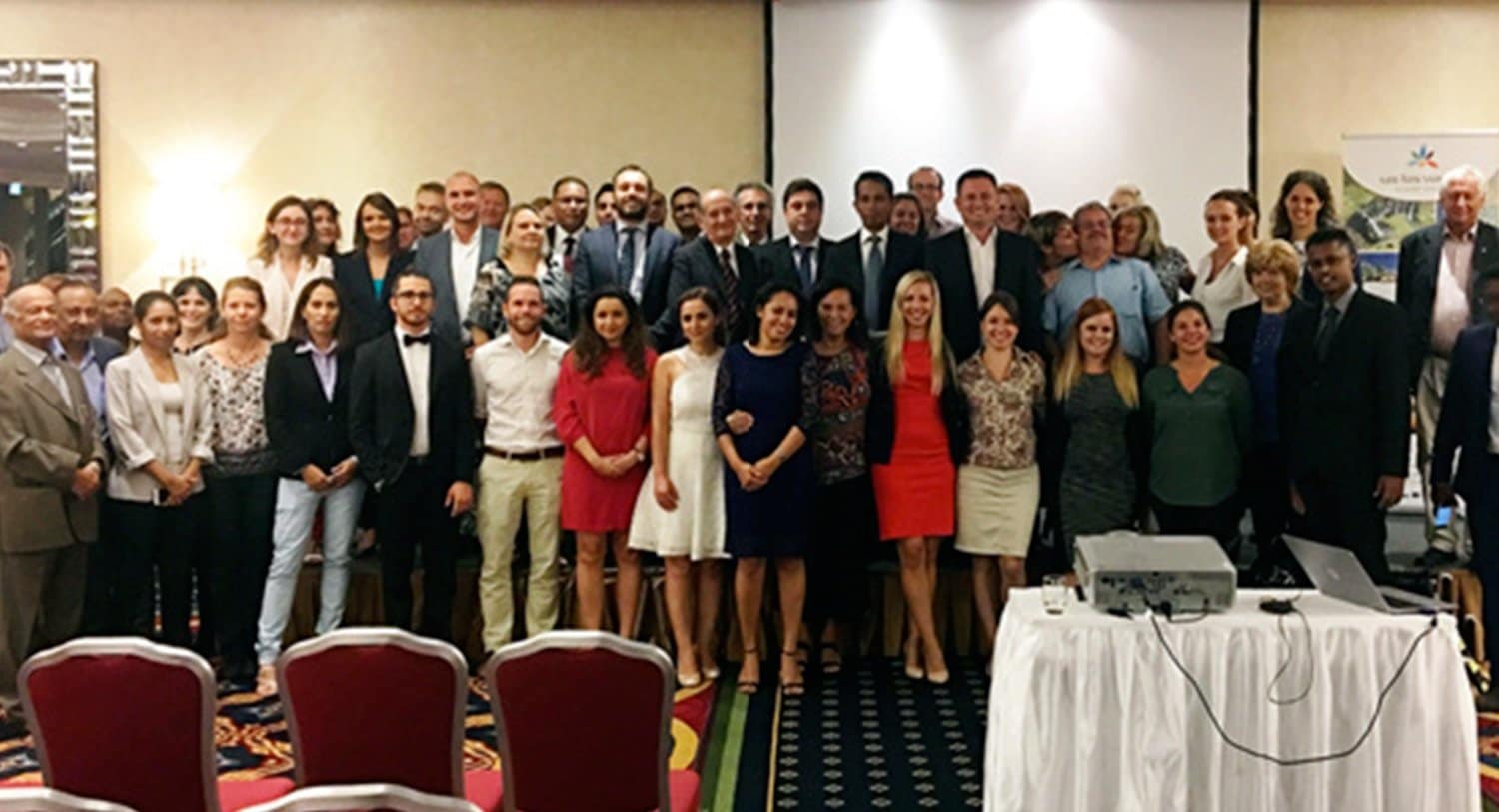 The Vanilla Islands Association has created a mission to contribute to the development of tourism in the Indian Ocean, paying special attention to the cruise industry.
Turkish Airlines is increasing its flights to Mauritius and Madagascar and opening new routes to the Seychelles allowing further diversified tourist markets for members of the Vanilla Islands. With over 290 destinations from Istanbul, Turkish Airlines, which was recently awarded the title Best European Airline, offers a new growth opportunity for the islands of the Indian Ocean.
Therefore, a first joint action is being conducted in Hungary, Romania and the Czech Republic, involving Mauritius, Reunion, Madagascar and the Seychelles. Nearly 160 tour operators and travel agencies have been connected with hotels, travel agencies and other tourism professionals to showcase their destinations strengths.
The results are already positive, not only for growth rates, which are important in these countries (+ 85%), since the arrival of the airline, but it is also looking very promising for bookings in the coming months which have been confirmed with the tour operators.