VISIT SEVERAL ISLANDS WITH VANILLA ISLANDS PRO AM GOLF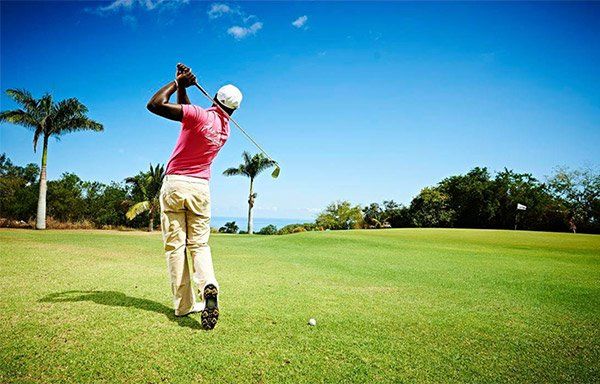 For some, the height of luxury on Reunion Island would be to travel with a golf club and play on the greens of the Bassin Bleu or Bourbon Golf Club.
For others, it's about guiding the golf ball over the Mauritian greens of Tamarin or Avalon whilst soaking up the local culture.
This year, anything is possible, discover the islands of Réunion and Mauritius whilst playing your favourite sport.
The Indian ocean is like a link between tropical islands, with enchanting nature it's the stuff of dreams…a golfer's paradise.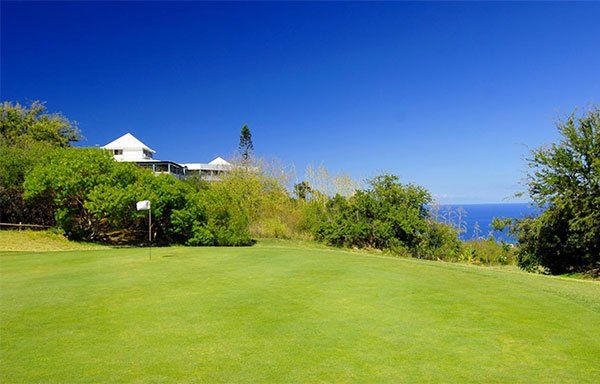 A combination of islands and golf courses. The Vanilla Islands Pro AM will take place on: Bassin Bleu golf course, Bourbon Golf Club, Tamarina Golf and the Avalon Golf Estate.
THE BEST WAY TO ENJOY YOUR HOLIDAY: PLAY GOLF
Holiday whilst playing your favourite sport: the dream of so many golfers.
The Vanilla Islands Pro Am is just what you need. A friendly competition, where the only aim is to have fun and discover the culture of not just one tropical island, but two!
CHECK OUT OUR CHOSEN PARTNERS


REGION REUNION
The region supports us voluntarily, helping Réunion to become increasingly more involved with the wider Indian Ocean.
The aim: to develop exchanges with neighbouring countries in the sectors of innovation and education, with a focus on economy and tourism. This policy of cooperation has been reinforced and financed by Europe since 2016 via the INTERREG V 2014-2020 programme.
MTPA
Mauritius, a sparkling crystal in the turquoise waters of the Indian Ocean, will enchant you. The contrast of colours, cultures and tastes makes the island so charming that the scene is set for an unforgettable holiday. There, you can experience unparalleled luxury and a level of refinement that is head and shoulders above any other tropical holiday destinations. You'll discover the true meaning of the word 'beauty', and once you've seen it, you'll want to keep coming back to the coastline of Mauritius.
ILE REUNION TOURISME
Visitors just can't go wrong here, over the last few years tourism has continued to grow. The island has many advantages, like the many different ethnicities of the population. In fact, the population has become increasingly mixed over time as they've come together. The flora and fauna are also very varied. In particular you'll see, coconut trees, vanilla plants, mango trees and also aromatic plants like vetiver.
Enter into the luxury, exotic world of our hotels on Mauritius. Our establishments offer unique experiences, a choice of world-class restaurants, delicious tropical cocktails and picture-perfect beaches all bordered by magnificent turquoise waters. Surrounded by lush gardens and breathtaking landscapes, each of our hotels offers an unforgettable holiday. Come and discover our unparalleled services, the essence of a Sun Resort establishment.
The brand's smartphones are the perfect illustration of proven Gigaset quality at affordable prices.
S&M 1977
S&M 1977 is a concept store positioned within the luxury industry that brings together all aspects of the 'art of living' including:
S&M Bespoke: made-to-measure shirts, blouses and suits. We work exclusively with the biggest names in luxury fabrics, so we can offer the very best in the world of made-to-measure.
S&M Conciergerie: Creators of unique experiences. S&M concierge service offers exclusive services, created especially for you in collaboration with our prestigious partners.
S&M Lifestyle: Life with style. From Paris to Réunion, the S&M 1977 digital Lifestyle magazine showcases our top picks and favourite items: from food trends to the world of cars, art, design, spirituality, fashion, watches and jewellery.