A major tourist initiative was launched by the representatives of the Tourist Offices and tourist authorities based in the Indian Ocean. The 'Vanilla Islands' project links destinations, bringing together and highlighting the islands' assets in a joint tourist initiative that is now paying off.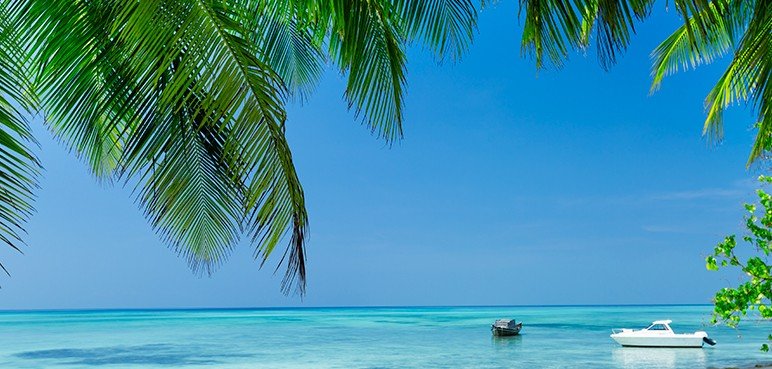 WHAT ARE THE 'VANILLA ISLANDS' ?
The 'Vanilla Islands' is a marketing concept that was created in 2010. Tourism professionals were aware that the promotion of Reunion, Mauritius, Madagascar, Seychelles, Comoros and Mayotte as a tourist destination could only be achieved through the pooling of resources and expertise.
This not only allowed for the creation of new products (combined destinations and cruises) complementing those already existing but also to meet the expectations of new customers (BRICS).
Visiting several islands on a single trip reduces the environmental impact and helps protect the remarkable but fragile local ecosystems.
Vanilla, a natural product and cooking ingredient that creates great interest among tourists was the common asset used by the Indian Ocean Islands to launch a brand that would help build the notoriety of these destinations and promote them internationally.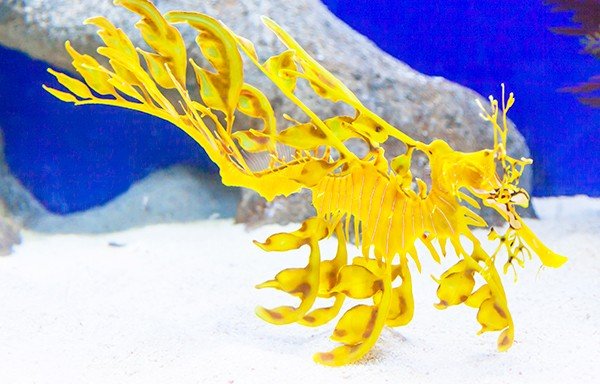 STRENGTHENING AND PROMOTING PARTNERSHIPS
The 'Vanilla Islands' concept strengthens tourist initiatives (transport and partnerships) between participating islands and helps implement bilateral initiatives between others.
Ecotourism, golf, heritage, scenic beauty, culture and above all the mixed local population, all contribute to the promotion of inter-island tourism.
BUILDING THE NOTORIETY OF THE INDIAN OCEAN ISLANDS
Building the notoriety of the Indian Ocean Islands will undoubtedly attract more tourists. This is why 'Vanilla Island' events have been created in each of the islands :
International Tourism Fair (ITM) in Madagascar
Kreol festival in Mauritius
Seychelles Carnival
Liberté Métisse Festival in Reunion
Heritage and Culture festival in the Comoros
Mayotte Lagoon Festival
As unity is strength, the participation of all the islands in each of these events can attract a lot of media coverage therefore helping raise awareness of the area.