Mayotte is a french island part of the Comoros archipelago in the Mozambique Channel. It is divided in two islands. A smaller island called yje island Petite Terre where the airport is located, and Grande Terre, the biggest. These Islands of the Comoros are the 101st department of France. It is part of French overseas territories. This is why french is the official language of this departmental collectivity.
MAYOTTE ISLAND : A LITTLE-KNOWN DESTINATION
The islands are surrounded by a barrier reef, to create the biggest closed lagoon in the world. Chances are you'll be the first of your friends to discover this French overseas department in the Indian Ocean. The tourism industry has not been particularly developed and most visitors come to visit their family on the island.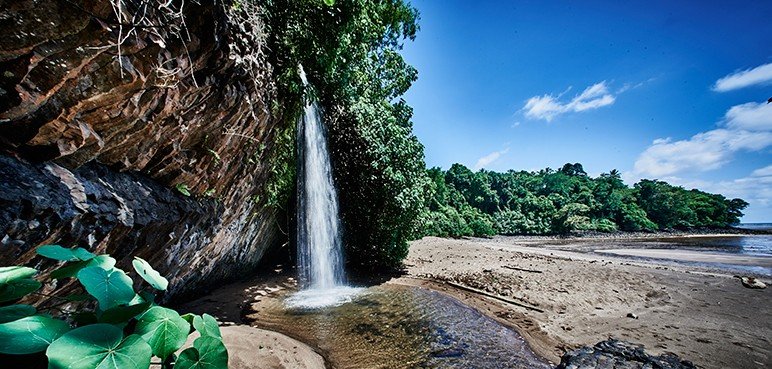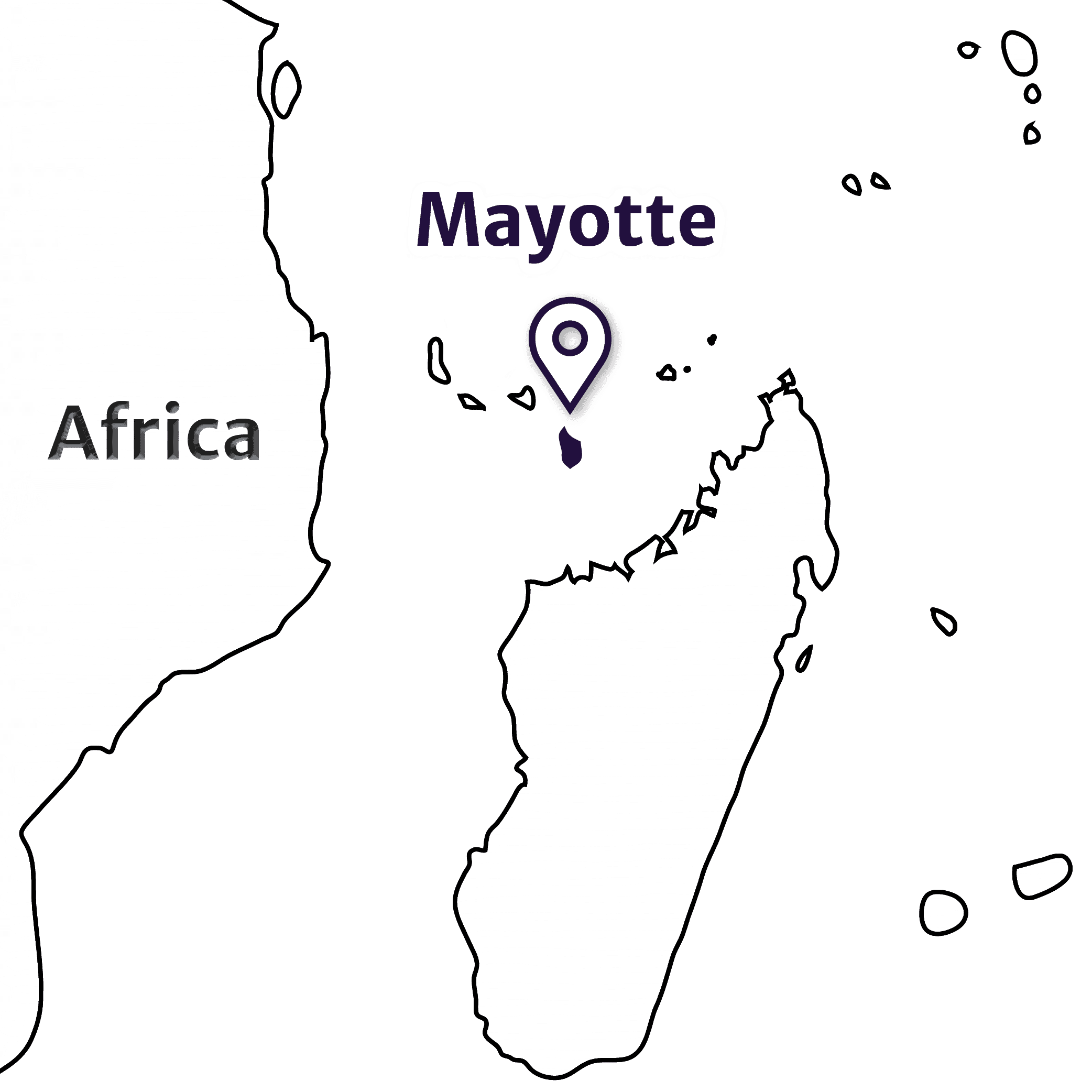 FIND THE LARGEST LAGOON IN THE WORLD
Spanning some 1,100km2, it has an average depth of 40 meters and countless coral reefs, making it a paradise for divers. There's no need for air tanks here : a pair of flippers and a mask are all you need to explore this enchanting landscape.
VACATIONS IN MAYOTTE : A DIFFERENT TRIP

There's no mass tourism here. Travellers can connect with locals, enjoying their rich history and daily life as they savour local products. The ylang ylang is one of the assets as the fauna and the famous brown lemurs. This part of France close to Grande Comore will offer you a different trip.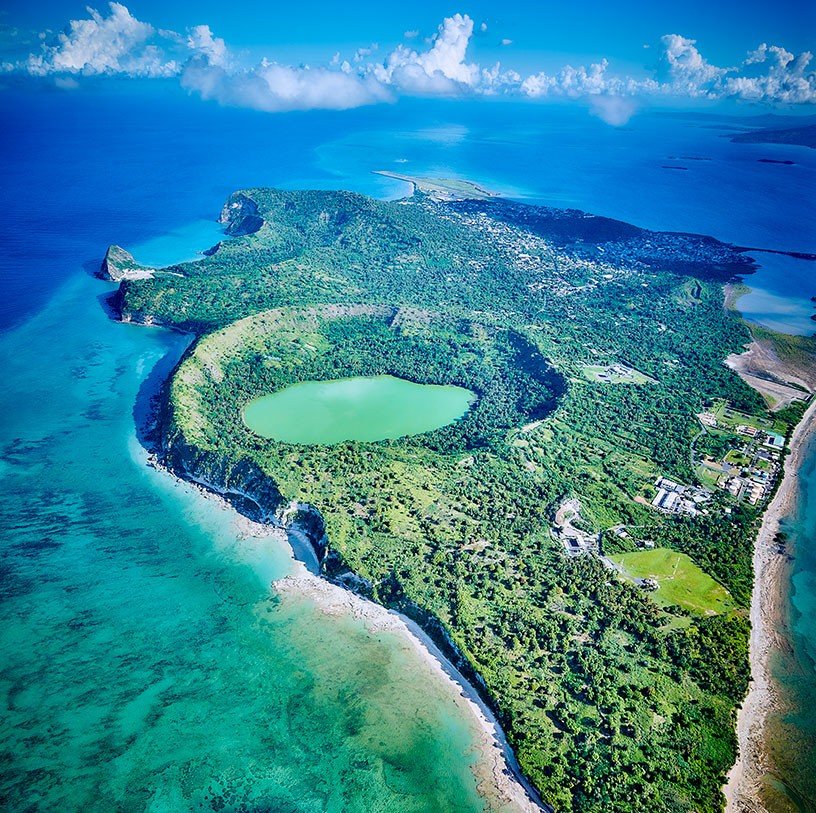 SWIMMING WITH DOLPHINS AND WHALE WATCHING

The lagoon is a fantastic place to come into contact with these creatures. In addition to many species of dolphins living in the island's waters all year round. The whale season is a unique opportunity for travellers.
You can also encounter sea turtles and a rich marine life at any time of the year.
.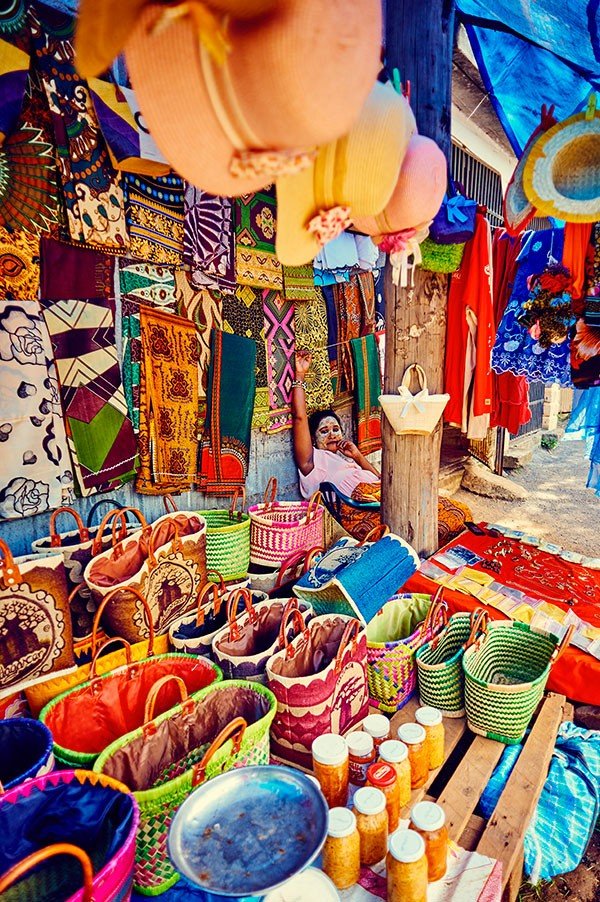 EXPERIENCE FRENCH CULTURE ON THE OTHER SIDE OF THE WORLD

Although it's the 101st and newest department of France, it has its own heritage which is specific to the region. Blending Arabic, Indian, European, Malagasy and East African cultures, the island offers a real change of scenery.
For more information
on MAYOTTE
Mayotte
Whales in Mayotte: From July to October, cetaceans take up residence in the most beautiful lagoon of the Indian Ocean.
Mayotte
Each year, Mayotte hosts a somewhat special championship: the iconic tire race. Strong sensations and giggles guaranteed!
Mayotte
In the summer, this cruise ship, which is able to carry around 500 passengers, toured Europe for cultural cruises.