British liner "AEGEAN ODYSSEY" of the "Voyages to Antiquity" fleet will stop in Mayotte this Thursday, January 28, 2016. The ship has 435 passengers (including crew).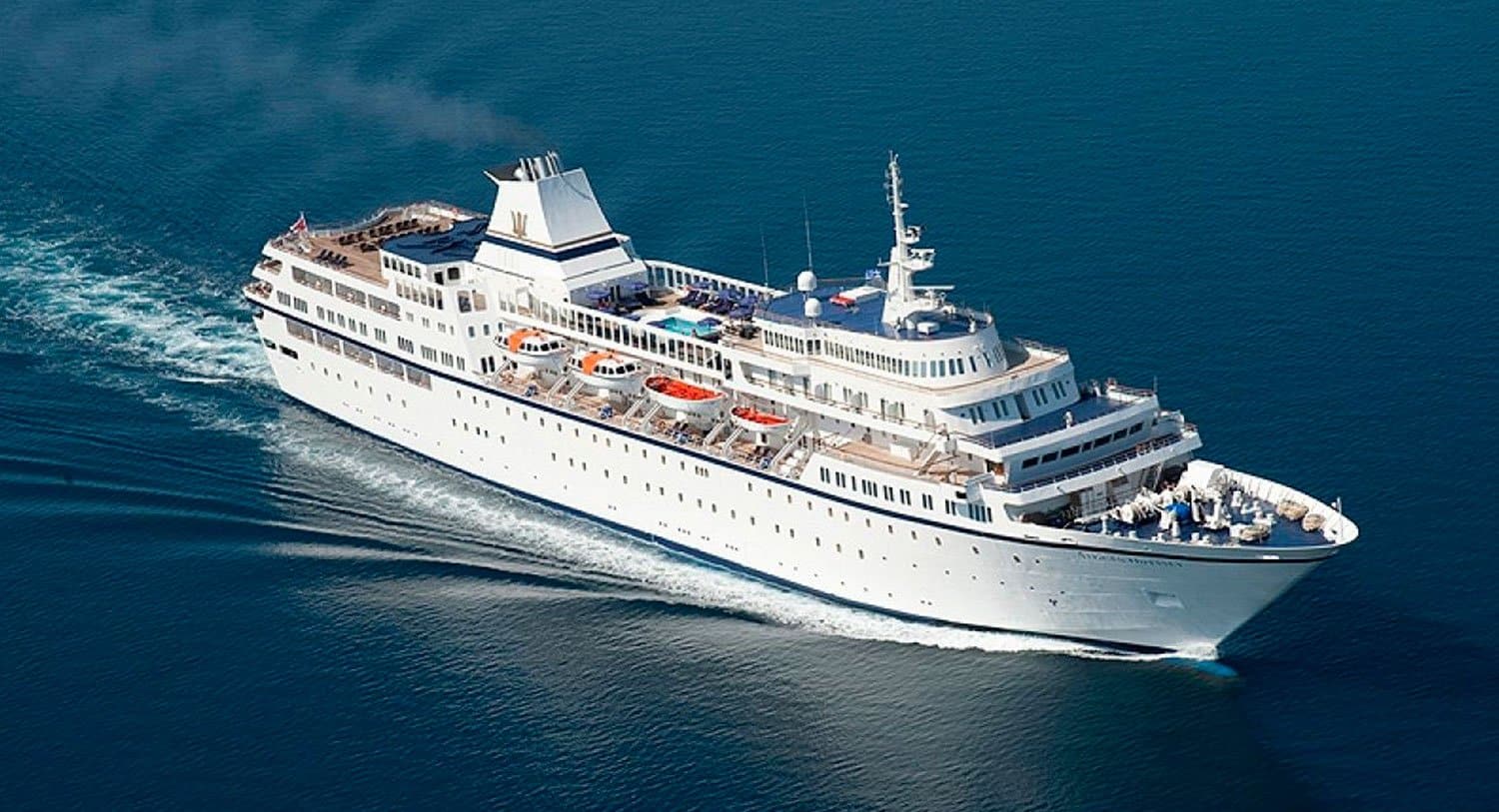 In the summer, this aegean odyssey cruise ship, which is able to carry around 500 passengers, toured Europe for cultural cruises. When winter arrives in the northern hemisphere, it goes to the southern hemisphere for the heat. The ship's 435 passengers (including the crew) will discover the charms of Mayotte during its stopover on the island. Passengers aboard the ship include 153 Britons, 46 Australians, 39 Americans, as well as people of other nationalities, and they will discover the charms of the island in the lagoon for the first time.
Upon their arrival, there will be a reception hosted by the CDTM (Mayotte's tourist office) and their partners at Club Croisière at the Mamoudzou cruise liner pier. It will be decorated by Mayotte Channel Gateway with flowers and the colors of Mayotte. Many tours organized by the Baobab Tour travel agency and local tourism professionals are planned on the island. It will include trips to the south, the center, and to the Petite Terre. Visits to the lagoons are also offered to cruise passengers so that they can get an overview of the wealth of Mayotte.
Contact Press
Mouniati AHAMED
Chargée de projets Communication – Promotion
Portable : 0639 255 355 – Tél : 0269 61 09 09
Email : mouniati@mayotte-tourisme.com