PLAY GOLF : THE BEST WAY TO ENJOY YOUR VACATION AND VISIT SEVERAL ISLANDS
The Vanilla Islands Pro Am Tours is the best compromise between holidays and golf. Many golfers want to take a break and practice their favourite sport. We have also developed a specific Indian Ocean travel and relaxation programme.
This takes the form of a package including flights, transfers, accommodation, access to many golf courses and a number of surprises. To create a friendly atmosphere, we make things more interesting with a competition in teams of four golfers. One professional and four amateurs will take part in this child-friendly event, just for fun.
It is also the chance to discover the cultures of not one but two tropical islands ! An organisation team will accompany you to make your holiday a real success and make you want to come back.
VISIT SEVERAL ISLANDS WITH VANILLA ISLANDS PRO AM GOLF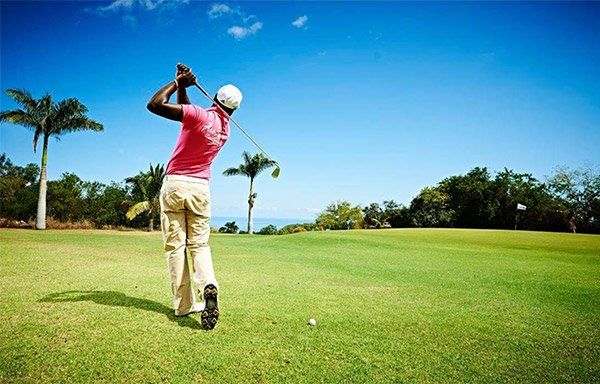 For some, the idea of luxury on Reunion Island would be to travel with a golf club and try out local stages.
For others, it's about hitting a golf ball on the Mauritian greens on the 11 18-hole courses.
It is now a combination of islands, local cultures and golf courses that serves as a benchmark.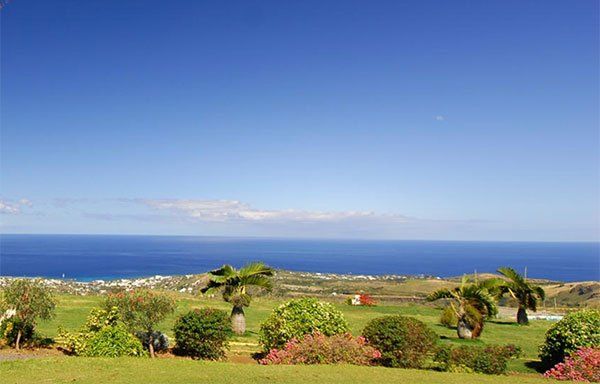 The Indian Ocean acts as a link between tropical islands, with its captivating nature and dream courses.
With an authentic, mixed and welcoming population, this is the paradise discovered by pro am golfers.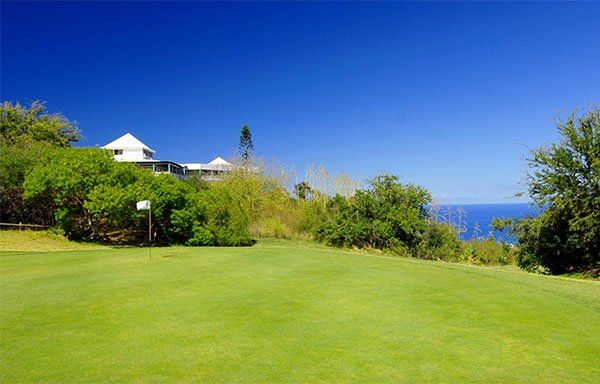 Each year we introduce new golf courses. These are selected by professionals for the quality of golf, the beautiful landscapes and the services offered. The Vanilla Islands Pro Am Tours will drives you on the best golf courses.
THE VANILLA ISLANDS GOLF PRO AM ALREADY VISITED
In Réunion island:
Le Golf du Bassin Bleu (2017-2019)
Le Golf Club de Bourbon (2017-2019)
Le Golf du Colorado (2017-2019)
In Mauritius:
The Tamarina Golf (2017-2018)
Avalon Golf Estate (2018)
Mont-Choisy Le Golf (2018)
Anahita Golf Club (2019)
Ile aux Cerfs Golf Club (2019)
To participate, simply contact us at info@vanilla-islands.org and we will send you the information.
Be careful, we limit the number of places for reasons of logistics, quality and conviviality.
THE 2020 EDITION
Cancelled due to Covid epidemy
FIND OUT ABOUT PREVIOUS YEARS