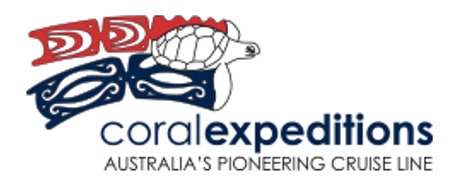 Under the leadership of Wilfrid BERTILE, President of the Vanilla Islands, the cruise development in the Indian Ocean has taken a new step toward sustainable development. This strategy designed in partnership with all the islands has been applied since the reopening of the borders.
Support for companies with smaller, more environmentally friendly ships in the luxury and expedition sectors is a success story.
Thus, the next 2022-2023 cruise season will bring new features with the arrival of the Coral Geographer from Coral Expedition or the Hanseatic Spirit from Hapag-Lloyd.
This week, at the Seatrade Cruise Med in Spain, the Vanilla Islands have attracted the interest of many companies. Thus, Viking Cruises and Hurtigruten have announced their arrival for 2024.
These leading companies in their market segment set an example. Modern fleets and very strong commitments to the environment make them ideal partners for a respectful development.
According to Wilfrid BERTILE, "the economic development we are searching for is more sustainable. We demonstrate that this is possible through a win-win regional collaboration. »
Mark FIFIELD, Coral Expeditions Group General manager said "For nearly four decades Coral Expeditions has taken small groups of like-minded explorers to remote natural areas of the world. Our crew and guests have a deep respect for the cultures and places which we visit, and we bring a style of tourism that cares for the environment and does not overwhelm the people of the community. We always want to form lasting relationships that provide positive benefit to the destinations we are permitted to visit and we are most grateful to be welcomed"