SUMMARY
With its fragrant plantations, Réunion is the ultimate Vanilla Island. The birthplace of Edmond Albius, the first person to hand-fertilise a vanilla pod, the island is rich in human and natural diversity. A subtle mix of spices and flavours from Asia and Madagascar, the "Intense Island" is your next stop in the Vanilla Islands. But before that, visit the young Piton de la Fournaise volcano.
Your next destination? The Seychelles. This heavenly archipelago, in the heart of the Indian Ocean, offers you some of the most spectacular atolls in the world with their tropical climate. The landscape is an idyllic postcard: turquoise sea lining long, fine white sandy beaches, coconut trees, unique fauna and flora. The three-star hotels guarantee you peaceful and quiet nights. Your taste buds will benefit from the Creole cuisine. You can also take part in an unforgettable experience : navigating a sailing boat. Your holiday on three of the archipelago's islands will allow you to see the most beautiful sites on land and underwater, with their unique, unspoiled biodiversity.


From
€3118
inc. taxes*
per person
(Based on 6 people sharing)
| | | |
| --- | --- | --- |
| Getting in touch with nature | | 5/5 |
| Meeting the locals | | 3/5 |
| Eco-responsibility | | 3/5 |
| Comfort | | 3/5 |
| Accessibility | | 3/5 |
A ECOTOURISTIC CIRCUIT CHARACTERIZED BY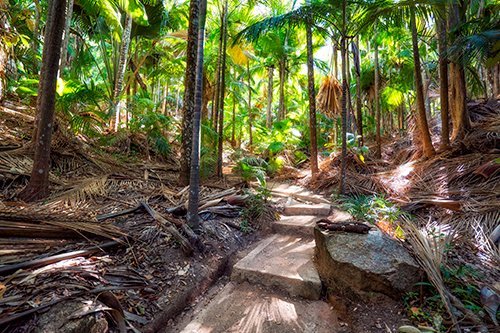 Learning about biodiversity and the importance of protecting it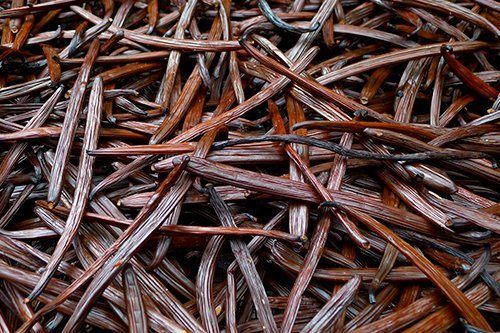 Promoting traditional farms and local artisanal products.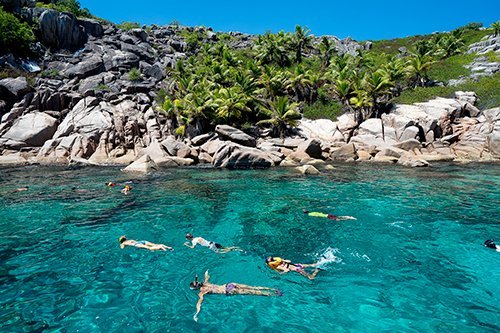 Hiking and outdoor activities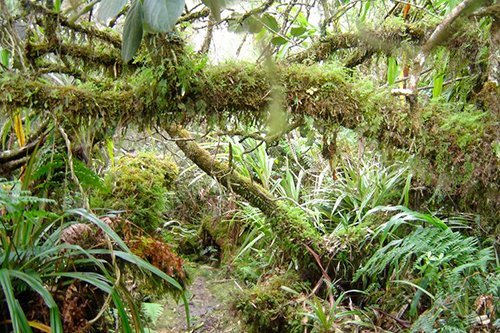 Interactions with local people and associations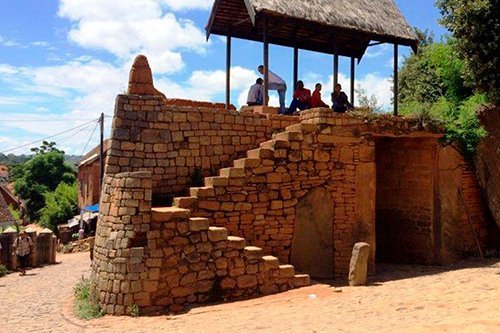 Historic visits and cultural diversity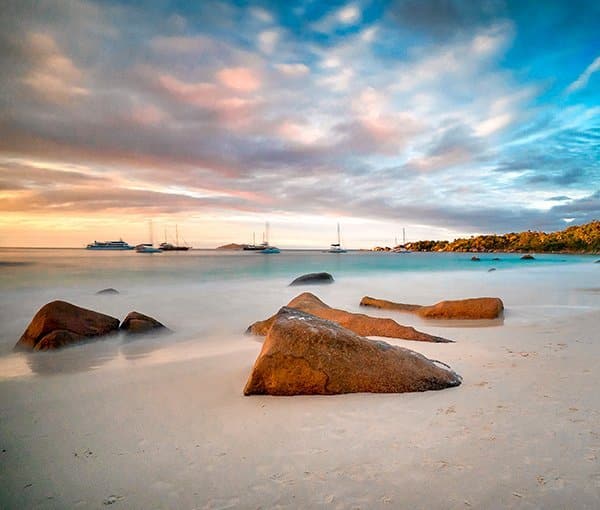 EXPERIENCES THAT MAKE A DIFFERENCE
REUNION
• Discovering the local biodiversity and the importance of protecting it
• Discovering the historic heritage : Hell-Bourg and Entre-Deux
• Promoting the Creole culture : handicrafts and plantations
• Walks in the national park and around Le Piton de la Fournaise and L'Etang de Saint-Paul
• Accommodation in three and four-star hotels
SEYCHELLES
• Accommodation in charming hotels, showcasing true Creole culture.
• A trip to the islands of the archipelago to discover its unspoilt nature and seabed.
• Participation in conservation projects with the NGO Wise Oceans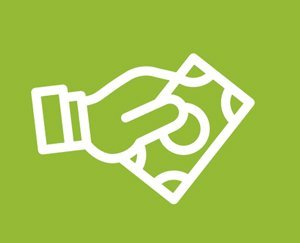 Tips
Tips are not mandatory – they are at the client's discretion.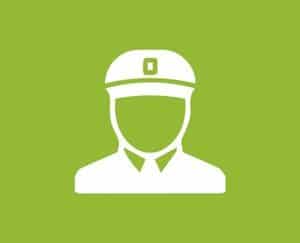 Trip management in both countries
A driver guide and specialised guides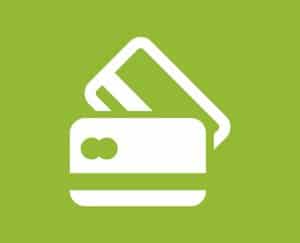 Bank cards
All credit cards (Visa, Mastercard, etc.) are accepted at Automated Teller Machines (ATMs). They can also be used to make payments.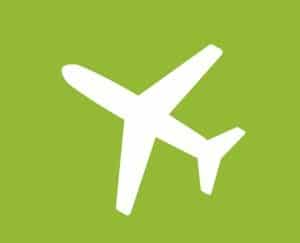 Flights
• Paris – Réunion return
• Réunion – Mahé return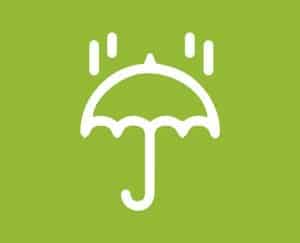 Insurance
Réunion : Optional insurance can be provided at an additional cost
The Seychelles : Insurance is not mandatory but you can take out insurance at your own cost.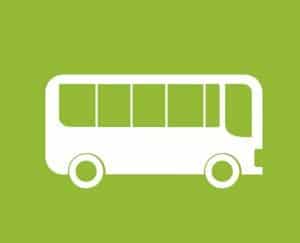 Transports
Transport for the whole trip in Réunion : Travel in air-conditioned car with driver guide
In the Seychelles : Land and sea transfer routes are included. (Catamaran cruise included).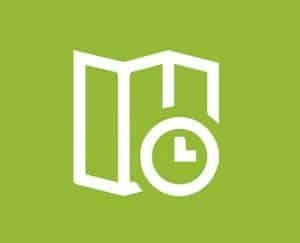 Time difference (from UK)
Réunion
• Summer : two hours later than France
• Winter : 3 hours later than France
The Seychelles
• Summer : 1 hour later than France
• Winter : 2 hours later than France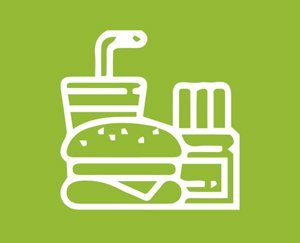 Meals and drinks
Réunion : Depending on the programme (drinks at an additional cost)
The Seychelles : Meals included throughout your stay, with the exception of your days off. (Remember, drinks are at an additional cost)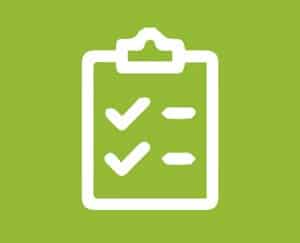 Practical information
Documentation

Réunion : For French or European Union nationals : identity card or valid passport. For nationals of other countries : valid passport and a return or onward travel ticket.
Seychelles : For the Seychelles, it is essential to have a passport which is valid for at least 6 months after the return date. An entry visa is required and is issued on arrival at the airport.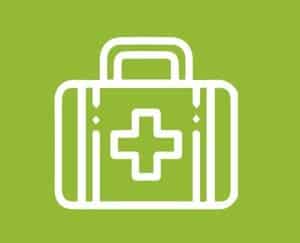 Health
Réunion : As Réunion is part of France, European tourists will be aware of the help and assistance services available. It has a healthcare infrastructure that meets the same standards as mainland France.
The Seychelles : No vaccinations are required. Public hospitals and many private clinics on the islands are available 24 hours a day.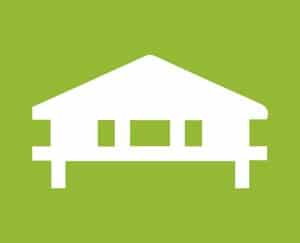 Accommodation
Réunion
• Half-board at the four-star Diana Déa Lodge
• Half-board at the luxury Dimitile Hotel.
• Half-board at the three-star Relais de l'Hermitage Ideally located on the lagoon, natural reserve and one of the most beautiful coastal sites on the island.
Seychelles
• Accomodation : Île aux Cerfs in the Mahé water park
• Patatran : Anse Sévère on the island of La Digue.
• Villa de Mer : Grand Anse Praslin.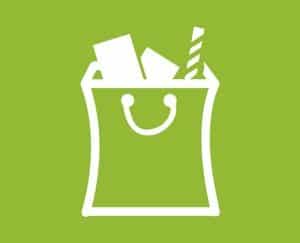 What to bring with you
Réunion : Suitable footwear, sun cream and mosquito repellent (compliant with environmental norms), wind and rainproof jacket
The Seychelles : Pack lightweight summer clothes (Temperatures between 26 and 29°C).
The essentials : hat or cap, sunglasses, mosquito repellent, and sun cream (environmentally and coral friendly).
Even if you forget something, you will find everything you need in local shops.
Price per person
€3118*
departing from Paris (excluding flight).
Air fares are indicative and subject to change:
• CDG-RUN return : from €550
• RUN-Mahé return : from €315
This price includes
• Hotels with half-board, based on a double room
• Stated meals
• The guided tours and excursions stated
• Transfers
• Tourist taxes
This price does not include
• Insurance (available at additional charge)
• International flights from Paris and inter-island flights
• Drinks and personal spending
• Bank charges
• Any other expenses not mentioned in this programme
This price includes
• Half-board accommodation (excluding drinks), based on a double room
• The guided tours, excursions and meals stated
• Land and sea transfers
• Tourist taxes
This price does not include
• Insurance (available at additional charge)
• International flights from Paris and inter-island flights
• Drinks
• Any expenses not mentioned above
* Private room supplement: €408 for the Réunion trip
RÉUNION
Name : COMPAGNIE DES ILES VANILLE
Tel : +262 (0) 262 38 93 89
Email : contact@compagniedesilesvanille.com
SEYCHELLES
Name : Seychelles European Reservation
Tel : 002484225058
Email : seyresa@seyresa.com
THE VANILLA ISLANDS
info@vanilla-islands.org
www.vanilla-islands.org