SUMMARY
Crossing the northern part of the Mozambique Channel, you will find the Comoros Islands. In this archipelago nestled in the heart of the Indian Ocean, land and sea are as one. Here, you will find that nature is both exuberant and peaceful. Discover its wonders : the Dos du Dragon (dragon's back), Lac Salé (salt lake) and the Trou du Prophète (prophet's hole)… Visit the remains of Moheli, from the Medina to the Sultanate Palace, passing by the Miraculous Mosque. Then flying over the village of Tsamia, in Moheli, discover sea turtles, lemurs, giant bats and other species of endemic birds.
In Madagascar, encounter the Tsingy of Bemaraha, mythical karst formations of the island, wonders of nature and UNESCO World Heritage Site. Before exploring this rocky landscape, enjoy a rural hike in the Central Highlands and a night in a community dwelling. Also meet the mouse lemur of Madagascar, smallest of the family, and the fossa, the largest mammal on the island, in the forest of Kirindy. During your stay, enjoy a sunset in the Baobab Valley. You will mark your passage through by participating in a restoration of mangroves in Morondava and a traditional Malagasy cooking workshop in the Upper Town of the capital.


From
€2500
inc. VAT*
per person
(Based on 2 people sharing)
| | | |
| --- | --- | --- |
| Getting in touch with nature | | 3/5 |
| Meeting the locals | | 4/5 |
| Eco-responsibility | | 3/5 |
| Comfort | | 2/5 |
| Accessibility | | 1/5 |
A ECOTOURISTIC CIRCUIT CHARACTERIZED BY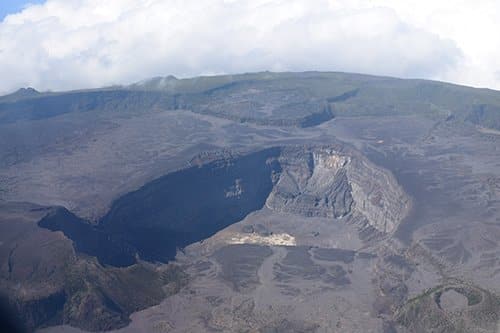 Visits to natural and cultural sites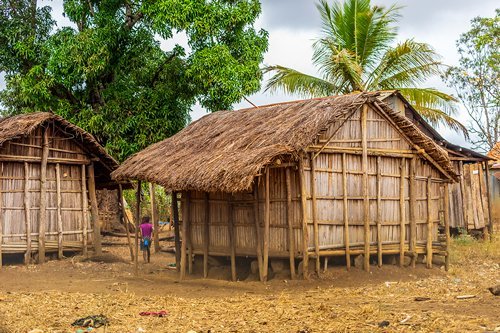 Accommodation in ecolodge and / or community houses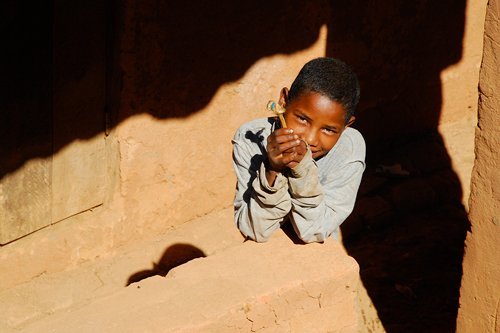 Interactions with local people and associations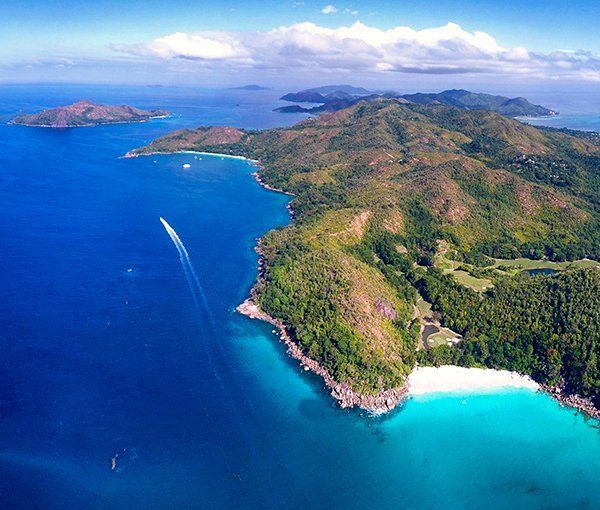 EXPERIENCES THAT MAKE A DIFFERENCE
•
Watching sea turtles, admiring their eggs and the baby turtles descending to the sea
•
Observation of the species endemic to the Comoros: mammals and birds
•
Mangrove restoration with a local association in Morondava
•
Hiking in the bush and overnight stay in a rural farmhouse in Madagascar
•
Visit to the Tsingy and the Alley of Baobabs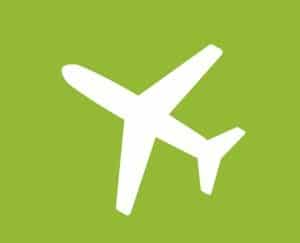 Flights
Inter-island flight included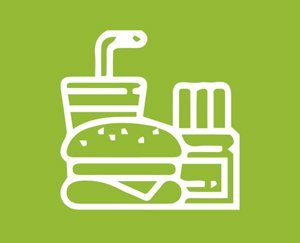 Meals and drinks
Full board throughout the trip. Drinks extra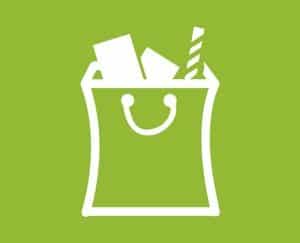 Don't forget to pack
Mosquito repellent, sunscreen (in compliance with environmental standards) and walking shoes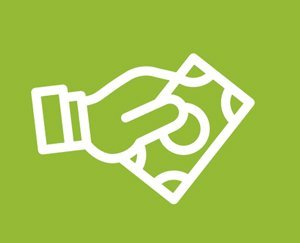 Tips
Decision of the customer. Amount at their discretion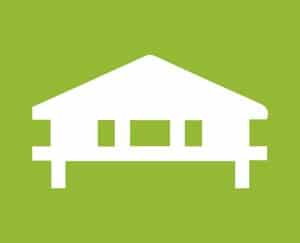 Accommodation
Accommodation in hotel, ecolodge and / or rural accommodation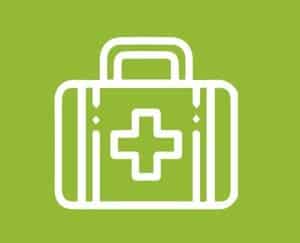 Health
Vaccines against hepatitis A and B and typhoid fever are recommended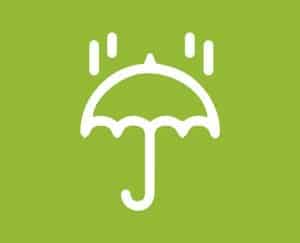 Insurance
All bank cards (Visa, Mastercard, etc.) are accepted by ATMs located in big cities and medium-sized towns.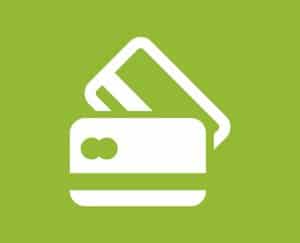 Bank cards
All bank cards (Visa, Mastercard, etc.) are accepted by ATMs located in big cities and medium-sized towns.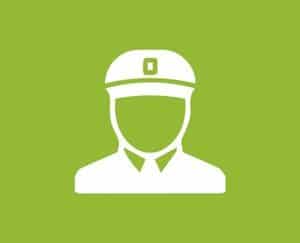 Trip management
Comoros : Accompaniment of a guide
Madagascar : Accompaniment of a driver-guide throughout the trip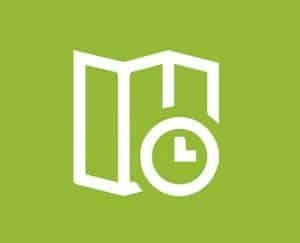 Time difference (from France)
Madagascar and Comoros
• H+1 (in summer)
• H+2 (in winter)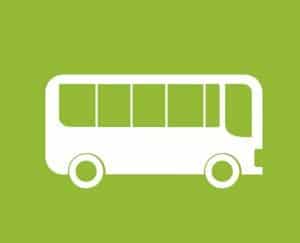 Transports
Comoros : A private vehicle will transport you from place to place, accompanied by a guide
Madagascar : A private vehicle with a driver-guide will take you to your destination
• Antananarivo – Ambohimanga : 40km round trip
• Antananarivo – Antsirabe : 3-hour drive
• Antsirabe – Kirindy : 7 to 8-hour drive
• Kirindy – Bekopaka : 7-hour drive
• Bekopaka – Morondava : 8-hour drive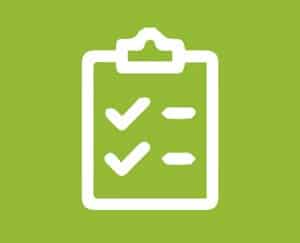 Practical information
Documentation

For French nationals visiting Madagascar, it is imperative to have a passport valid for at least 6 months after the date of return. An entry visa is required, issued on arrival at the airport. For a stay of less than 30 days the cost is €35, payable in person and in cash, upon presentation of your passport.
Price per person from Moroni
€2,500*par personne
Full board and accommodation with varying levels of comfort
This price includes
• Transfers and transportation throughout the trip (driver and fuel included)
• Entrances to national parks and sites to visit
• Rural excursion to Antsirabe and restoration of mangroves in Morondava
This price does not include
• Visa for Madagascar
• Fee for mandatory guide for the sites visited (Ambohimanga, Kirindy Forest and Tsingy de Bemaraha National Park)
• Activities during the free day in Morondava
• Tips, drinks and personal expenses
• Travel and health insurance
* Single room supplement: € 220 (Madagascar part)
COMORES
Name : MOHAMED CHAMSIDDINE
Tell : (+269) 336 74 74 // 771 07 40
Email : chams.tour67@gmail.com
MADAGASCAR
Name : MORA TRAVEL
Tel : +261 20 22 020 12
Email : info@moratravel.com
THE VANILLA ISLANDS
info@vanilla-islands.org
www.vanilla-islands.org