SUMMARY
With its fragrant plantations, Réunion is the Vanilla Island par excellence. The birthplace of Edmond Albius, the first person to hand-fertilise a vanilla pod, the island is rich in human and natural diversity. A subtle mix of spices and flavours from Asia and Madagascar, Réunion, the "Intense Island," is your next stop in the Vanilla Islands. But before that, move to the beat of the young Piton de la Fournaise volcano. The region retains a diversity of natural and human resources, making it a paradise for hikers.
Your adventure continues in Mayotte. The closed Mahorais lagoon is one of the largest in the world. You can discuss its conservation with an expert. It's an opportunity to admire the underwater fauna, including turtles, dolphins and manta rays, which swim around magnificent coral formations. You will also have the time to admire the beauty of the sea from the surface or on the magnificent banks of white sand. Eco-volunteers will help you discover the wonders of this abundant nature, as well as baobabs and giant bamboos, the lemurs' playground. As night falls, another magical show awaits you: sea turtles laying their eggs.


From
€2,519
incl. taxes*
per person
(Based on 6 people)
| | | |
| --- | --- | --- |
| Getting in touch with nature | | 5/5 |
| Meeting the locals | | 4/5 |
| Eco-responsibility | | 4/5 |
| Comfort | | 4/5 |
| Accessibility | | 3/5 |
A ECOTOURISTIC CIRCUIT CHARACTERIZED BY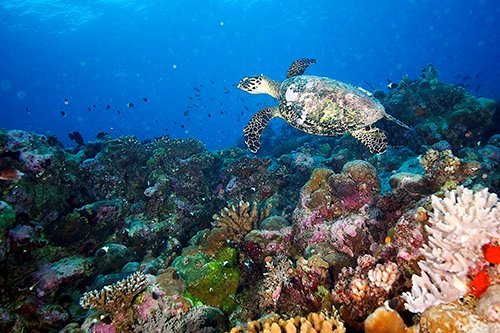 Discovering biodiversity and the importance of protecting it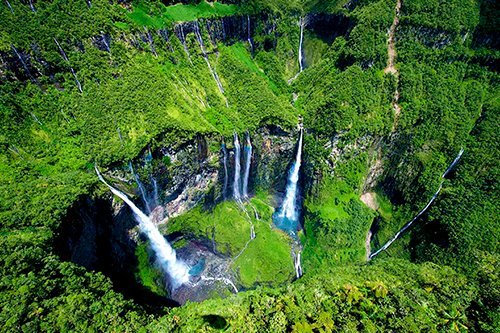 Hiking and activities in the heart of natural areas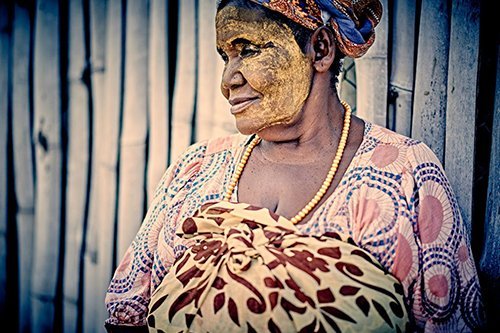 Interactions with local people and associations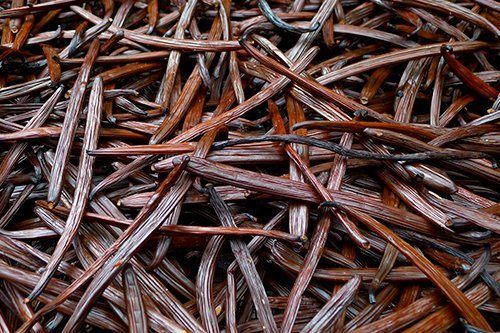 The development of traditional farms and local handicrafts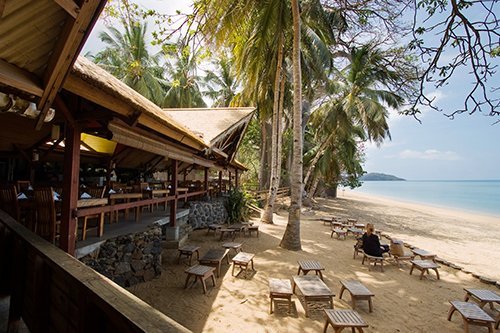 Environmentally Friendly Accommodation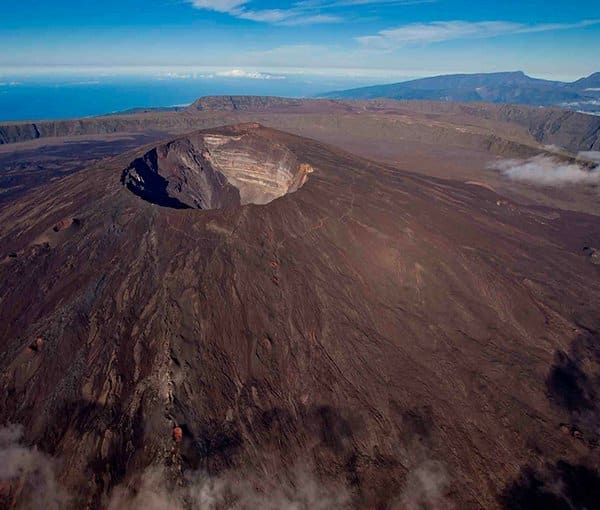 EXPERIENCES THAT MAKE A DIFFERENCE
REUNION
• Discovering the local biodiversity and the importance of protecting it
• Discovering the local historical heritage : Hell-Bourg and Entre-Deux
• Showcasing Creole culture : craftsmanship and plantations
• Walks in the national park and around Piton de la Fournaise and L'Etang de Saint-Paul
• Accommodation in three and four-star hotels
MAYOTTE
• Interaction with the Escale eco-volunteer association
• Discovering biodiversity and helping to protect the site
• Hike to Mont Choungui and its stunning view, then on to Saziley
• Stay at the environmentally friendly Jardin Maoré Eco-Lodge.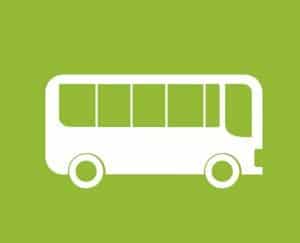 Transports
In air-conditioned cars with driver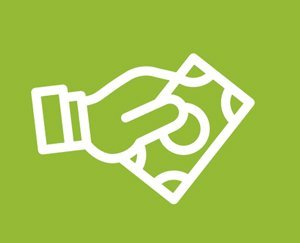 Tips
Tipping is at the customer's discretion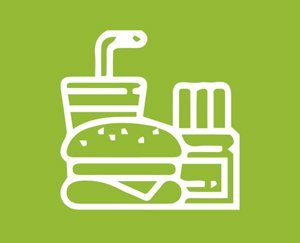 Meals and drinks
• Lunch as per the programme
• Drinks extra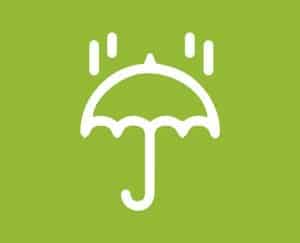 Insurance
Optional insurance can be provided for an additional charge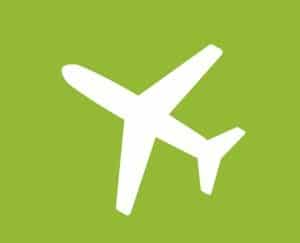 Flights
• Paris – Réunion
• Réunion – Dzaoudzi
• Dzaoudzi – Paris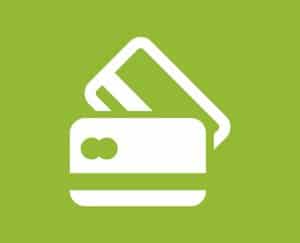 Bank cards
All bank cards (Visa, Mastercard, etc.) are accepted by ATMs located in big cities and medium-sized towns.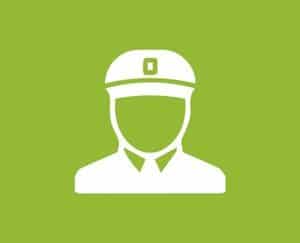 Trip management
In Réunion, a driver-guide will accompany you on the entire tour. Specialist guides are provided according to the programme and activities in both countries.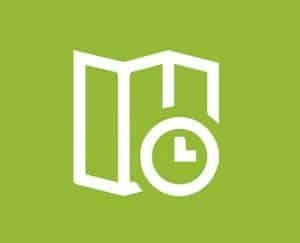 Time difference
• PARIS : +2 hrs UTC/GMT
• REUNION : +4 hrs UTC/GMT
• MAYOTTE : +3 hrs UTC/GMT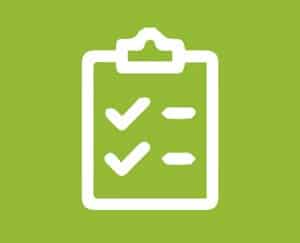 Practical information
Documentation

Réunion
• Réunion : For French or other European Union nationals : identity card or valid passport.
• For nationals of other countries : valid passport, visa if applicable, and return ticket or confirmation of continuation of travel.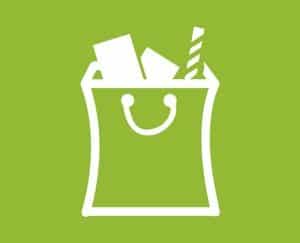 Don't forget to pack
Suitable footwear, sunscreen and mosquito repellent, wind and rainproof jacket, some warm but lightweight clothing.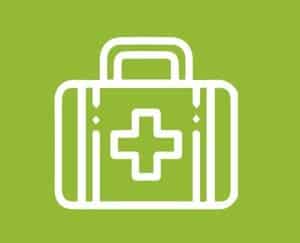 Health
As Réunion and Mayotte are part of France, European tourists will be aware of the rescue and assistance services available.
The health services in Réunion comply with European standards, while Mayotte has health facilities close to those of the metropolis and constantly improving.
No vaccinations are required. Vaccinations against diptheria, tetanus, polio, hepatitis A and B, typhoid fever, whooping cough and measles are recommended for children.
Malaria : Absent, but the risk of other infections justifies effective individual protection against mosquito bites.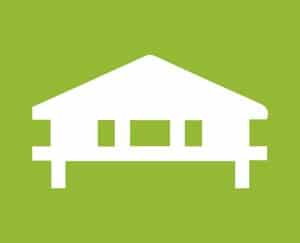 Accommodation
Réunion
• Half board at Diana Déa Lodge, a four-star hotel at a height of 650m, overlooking the Indian Ocean and the whole of the east coast of the island.
• Half board at the luxury Dimitile
• Half board at the three-star Relais de l'Hermitage, ideally located on the lagoon, natural reserve and one of the island's most beautiful seaside resorts.
Mayotte : Half-board accommodation at the Jardin Maoré Ecolodge
Price per person
€2,519*
(airfare not included)
Air fares, which are indicative only, and subject to change:
• CDG-RUN return trip : €550
• RUN-DZA return trip : €380
This price includes
• Double rooms in hotels with half-board
• Stated meals
• The guided tours and excursions mentioned
• Airport transfers
• Tourist taxes
This price does not include
• Insurance (can be provided for an additional charge)
• International flights
• Drinks and personal spending
• Bank charges
• Any expenses not mentioned above
*Single room supplement : €408 for the Réunion tour
No single room supplement at Le Jardin Maoré, Mayotte.
LA RÉUNION & MAYOTTE
Compagnie des Iles Vanille
Name : Bernard Le Rouzes
Tel : +262 (0) 262 38 93 89
Email : contact@compagniedesilesvanille.com
THE VANILLA ISLANDS
info@vanilla-islands.org
www.vanilla-islands.org