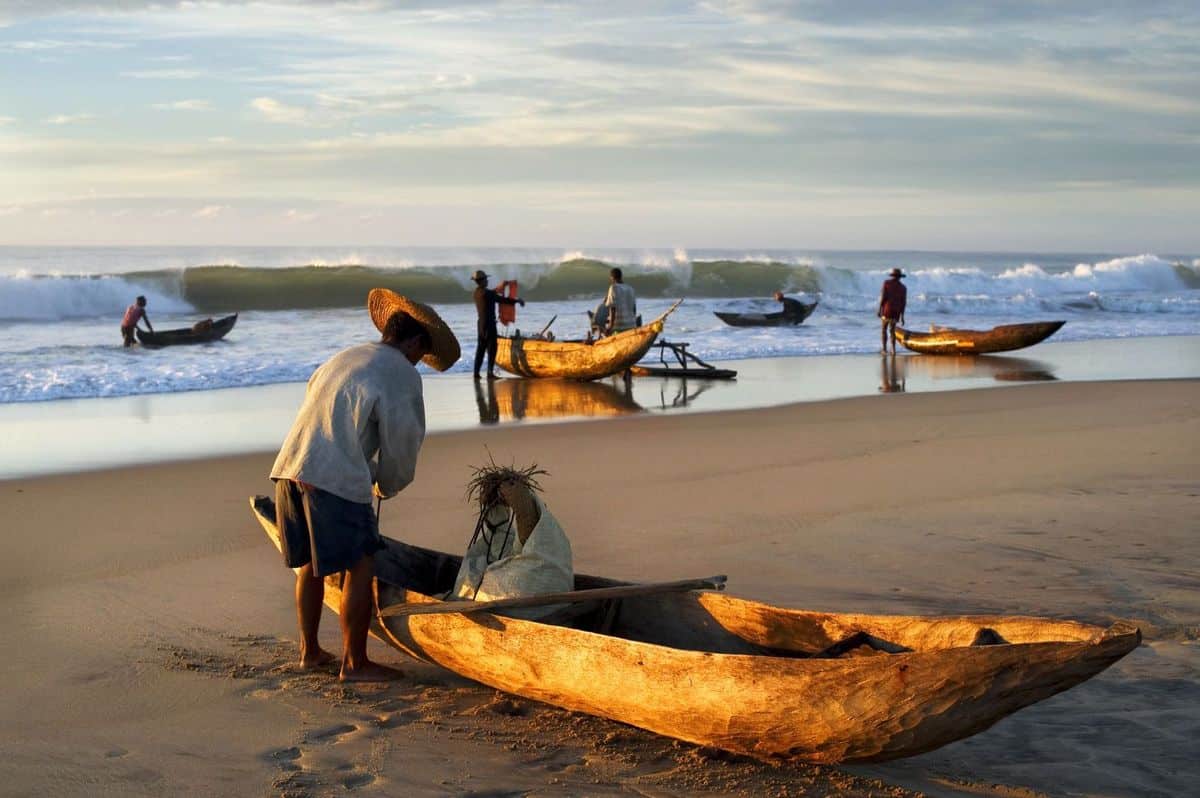 2019 No Mad Festival
On June 15th and 16th, the 5th edition of the No Mad Festival took place outside the Cergy-Pontoise Tourist Office.
It was the brainchild of Babel Voyages and its partner, the Cergy-Pontoise Tourist Office. The No Mad Festival is the No.1 festival for those passionate about responsible travel. It is also a great place for travelelrs seeking an alternative to mass tourism.
After Benin in 2015, Colombia in 2016, Haiti in 2017, and Tibet in 2018, Madagascar was the "featured destination" for 2019.
Over the two days fans of lower-impact travel got to escape to Madagascar for a moment. Indeed, the great island is an exemplary ecotourism destination in the "Islands of Vanilla."
The rich schedule included :
Water displays by stunning boats,
Films about travel and inspiring men and women at Utopia cinema,
Inspiring meetings and conferences,
Musical interludes,
Concerts and artistic performances in the centre of the partner village…
Incredible guests shared their expertise and passion for travelling :
Stéphanie Ledoux, artist – travel journal illustrator
Jean Marie Hullot, President of the IRIS Foundation,
Matthieu Tordeur, young adventurer from the mythical Society of French Explorers,
Franck Vogel, French photojournalist for Le Monde,
Tuul & Bruno Morandi, a couple of atypical photographers,
The coflocs, globetrotters,
Evard Wendenbaum, co-founder Naturevolution…
and Pierrot Men, this year's celebrated Malagasy photographer and guest of honour.
Find out the program of the 2019 No Mad Festival.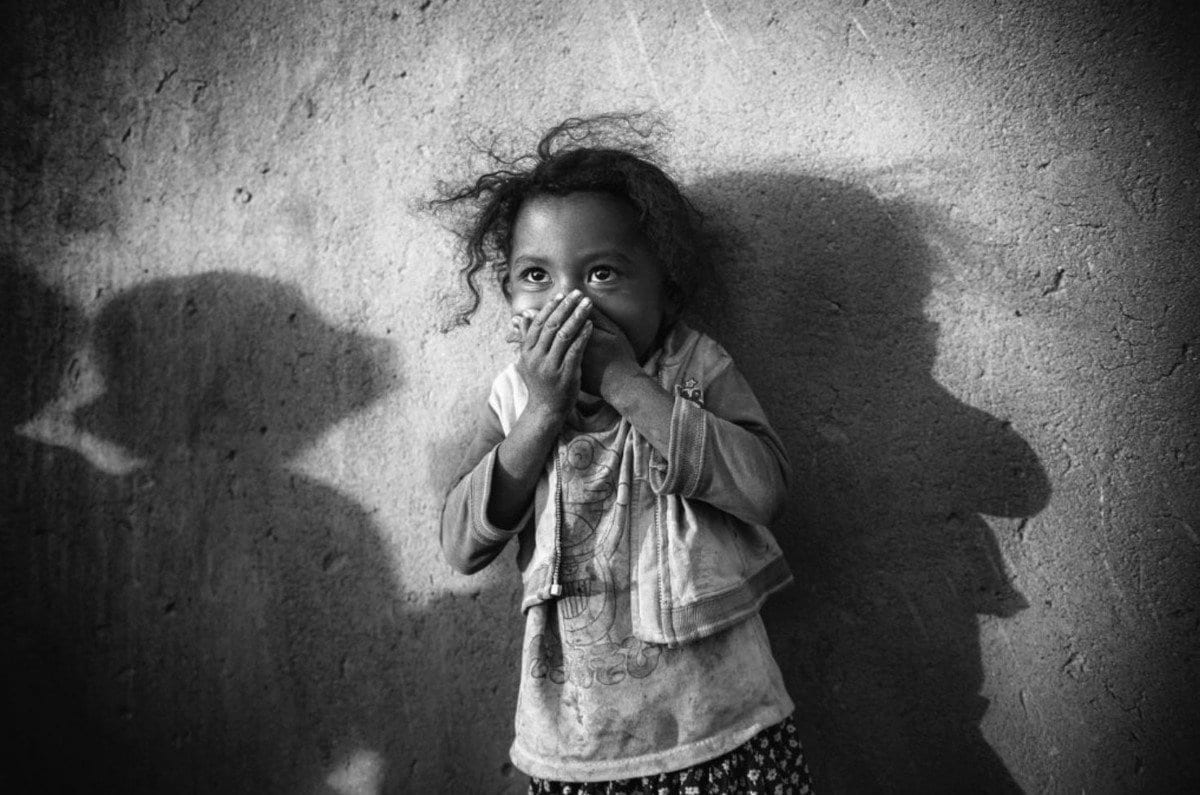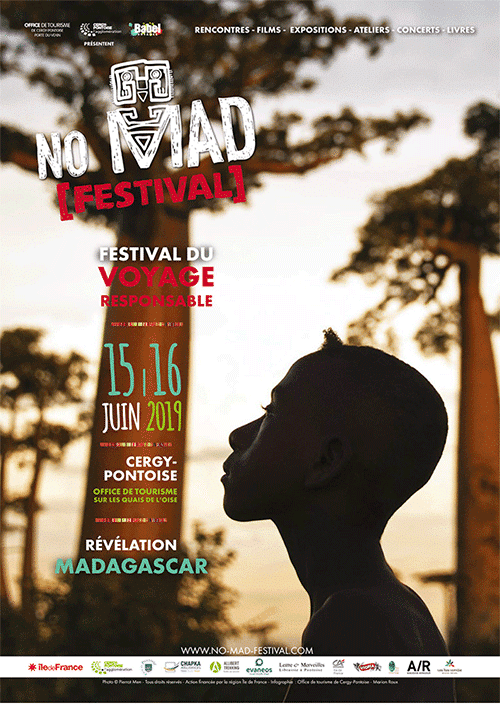 No Mad Spirit of Madagascar
Discover the hidden treasures of the Great Island as Pierrot Men, a famous yet discreet humanist photographer, highlights Madagascar's soul.
A series of artistic photographs representing :
women in their daily lives,
unusual landscapes,
real smiles naturally reflected in children's eyes…
Fans of responsible travel have been able to discover the subtle beauty of Madagascar.
The country's values and beauty are well demonstrated. But these photographs offer much more. They have the power to bring you closer to the population, the culture, the environment, the unknown.
Immerse yourself in Madagascar
Madagascar has an exceptional biodiversity and nature remains one of the country's great assets.
Ecotourism is one of the most popular businesses in recent years. It combines the development and protection of nature.
As such, tourist packages have been created by receptive environmentally friendly agencies. They want to promote more environmentally friendly travel.
Enthusiasts who want to discover Madagascar in a new way can dream by consulting inter-island combinations.