4000 trees planted with the support of the NGO Madagascar Biodiversity Partnership, the locals living near the Montagne des Français in Antsiranana. This reforestation is part of a wider programme to protect lemurs in this New Protected Area.
Northern Madagascar is known for its biological diversity and exceptional number of endemic species of terrestrial and marine fauna and flora. This biological wealth has important potential for the economic and social development of this region of the island. The Montagne des Français is a limestone massif some 400 metres high, with rock formations similar to those of the Tsingy National Park in Ankarana. It is part of the Ramena protected area complex which also includes Orangea Reserve and the Ambodivahibe Marine Reserve.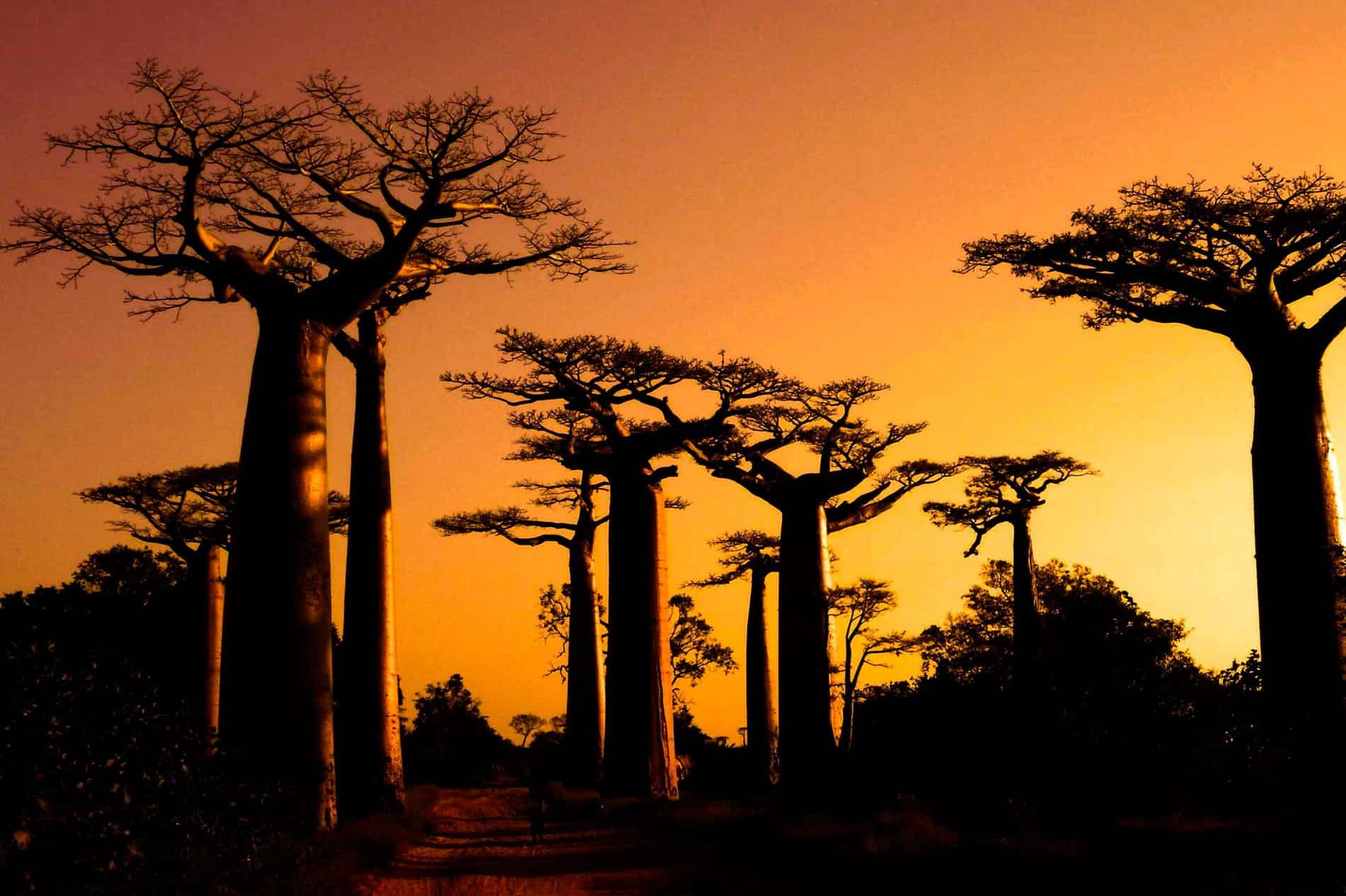 Spanning nearly 6000 hectares, this site is one of the last sanctuaries of biodiversity in this area of the island. It's home to interesting flora and fauna. For example, it's the natural habitat of several species of nocturnal lemurs including Lepilemur septentrionalis. Reforestation has protected these endemic and symbolic primates of Madagascar, along with their natural habitat. The Montagne des Français is also the only place in the world in which two different species of baobabs, the Pachypodium and the Andansonia suarezensis, co-exist.
To explore the Montagne des Français and to witness the diversity of its fauna and flora for yourself, there's nothing better than a hike. It takes roughly an hour to reach the top of the mountain. Your ascent on foot and with a guide shouldn't present any major difficulty. After exerting yourself, treat yourself. Enjoy a breathtaking view at the summit of Ramena, Diego-Suarez Bay and its famous Sugarloaf Mountain : one of the most beautiful bays in the world. When to visit ? All year round.