Aquanaut Tauchen in Mayotte
The CDTM is carrying on with its initiatives in favour of the German market. Indeed, following the opening of a CDTM representative office of in Khel, and the welcome of the daily newspaper "Die Welt". It is the turn of Aquanaut and Tauchen, the two biggest diving specialist shops in Germany, to be welcomed onto the island. Aquanaut Tauchen in Mayotte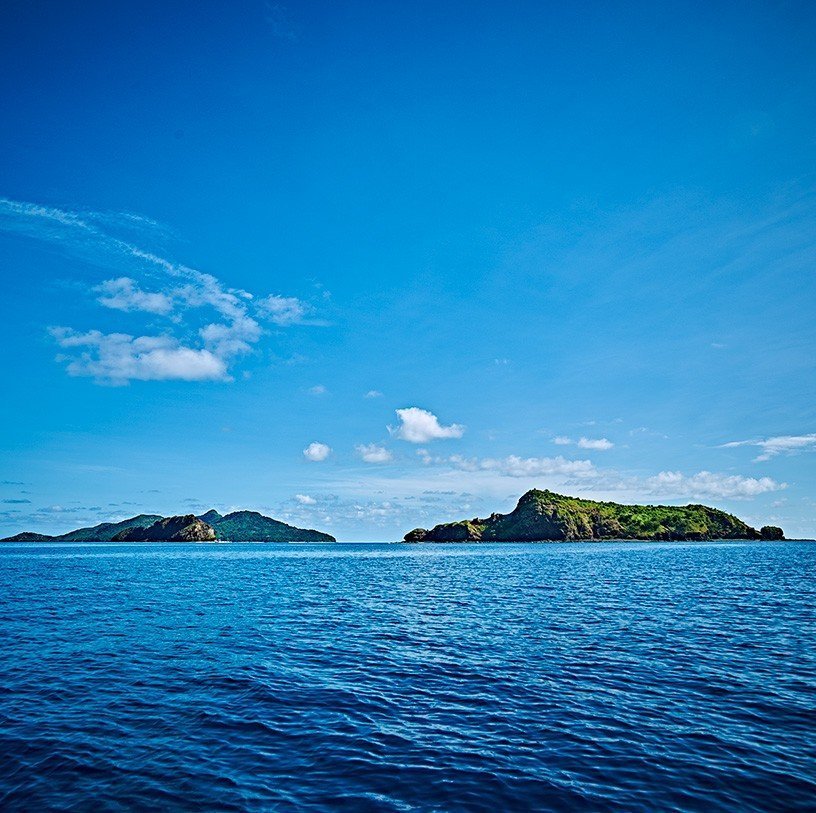 Last year, from 19 to 25 June, 2 journalists from Aquanaut and their colleague from Tauchen came for the first time to the lagoon island. They are accompanied by the CDTM representative in Khel, for a magazine report and a television report.
Their discovery programme was, of course, focussed on the lagoon with a total of 7 diving trips with the local clubs. The incredible highlight was, during their second dive, an encounter with a whale shark, topped off with dolphins, turtles and mantas.
Their stay ended with an exploration of the island's interior on a car tour circuit and a mini hike to Lac Dziani.
You can be sure that we will share the reports with you as soon as they come out, which should be in September for Aquanaut and January for Tauchen.