After a long wait from our participants, the keywords for the 1st SEO contest reserved for Indian Ocean residents were finally unveiled.
Reactions were fast following the video's appearance online, and only a few hours after the announcement of the results, the "Trapeze des Mascareignes", or French keyword denoting the Vanilla Islands, was already invading the web.
Let's relive the keyword announcement through the story of Axelle, a Mauritian with a passion for #SEO who entered the amateur category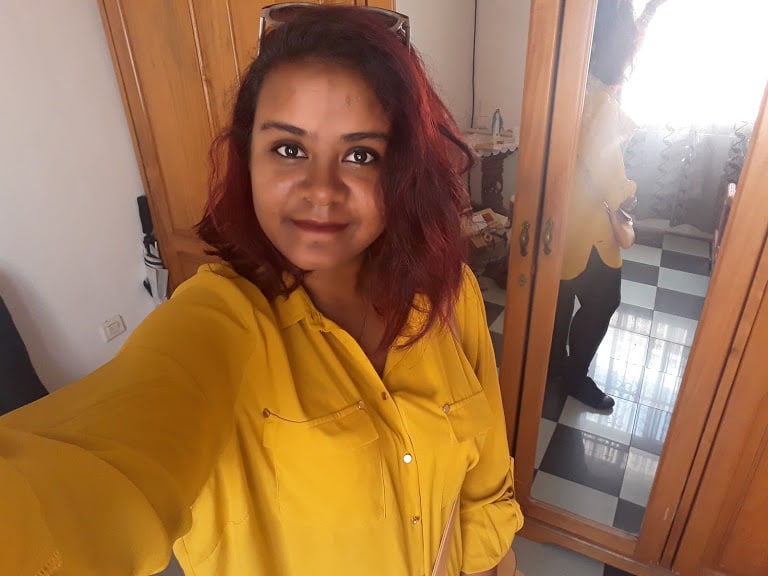 Can you introduce yourself and tell us what your SEO Lover background is?
My name is Bangard Axelle and I'm 24 years old! I live in Mauritius, in the Plaines Wilhems district.
I took my HSC (Higher School Certificate), but I didn't do well.
However, since I've always loved the French language, I applied for a job as a writer for a club, where I received training to do writing optimised for SEO. I worked there for five years.
My thirst to learn then pushed me to learn more about SEO, and I discovered a real passion for it.
Since then, I've been training myself to become an expert, but as the pros know, it's complicated.
This contest, which is my first, is to help me know where I stand.
Can you tell us how the announcement of the keywords went for you?
The keyword announcement? I couldn't wait for it, I had my eye on the clock to be the first to choose the domain name! I was at work (but let's keep that quiet!)
I love the idea of keywords but to be honest, at the time, I wasn't inspired at all! But looking back, I now have a lot more ideas.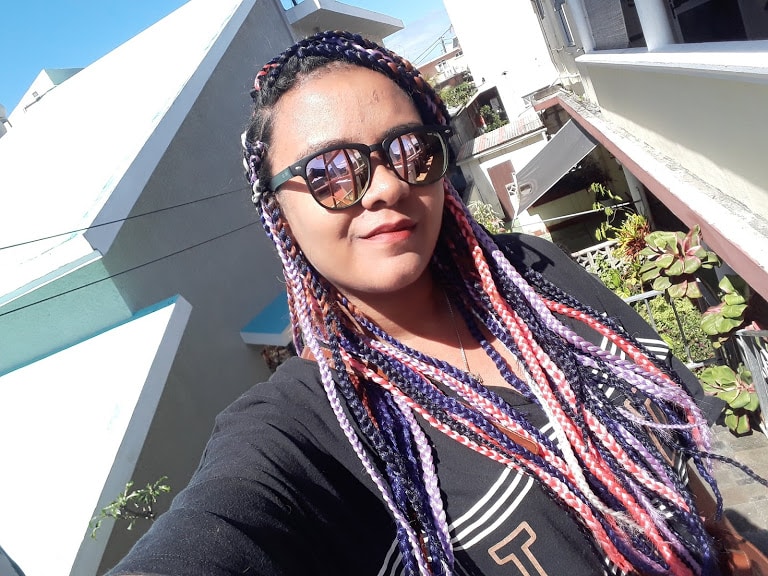 You were the very first participant (all categories and islands combined) to send us your URL, how did you choose it?
I wanted a specific EMD, an Exact Match Domain as they say, but all the ones I wanted were taken.
I was helped by my colleagues who were just as excited by the idea of this contest as I was!
If you want to discover Mauritius and follow Axelle, find her on her blog about Mauritius at https://quoifairemaurice.com