BUSINESS TOUR INDIA
HAVING BEEN VOTED IN INDIA THE BEST EMERGING TOURIST DESTINATION OF 2015, REUNION ISLAND IS CONTINUING ITS "OPERATION CHARM"
Reunion island went to meet tourism professionals in Nagpur for the Global Panorama Showcase and in Puducherry for the Destinations Forum.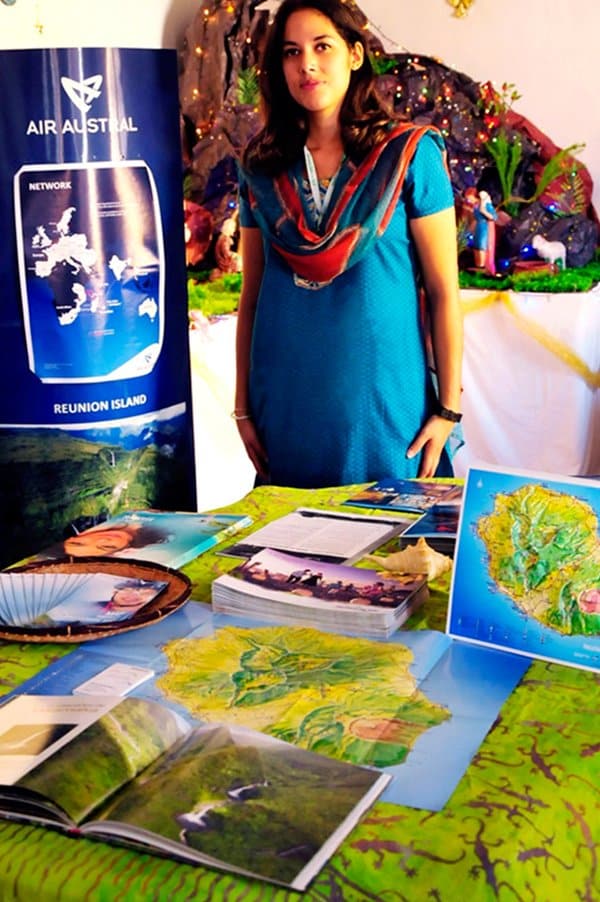 GLOBAL PANORAMA SHOWCASE
The Global Panorama Showcase (GPS) took place in Nagpur from 8th to 10th January 2016. This trade event allowed tourism specialists and travel agents from the region to meet and so introduce Réunion to them as a destination.
The event welcomed nearly 100 exhibitors and more than 500 visitors in three days. For the IRT (Réunion Tourist Board), the GPS offered the chance to increase the awareness of Réunion across the Indian market but also to generate sales. In total, 75 travel agents were educated about the destination and more than 100 conversations were had on site.
This reasonably sized trade fair allowed travel agents to take their time in discovering Réunion. Honeymoons and golfing holidays, two themes much enquired about, particularly interested the Indian professionals. The video shown on site also allowed Réunion's beauty to be showcased.
DESTINATIONS FORUM
The first edition of the Destinations Forum took place on 12th January in partnership with the representatives of three French regions present in Tamil Nadu.
The event was held at the Consulate General's Puducherry residence, a centrally located and beautiful place.
The Forum gave opportunities once again to make contact with agencies so as to better understand their needs and to be able to communicate better across the Indian market.
It closed the business tour india for Reunion Island.