IN ALL THE ISLANDS, THE CHINESE COMMUNITY CELEBRATES THE FIRE MONKEY !
Chinese new year in the vanilla islands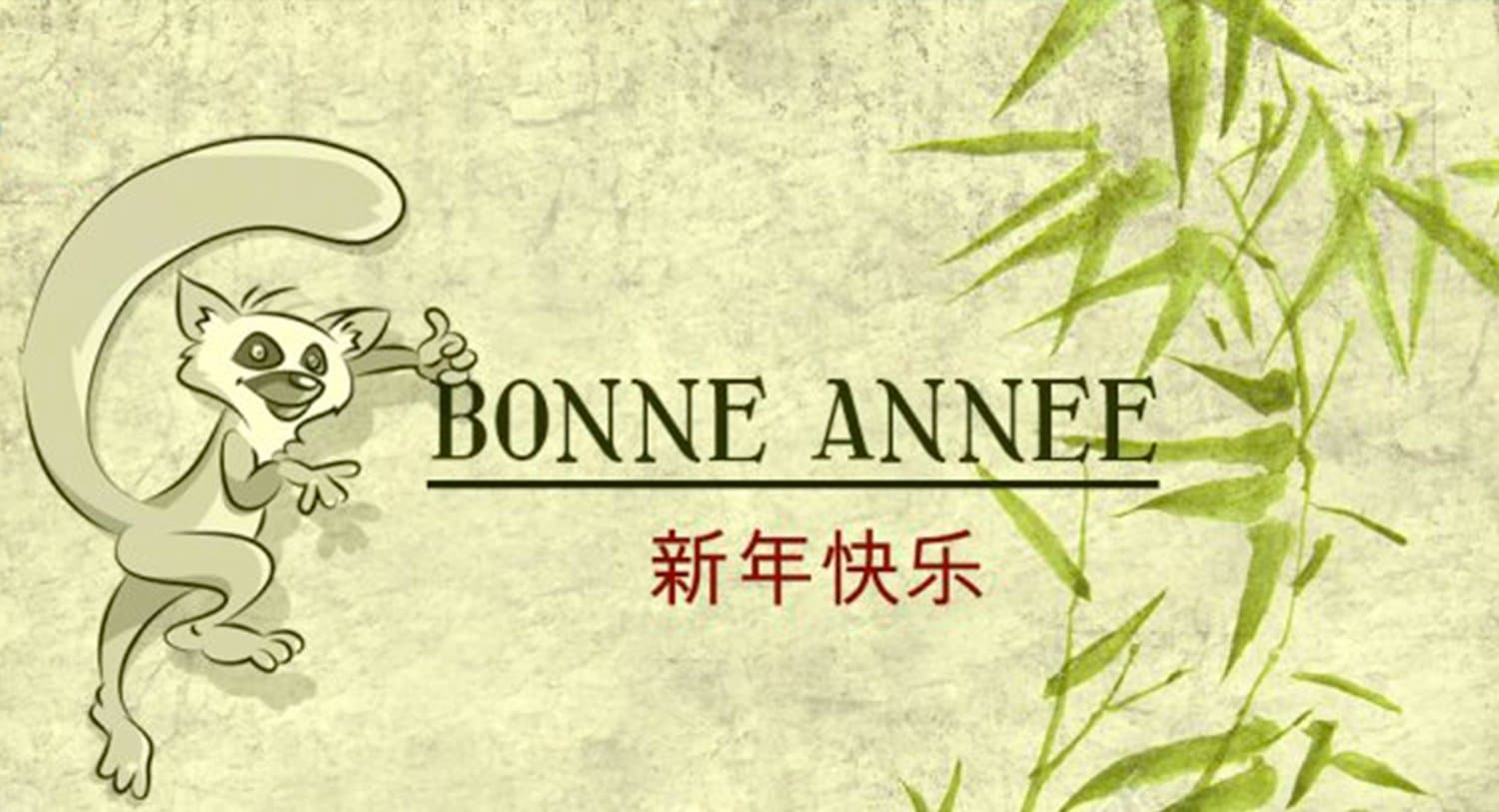 Yesterday, the monkey natives in Chinese astrology didn't leave their homes, respecting the custom to protect against evil spirits crossing their thresholds.
Chinese festival commonly referred as the Spring Festival celebrates the beginning of a new lunar calendar.
This period is one of the most important holidays in China. It is the occasion for Chinese families to gather.
From very early in the morning, firecrackers can be heard in all the neighbourhoods to ward off evil spirits. The party's started ! The new moon and Chinese new year is also known as the Spring Festival and is traditionally celebrated with the family. It begins a two week period of festivities which end with the Festival of Lanterns.
With this year being under the red Fire Monkey, it's time for new projects. The Monkey helps us with communication, persuasion, creativity and energy. Great in all areas.
AND WHAT DOES THE YEAR OF THE MONKEY FOR OTHER CHINESE ASTROLOGICAL SIGNS ?
Excellent year for : Rats , the Dragons , Monkeys
Positive for years : Goats , hares , the Buffalos
Exciting year for : Cocks , Horses
Complex Year : Tigers , Snakes , Boars , Dogs