Cleaner heritage sites
Between 3 and 5 March, the Comoros National Office of Tourism launched its "Heritage Accessible to Everyone" project. A cleaner heritage sites operation.
This first project consisted of an operation to clean up Comoros's historical monuments in Iconi, Moroni and Itsandra Mdjini.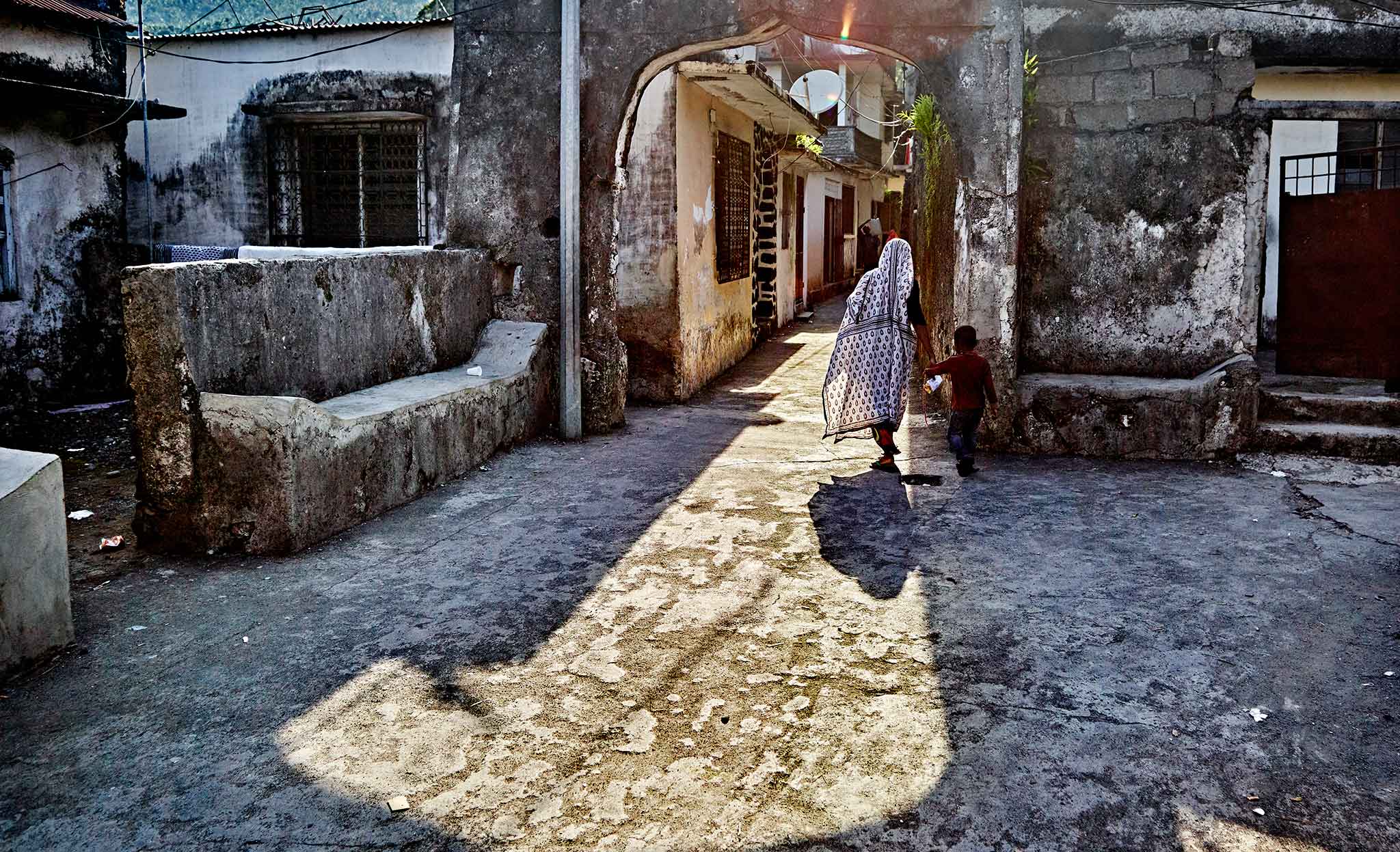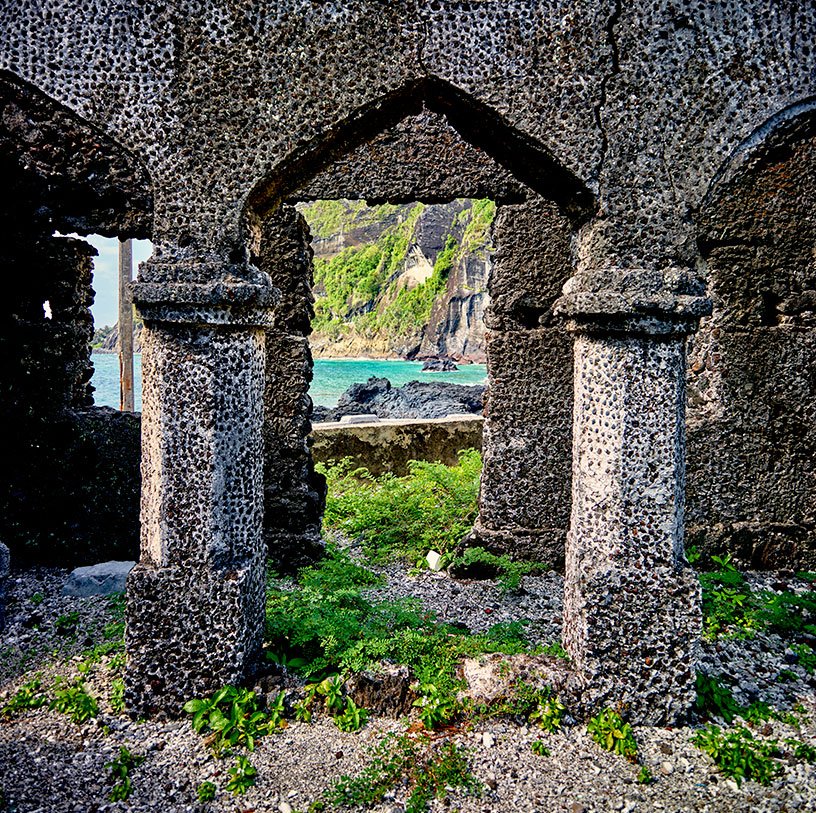 Comoros has an impressive historical legacy, made up of historical monuments and archaeological sites distributed throughout the national territory and covering all the phases of the human occupation of the archipelago.
The operation to clean up the historical and cultural sites and monuments of the Comoros has been designed to be a special moment each year that encourages Comorians to access the history and traditions of the cities and Medinas of the Comoros archipelago.
The event has significantly raised awareness of the richness and diversity of the Comorian heritage, allowing us to consider what we can do every day to restore it, protect it, enhance it and share its wealth with the greatest possible number of people.
In each city (Ikoni, Moroni and Itsandra Mdjini), the volunteers formed collection teams distributing the work between the different cleaning circuits and monuments which had been decided upon beforehand. Afterwards, the participants gathered to share a convivial drink and a snack.