FIANARANTSOA, THE CAPITAL OF BETSILEO, IS A TOWN IN THE HIGHLANDS OF MADAGASCAR. BEING ON THE ROAD THAT HEADS SOUTH, IT'S A POPULAR DESTINATION, FAMOUS FOR ITS RICH CULTURE AND WINE PRODUCTION.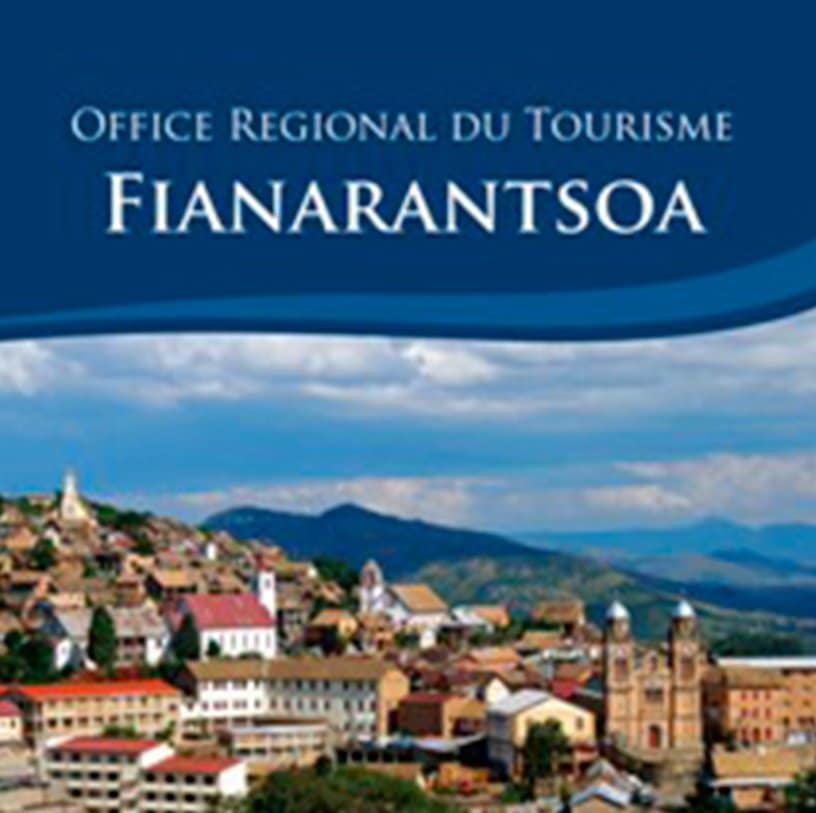 With its spectacular terraced rice fields, this lush region is the perfect spot to enjoy the colourful landscape that is rural Madagascar. The sights and sounds are plenty – Tolon'omby (Madagascan bullfighting), Horija (traditional, regional music), Kidodo (a local dance) or Sokela (traditional story telling).
BE WHISKED AWAY TO A REGION THAT IS TYPICALLY 'GASY'!
Take a stroll around the picturesque lanes of Vielle Ville, visit the studios of the internationally famous photographer Pierrot Men, tour the tea plantation on Grande Ile, enjoy some wine tasting in the local cellars, take a hike through the Andringitra National Park, watch ring-tailed lemurs in the rustic reserve of Anjà…breathe in colourful Fianarantsoa !
Or, if you want to go further afield, hop on the famous train that links Fianarantsoa with Manakara and head to the idyllic beaches that line the Indian Ocean.
The Fianarantsoa Tourist Office (ORTF) is looking forward to welcoming you
Contact
Tél : +261 (0) 75 904 67/ +261 (0) 34 36 866 56/ +261 (0) 34 14 221 73
E-mail : ortfianara@yahoo.fr; chris.trekking@moov.mg
Visit our website