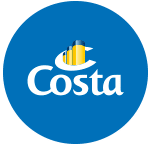 Costa is no more cruising the Vanilla Islands for the moment
THE INDIAN OCEAN – A PARADISE ON THE SEA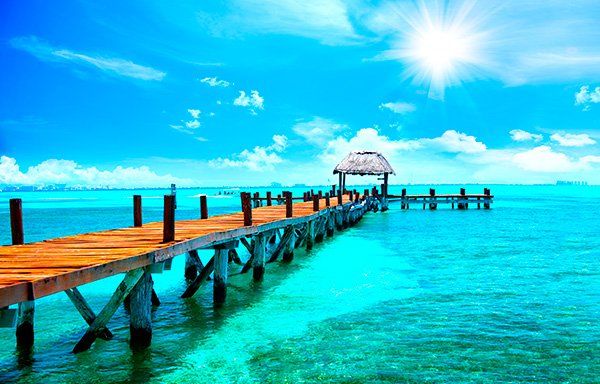 PRISTINE WATERS & DREAM ISLANDS
Spectacular islands for experiencing all the feelings of an explorer. Crystal clear waters and pristine beaches that could be straight from a movie.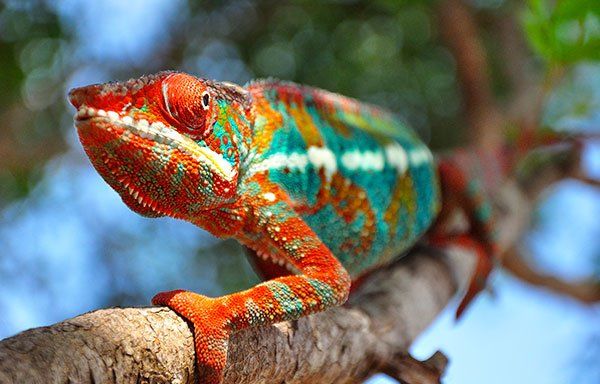 SPECTACULAR FAUNA & FLORA
Lush vegetation, unusual animals and rare species that only live here – this trip is full of endless discovery.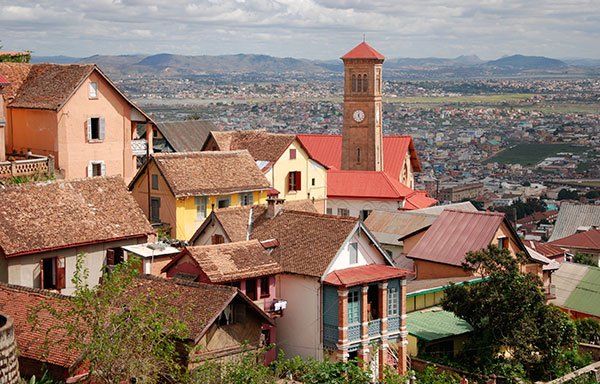 Places where cultures, races and religions live together in harmony. A unique journey to enjoy new experiences at Nature's pace.
HEAD OFF ON A WONDERFUL TRIP !





Go on a cruise to the Vanilla Islands in the Indian Ocean, and let yourself be enchanted by the authenticity of Mauritius, Seychelles, Madagascar, Mayotte, Comoros and Reunion.
DISCOVER CRUISES TO THE INDIAN OCEAN
On a cruise, discover the islands…