ECOTOURISM FROM THE ÎLES DE LA LUNE TO THE PANGALANES CANAL

From the Comoros Islands to the dreamy destination of the east of Madagascar, travel around some of the most iconic sites. Enjoy these two islands where land and sea become one. Explore the authentic ecotourism world of the Comoros. Lush vegetation, abundant and varied flora and fauna, spectacular and deserted beaches are waiting for you.
Diverse culture and gorgeous fragrances (ylang-ylang, cloves, vanilla and more) make it a unique destination. Discover natural wonders including Mount Karthala, Lac Salé (Salt Lake) and l'Île aux Tortues (Turtle Island).
Wander the streets of Moroni towards its medina and enjoy a warm welcome from the locals in the village of Ntsaouéni.
The programme of activities is hosted by residents themselves (weaving coconut fronds, preparing traditional Comorian dishes, etc.).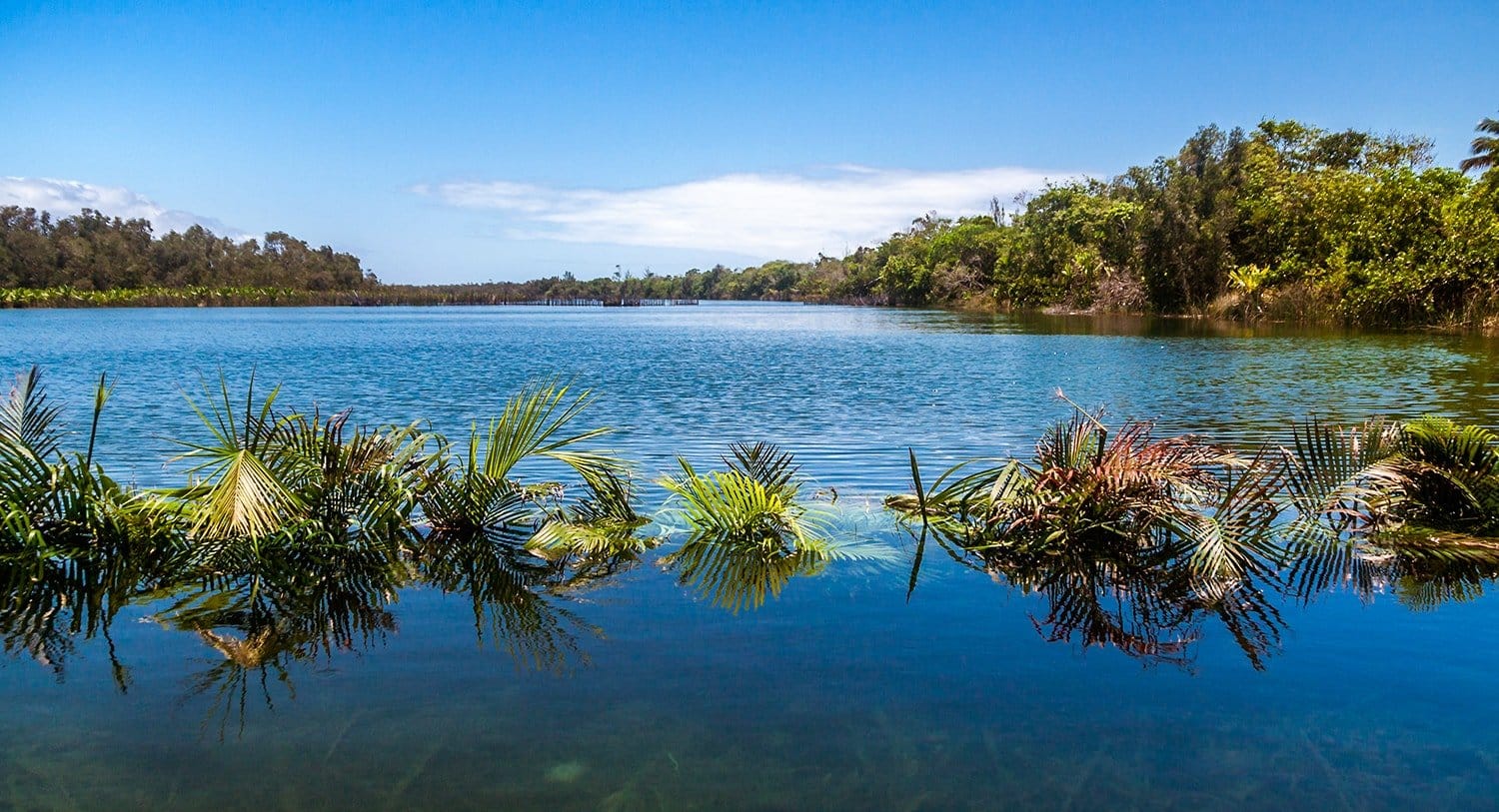 Discover traditional Madagascar cooking as you enjoy a cookery class with a local guide in the historic neighbourhood of La Hauteville in Antananarivo. Head to the east of the island, stopping off at local markets and the Gendarmerie Museum on the way. Now it's time to track down the legendary aye-aye lemur; enjoy the tranquillity of the shores of Lake Ampitabe, home to the village of Akanin'ny Nofy, which means "dream nest" in Malagasy. Back in Andasibe, admire the island's biggest lemurs in their natural habitat before making your way back to the capital of the ecotourism country.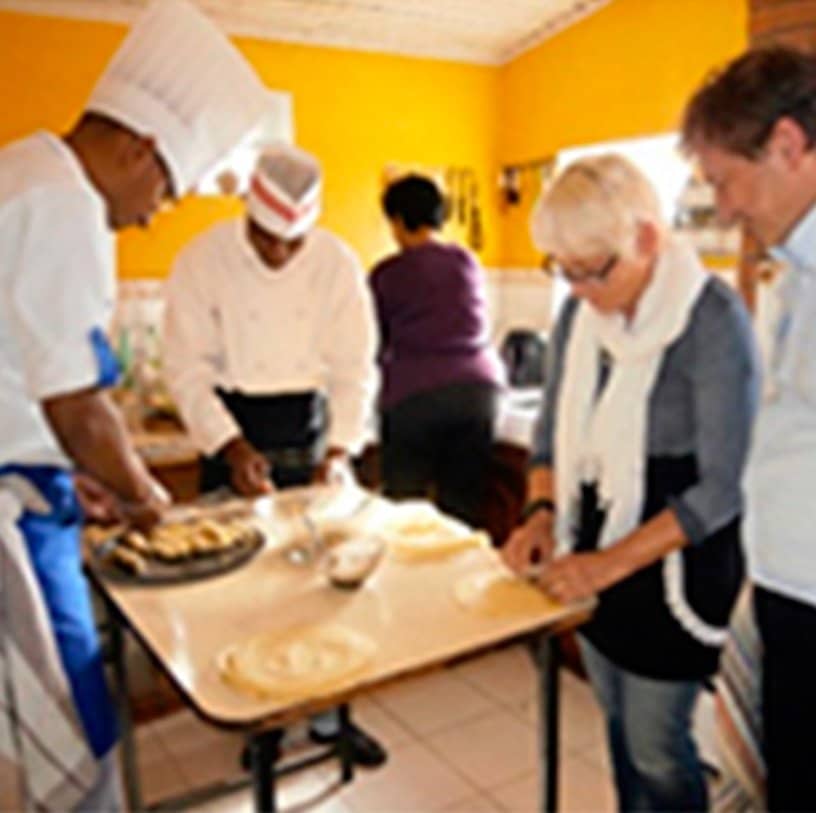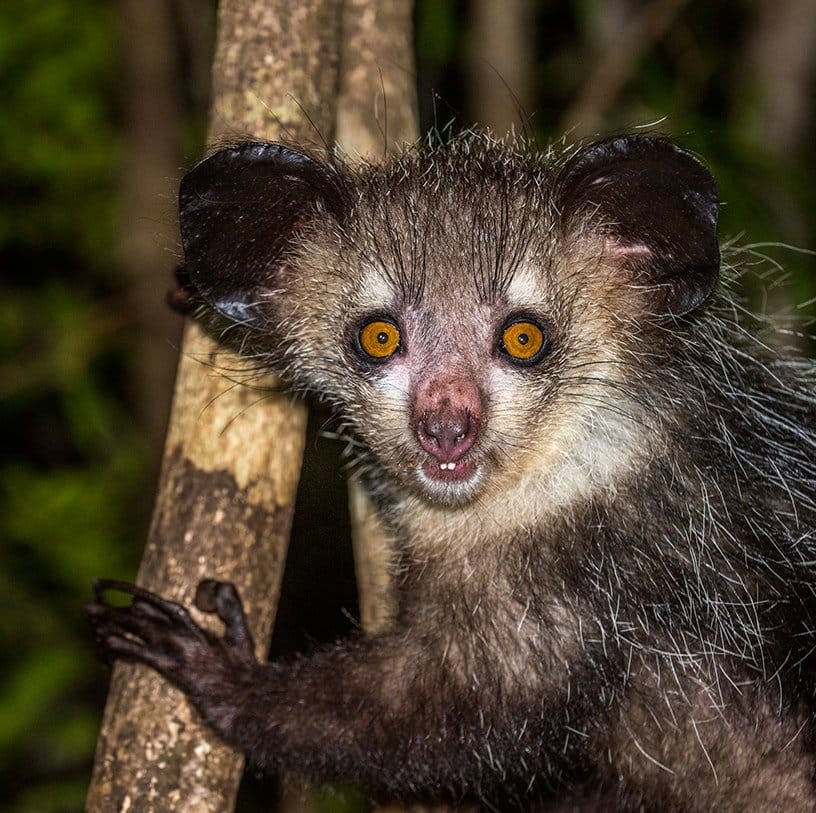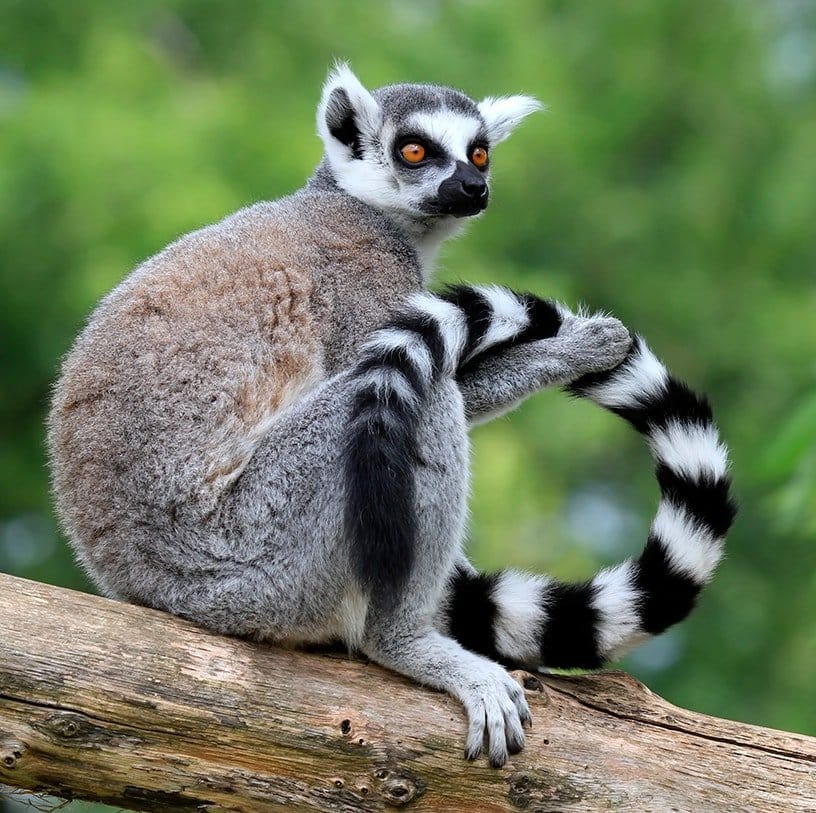 SERVICE PROVIDERS (Mora Travel Madagascar)

Belvedere Hotel, Antananarivo-Madagascar, www.hotel-antananarivo-belvedere.com
In the city centre of Antananarivo, near government buildings, banks, restaurants and shops, the Belvedere Hotel is perched on a hill which overlooks part of the city of Antananarivo.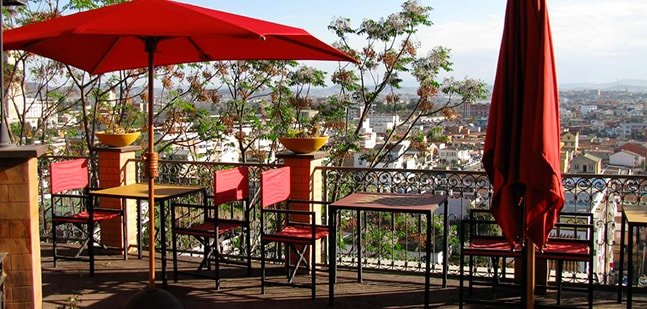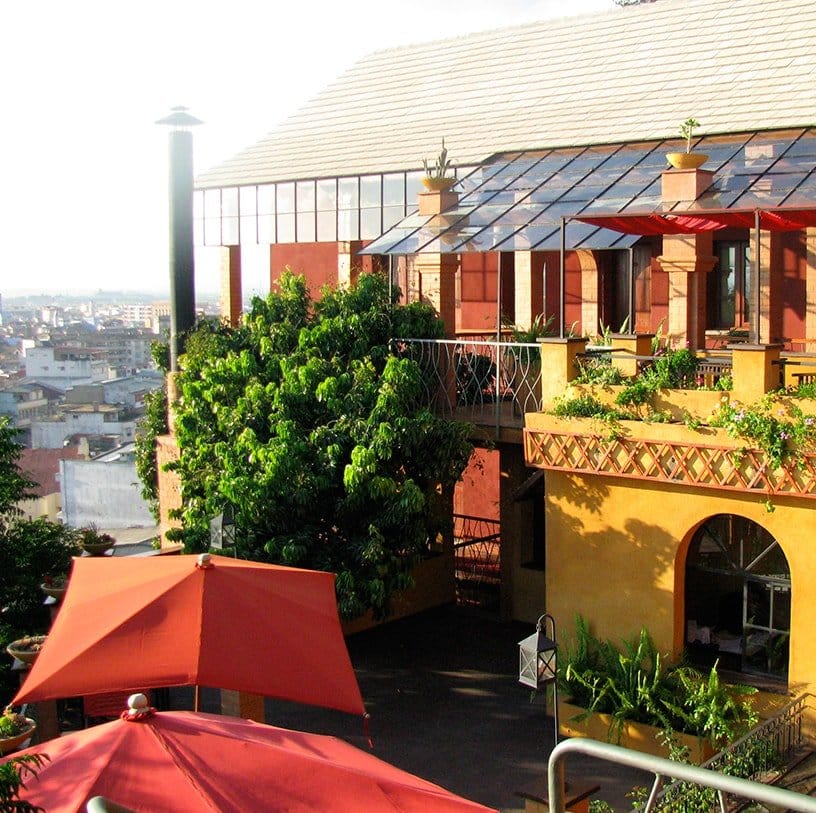 Eulophiella Hotel, Andasibe-Madagascar, www.eulophiella.com
Nestled in the heart of a few hectares of old-growth forest, full of fruit trees and plants which are typical of the region, the Eulophiella Hotel is near the village of Andasibe.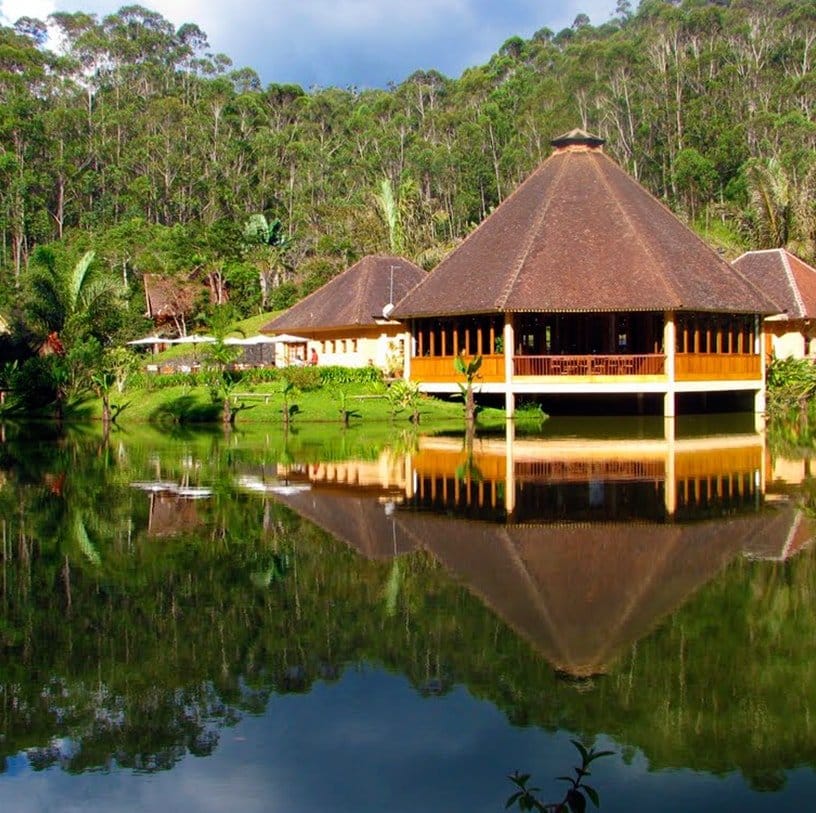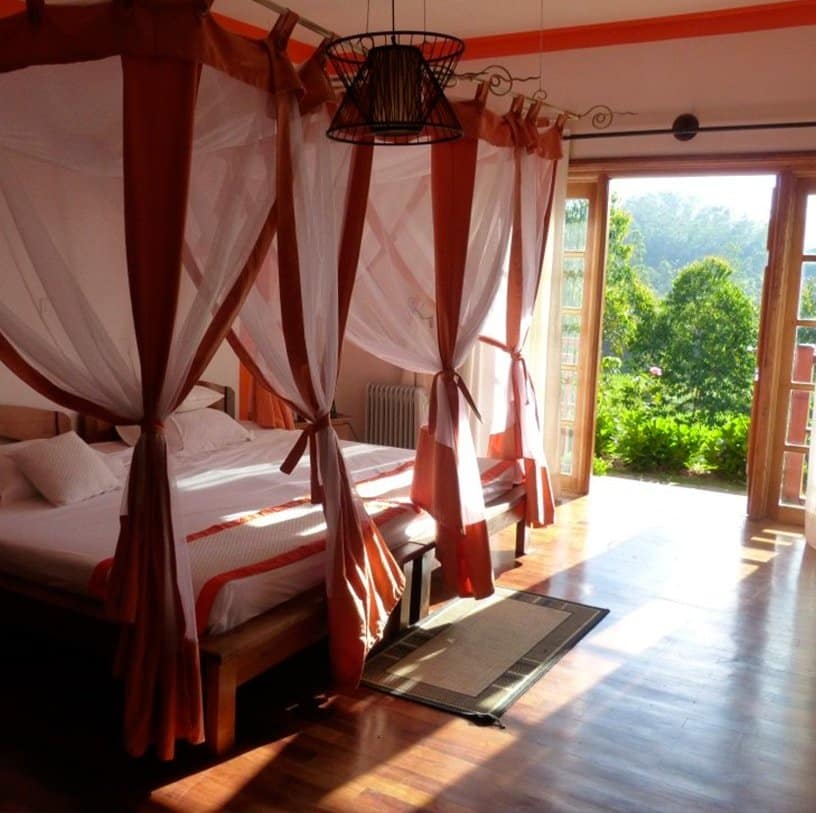 SERVICE PROVIDERS (Ylang Tours Comoros)

Le Jardin de la Paix Hotel & Restaurant, the Comoros, www.comores-jardindelapaix.com
As a keen florist and enthusiastic traveller herself, Naama, the manager of the hotel/restaurant Le Jardin de la Paix in Moroni in the Comoros, has created a welcoming and sophisticated property, an authentic place where guests feel at home.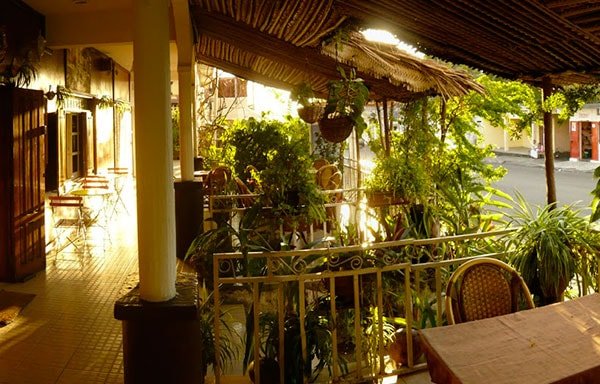 Just a few minutes from the Lac Salé (Salt Lake) in the north of Grand Comore, the bungalows of the Domaine du Lac are surrounded by dense vegetation, offering perfect peace and quiet and a magnificent view of the Indian Ocean.
COMORES PLONGÉE, GRANDE COMORE

www.comores-plongee.com
In clear, warm water (between 24 and 30°C) with very little current, diving in Grande Comore is an opportunity to explore shipwrecks, to swim alongside dolphins and to see rare species of marine fauna up close.