Experience a complete change of scenery and extraordinary authenticity in Fort Dauphin. The combination of "coastal tourism and discovery tourism", which contributes to the richness of Madagascar as a destination, is particularly evident in Taolagnaro or Fort Dauphin.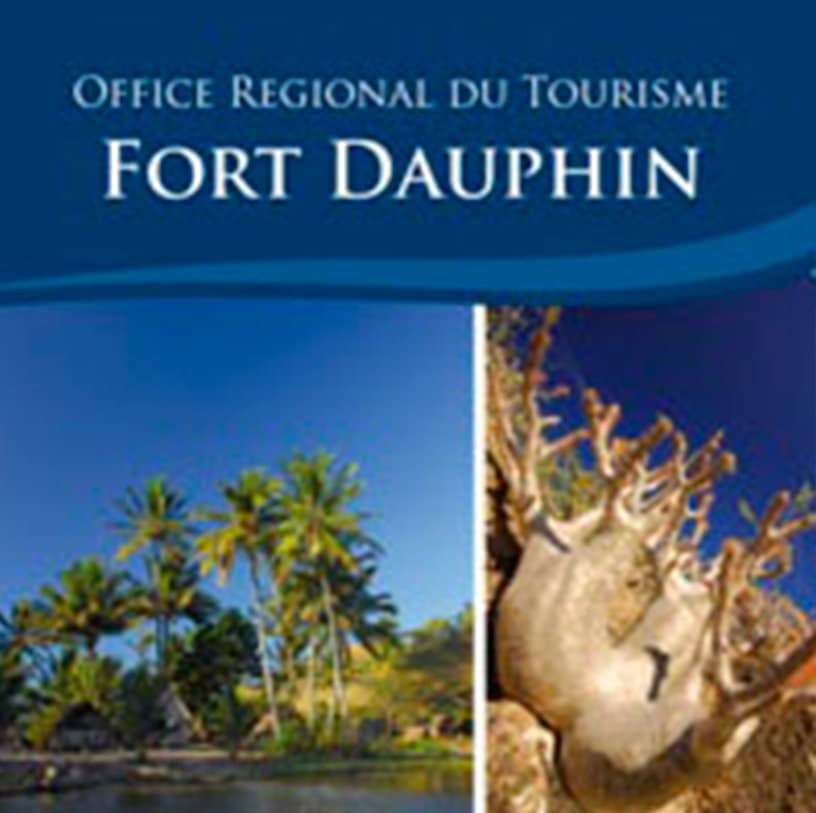 Fort Dauphin is a unique Madagasy destination that has so much to offer for a relatively small area. Nowhere else in Madagascar will you find a greater variety of landscapes and activities. Fort Dauphin is a remarkable region that boasts a range of magnificent landscapes, stunning beaches, lush forests, splendid spiny forests and majestic mountains. Discover the charming culture of this bountiful and authentic region.
Enjoy the many activities Fort Dauphin has to offer, such as surfing, kite surfing, swimming, whale watching, or hiking in a natural setting far from mass tourism. A warm welcome awaits you at the Fort Dauphin hotels, which offer various accommodation, to suit any budget.