Ethiopian Airlines Madagascar: maiden flight landed at Ivato International Airport on Tuesday, 28th March at 2.30pm. This major African airline now offers three flights a week between Addis Ababa Bole International Airport and Ivato.
Ivato is now Ethopian Airlines number one Madagascan destination. Passengers can travel on a two-class Boeing 737-800 NG with 154 seats – 16 business class and 138 economy. Departures are on Tuesdays, Thursdays and Saturdays, with flights leaving at 9.40am and landing at 2.30pm. Flights from Madagascar leave at 3.20pm on the same days and arrive in Ethiopia at 8.10pm. Both outward and return flights take 4hrs 50mins.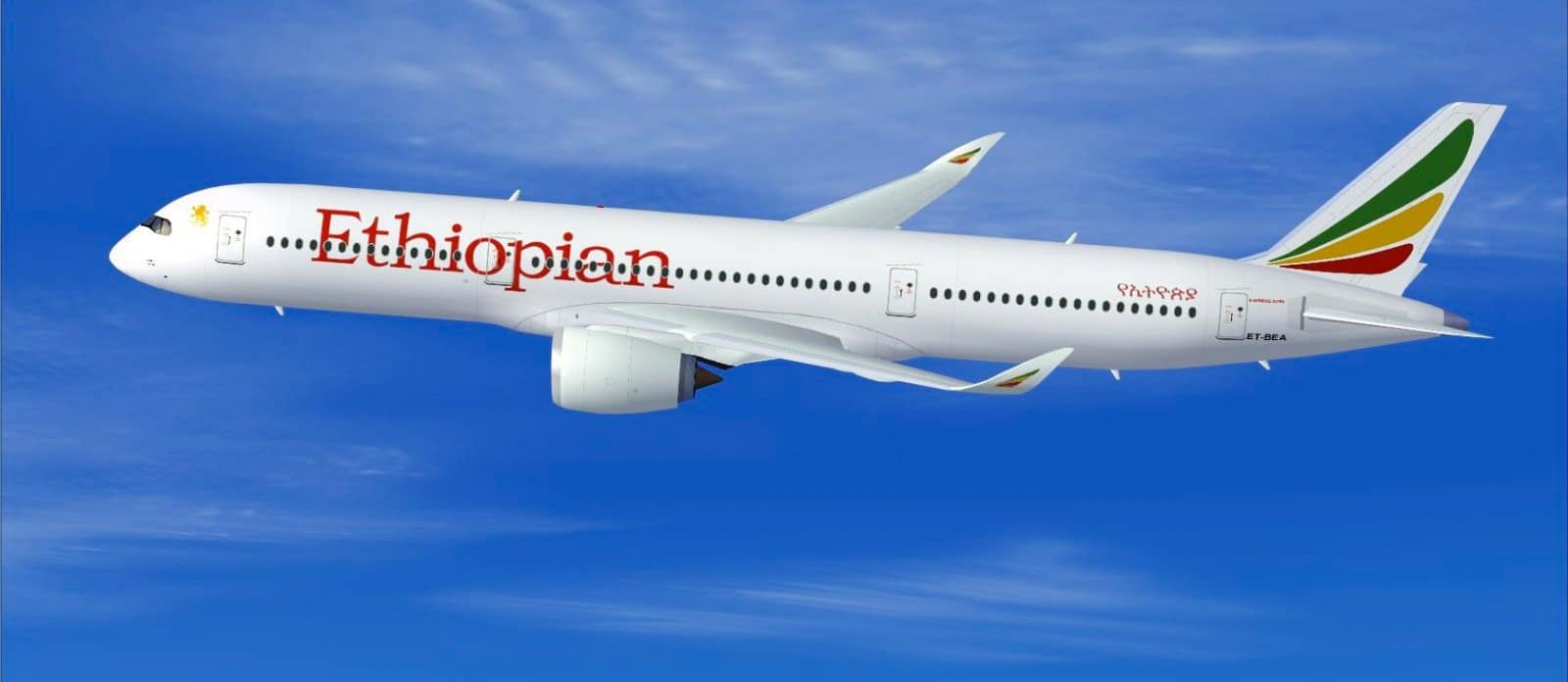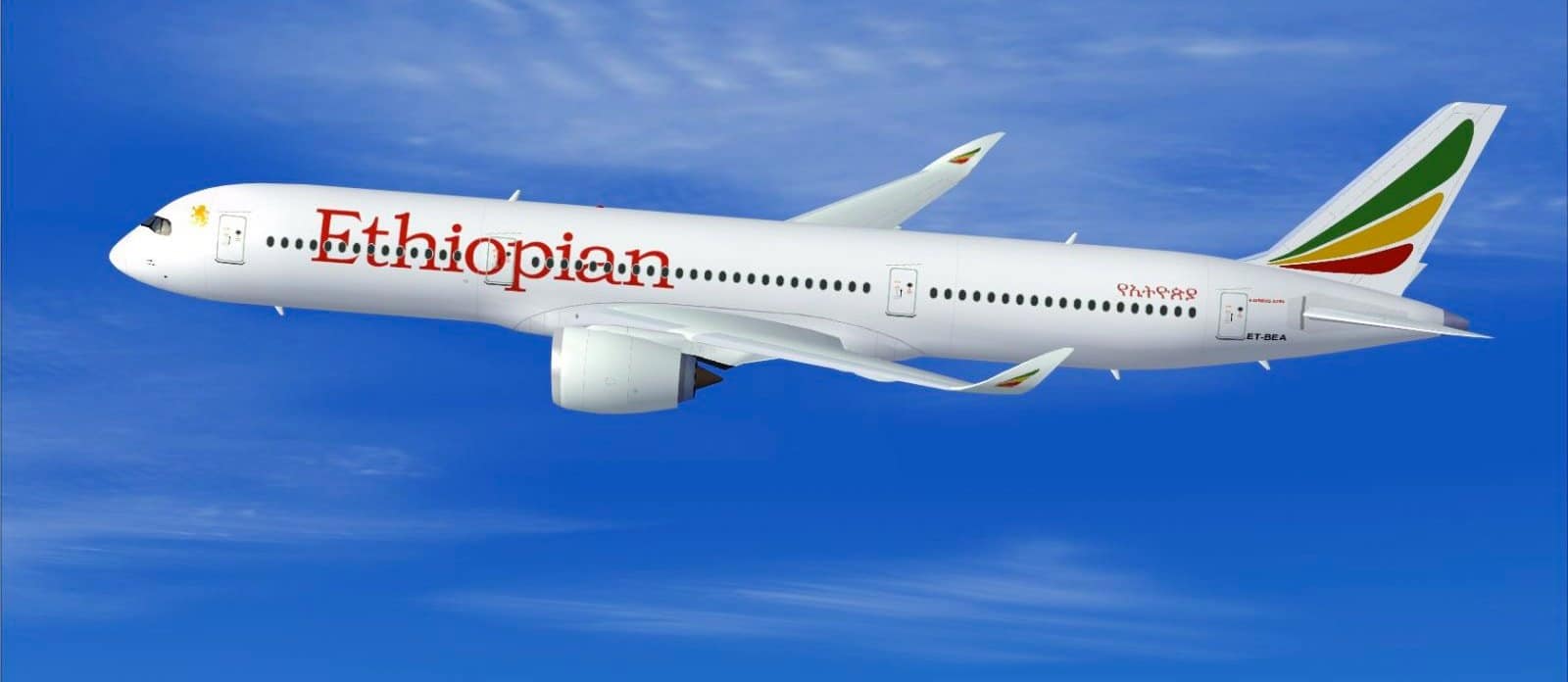 Ethiopian Airlines Madagascar is the only airline to offer non-stop flight on this route. Passengers travelling to Addis Ababa from the Golden Isle can then catch connecting flights to other destinations including Paris, Washington, London, Frankfurt, Rome, Beirut, Jeddah, Cairo, Dubai, Delhi, Mumbai, Hong Kong, Shanghai and Beijing.
Living its maxim of Bringing Africa Together and Beyond, Ethiopian has link Africa through its immense African system. As a veteran African bearer, Ethiopian has situated huge Intra-Africa system superior to any Aircraft.
Ethiopian operates :
Long Range Passenger Services
12 Airbus A350-900XWB
19 Boeing B787-8
4 Boeing B787-9
4 Boeing B777-300ER
6 Boeing B777-200LR
6 Boeing B767-300ER
Medium Range Passenger Services
16 Boeing B737-800
4 Boeing B737 MAX
10 Boeing B737-700NG
Regional and Domestic Passenger Services
Cargo and Non-Scheduled Services
10 Boeing B777-200LRF
2 Boeing B737-800F