EXCELLENCE FOR MARTIM HOTELS
MARITIM RESORT & SPA MAURITIUS, THE FLAGSHIP, AWARD-WINNING HOTEL OF THE GERMAN HOTEL CHAIN WILL CELEBRATE ITS 25TH BIRTHDAY OF EXCELLENCE FOR MARTIM HOTELS ON 8 DECEMBER 2015.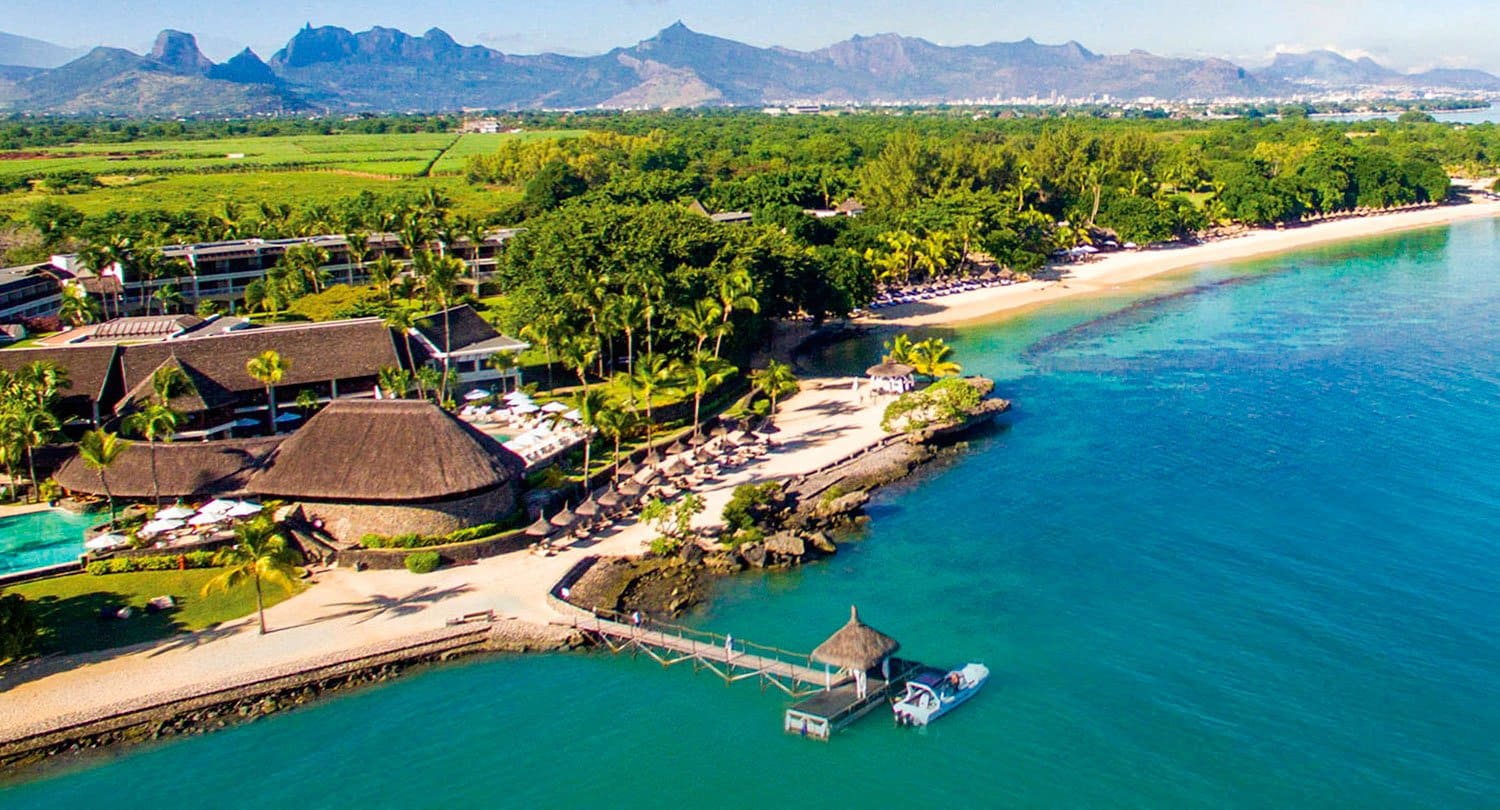 A whole year of celebrations involving its guests and partners will begin on this date with special events, buffet gala dinners and weekly "birthday" cocktails for its guests, along with special gifts.
Opened in 1990, this 5-star hotel, ideally located by the sea on the sunny northwestern coast of Mauritius, has 25 hectares of historic grounds which overlook the Turtle Bay Marine Park. Surrounded by lush tropical gardens, it has 215 elegant rooms, including 18 suites and a luxurious family villa, five restaurants, a range of sports and leisure activities and an award-winning spa, the Maritim Tropical Flower Spa.
The focus over the last few years has been on the creation of new facilities, new customer services and the expansion of the existing culinary services which have helped this hotel to stand out from its competition in recent years and strengthen its position as one of the best hotels on the island, as evidenced by the many tourism industry awards it regularly receives and its popularity on travel review sites.
Particularly popular with its regular guests, some of whom have visited every year since the hotel's opening, the Maritim Resort & Spa Mauritius and its team are sure to offer an incomparable experience, exceeding expectations by continually offering guests new services such as the 'VIP beach' with its 'Beach Cabanas', incredible gourmet dinners and the hotel's famous 'Magic Moments', exclusive experiences which are constantly updated and reinvented, ranging from romantic dinners on the beach to helicopter tours.
The hotel's gourmet restaurant Château Mon Désir, recognised as one of the best places to eat in Mauritius, appeals both to guests and island residents. This majestic colonial-style mansion, overlooking the 18th-century ruins of Balaclava, is home to many culinary events including incredible gourmet days with international Michelin-starred chefs, culinary workshops and festivals.
Over the years, the 5-star Maritim Resort & Spa Mauritius has welcomed a wide range of celebrities and well-known figures including Great Britain's Princess Anne, French president François Mitterand, Bollywood superstars Anil Kapoor, Amitabh Bachchan, Rekha, Shah Rukh Khan and Salman Khan, English and Indian presenters including Jeff Brazier and Rocky & Mayur, European stars such as the singer Lara Fabian and the comedian Malik Bentala and many more.
Mark Spivey, Director of International Sales for the Maritim Hotels group, said: "We're thrilled to celebrate the 5-star Maritim Resort & Spa Mauritius and its 25 years of excellence. So many things have happened since we welcomed our first guests in 1990. Because of the continued efforts of the Maritim team, this hotel has always provided its guests with the very highest standards, becoming one of the resort's ultimate hotels. We would like to take this occasion to thank our partners, tour operators and guests who have all contributed to the success of this hotel. Our celebrations will begin in Mauritius in December and will continue throughout the year, including a few surprises for guests who are set to stay in the Maritim Resort & Spa Mauritius. Building on the success of the Maritim Resort & Spa Mauritius, Maritim Hotels has strengthened its presence on the island by acquiring the 4-star Maritim Crystals Beach Hotel Mauritius in Belle Mare on the eastern coast of the island. The hotel has been incredibly well received by our partners and guests since its opening and provides an additional option for those looking for a more affordable way to enjoy the Maritim experience."