One year after the filming of Star Block Workout, Trace TV heads back to La Reunion with a show dedicated to Zumba, sport and tourism : Fitness Island. The show filmed last June, with La Reunion's honorary ambassador Audrey Dardenne as a guest star, will be broadcast on Trace Tropical this weekend.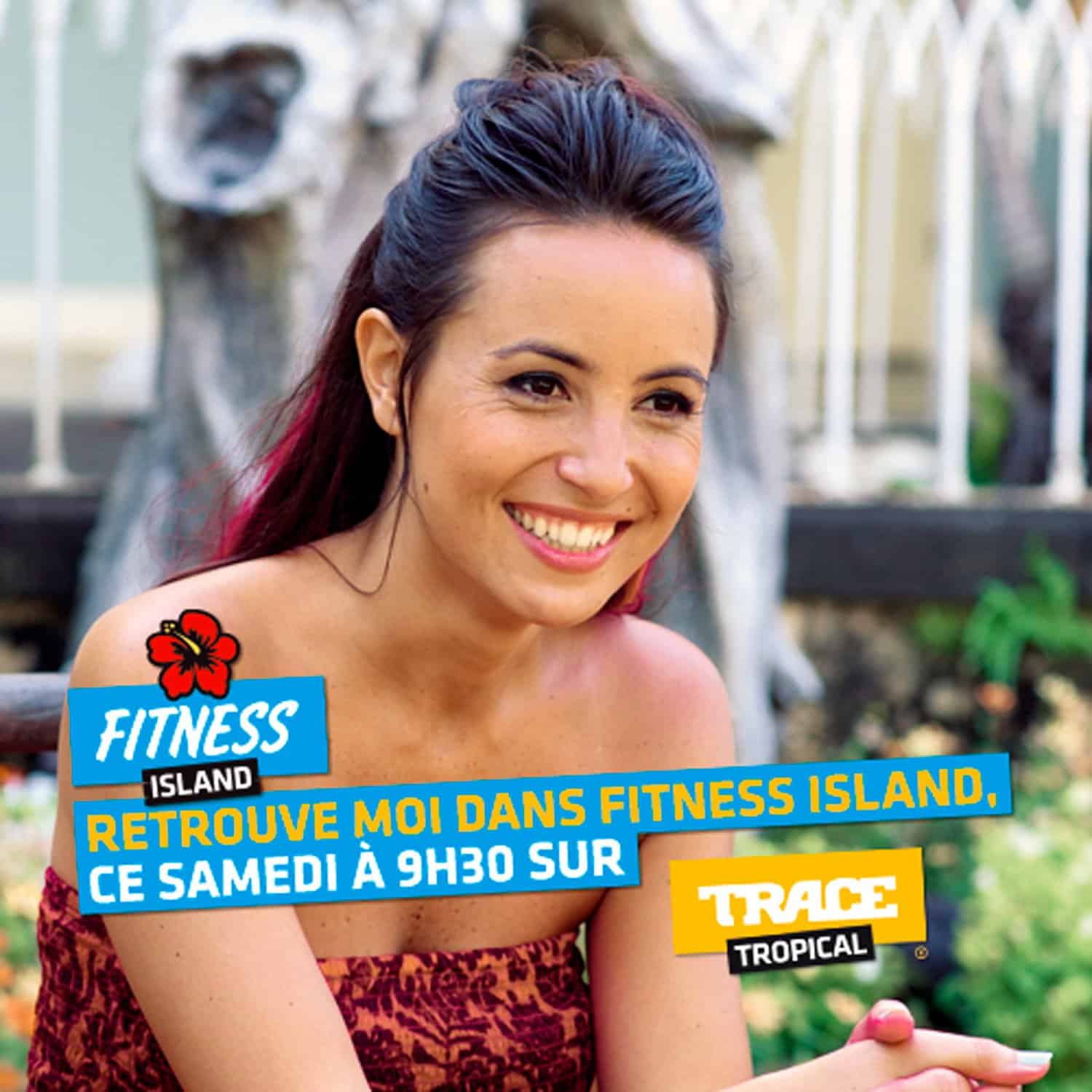 Fitness Island is Trace TV's latest programme dedicated to tourism and Zumba. Presented by the dynamic Edmée Cherdieu d'Alexis, the show visited La Reunion last June to film six new episodes. This Saturday the 12th of December, singer and honorary ambassador to La Reunion, Audrey Dardenne, will be kicking off the dance from 9.30am on Trace Tropical.
Fitness Island does not just feature Zumba. It also features Segways on the Plaine des Sables, horse riding in Saint-Gilles, paragliding in Saint-Leu, canyoning at the Langevin waterfall and even mountain biking. All these sportsare done by local artists – Stéphanie Thazar, Audrey Dardenne, Rolian, Oprah and JF Gang – who will show you the variety of activities and landscapes available on La Reunion.
Do you want to bring a little sunshine to your day during this winter period? Fitness Island starts this Saturday the 12th of December 2015 at 9.30am on Trace Tropical!