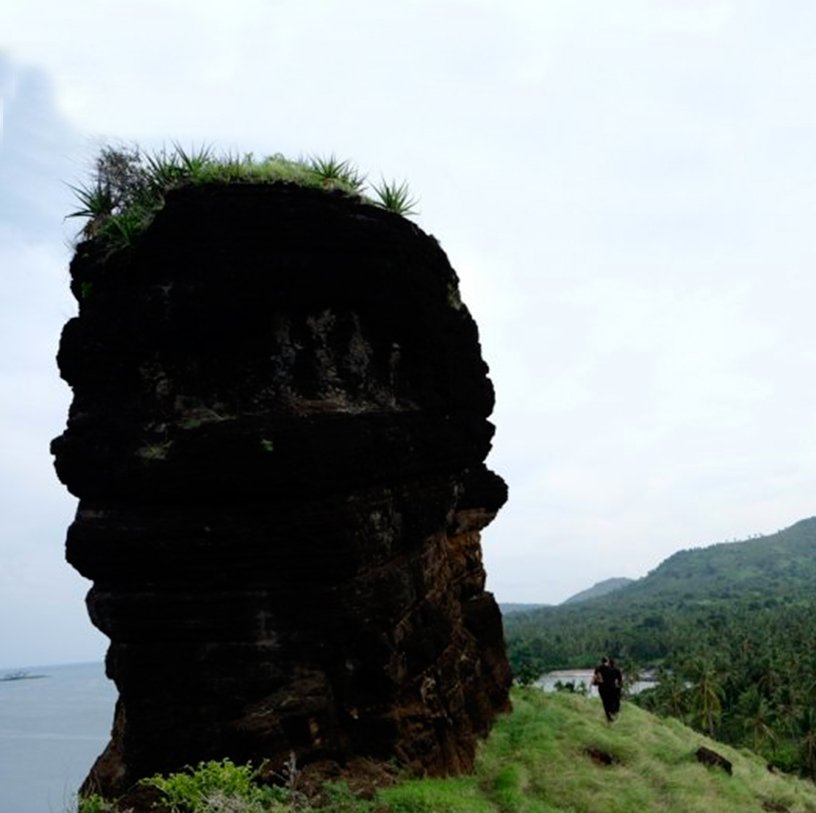 ©Adam Kane courtesy of Comoros National Office of Tourism
Representatives of Norway's Fred Olsen Cruise Lines, Clare Ward and Kirsty Herrington, are continuing their visit to the Comoros Islands. With the guidance of the Comoros National Tourism Office, they have had the chance to visit the Comoros Islands. They discovered the major tourist attractions, including the beaches at Galawa and Majudja and the Dragon's Back rock formation.
The educational tour follows a similar model to that used in the other Vanilla Islands for Fred Olsen. After a successful partnership with Costa Cruises, new challenges are on the way. The grouping of islands is seeking further growth in the number of cruise passengers visiting the Indian Ocean.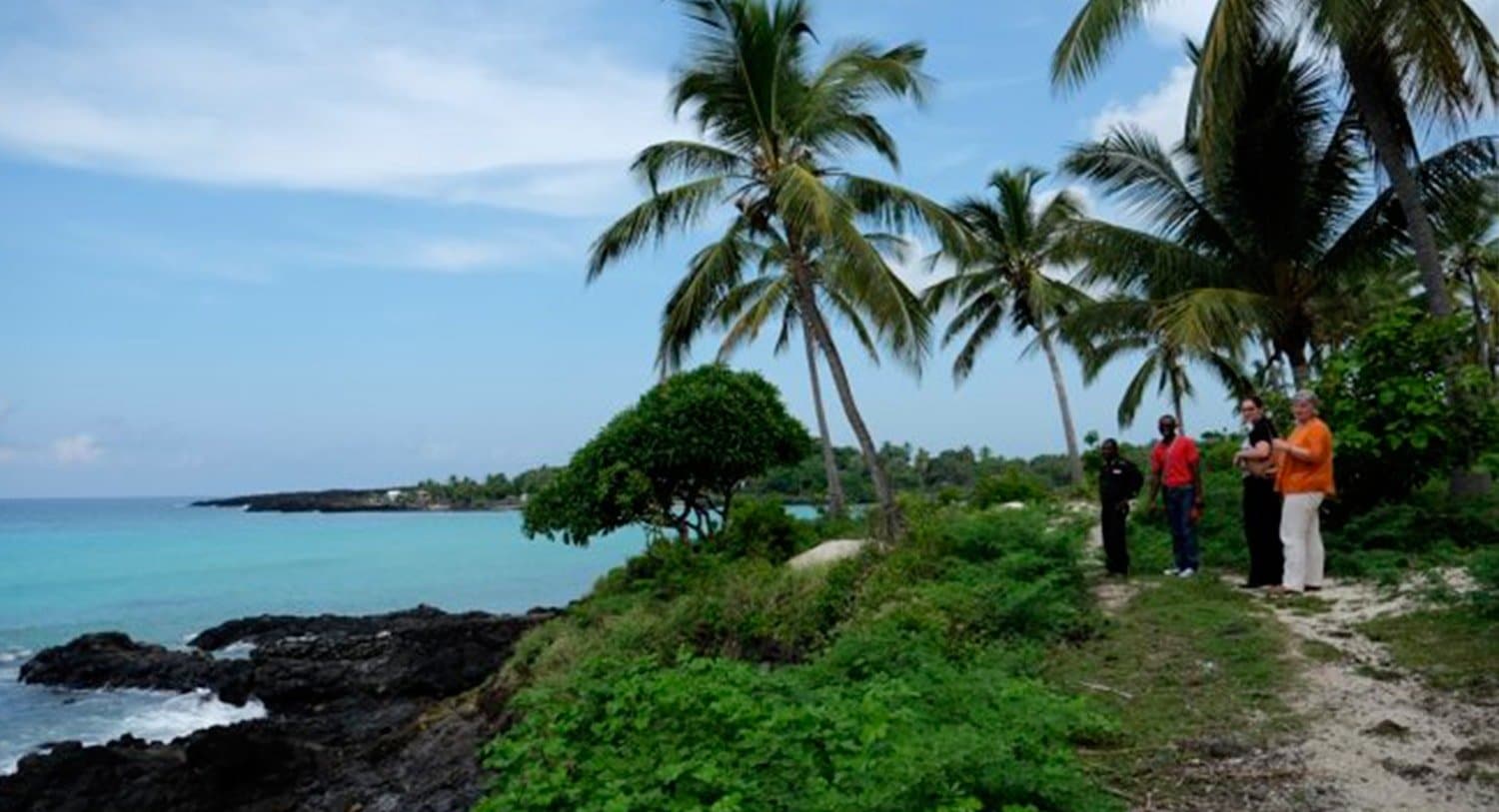 © Adam Kane courtesy of Comoros National Office of Tourism