3rd ANNUAL INTERNATIONAL TOURISM FAIR IN MADAGASCAR (ITM)
In 2014, the 3rd Annual International Tourism Fair in Madagascar (ITM) marks a milestone as the fair will be in a better position than last year because of the return of the constitutional order within the Malagasy government, which will be noted by international tour operators who are guests at the show.
The gradual return of growth within key source markets of Europe could also improve the year in tourism for Madagascar. ITM 2014 hopes to be a place for the revival of Malagasy tourism through exchanging and sharing ideas with all tourism stakeholders in order to forge a common vision of tourism for the coming years.
In addition, the International Tourism Fair Madagascar 2014 will mark its roots in the "Vanilla Islands", having the ITM 2014 welcome for the first time a handover ceremony between the former and the new President of the Vanilla Islands.
In this edition, the ITM 2014 will especially value the National Parks in Madagascar, which are another advantage to visiting Madagascar, through their uniqueness and rich biodiversity.
We thank our organizing partner, MADAVISION, as well as all those recurring exhibitors, for including the fair in their marketing strategy and proving that the ITM in 2014 will prove tourism as an essential part of the development of Madagascar.
WHY TAKE PART IN THE ITM 2013 TRADE FAIR ?
The only Trade Fair dedicated to tourism in Madagascar and the Indian Ocean
Featuring tourist offices and tour operators from the Indian Ocean islands
Fact-finding tours for international tour operators and travel agents
Professional visitors " Vanilla Islands "
The 22 Madagascar Regional Tourism Boards will be attending
Over 80 local and regional exhibitors are expected
Platform for business meetings
Multichannel communication (press, dedicated website, brochures, flyers, posters …)
Local, regional and international media coverage
City-centre location for the Trade Fair venue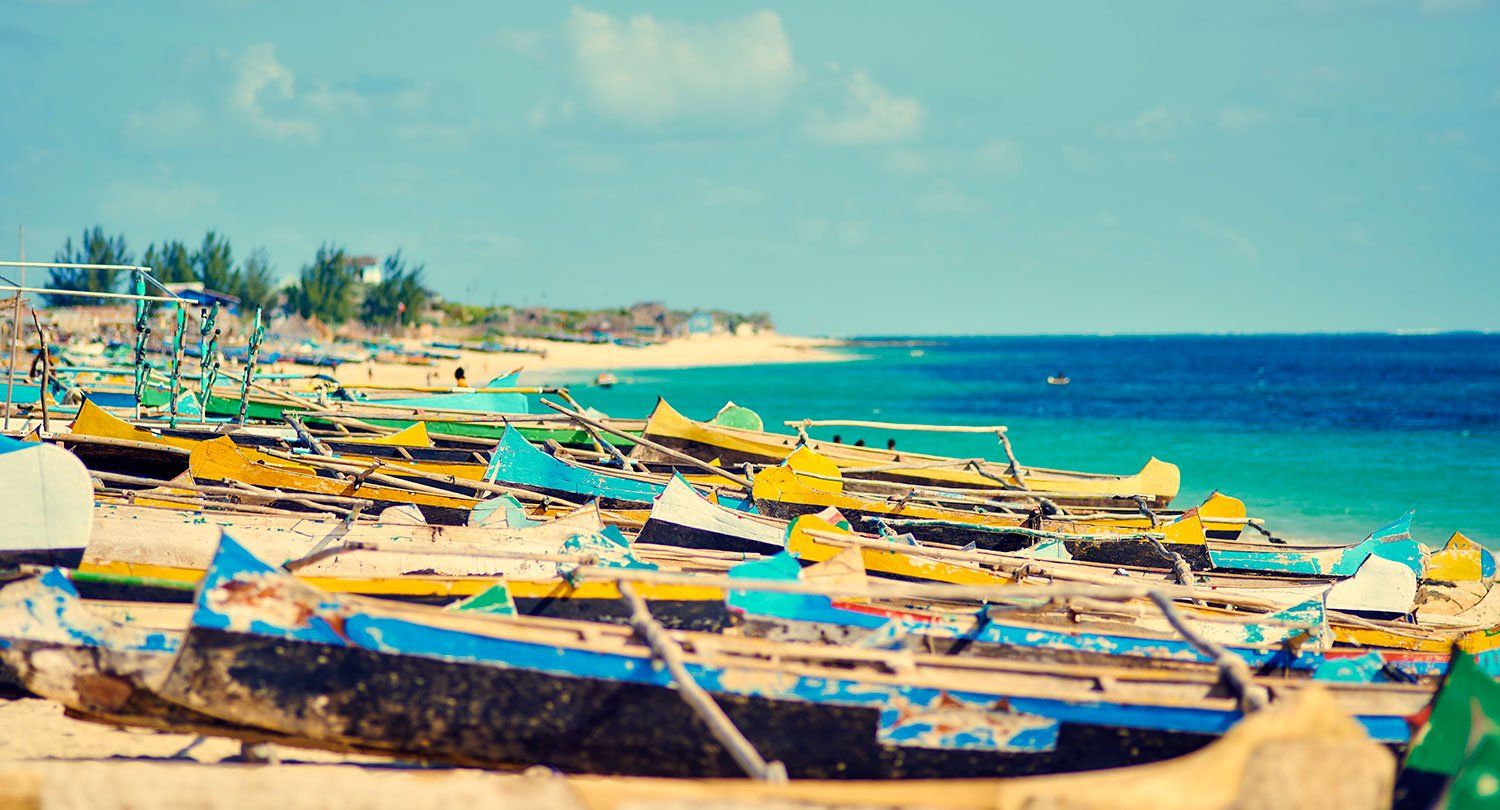 MONITORING OF TRAINING CONFERENCES
Organized during the International Tourism Fair of Madagascar (ITM ) 2013, the Audience training had for its theme : " Towards improving tourist trade skills in Madagascar". A year later, as part of ITM 2014, an evaluation of recommendations made following projects will be conducted in the presence of stakeholders.
CONFERENCES ITM 2014
Destination recovery plan, investment, new trends in catering, tourism and NICT, are topics to be covered during the conferences of the International Tourism Fair Madagascar 2014. Experts in each field will share experiences, achievements or thoughts on the challenges and opportunities identified by each subject for the tourism sector. This is a rich and varied program that will satisfy the craving for professional excellence."
SCHEDULE
Thursday, May 15, 2014
Trade Fair official opening
Professional Day
Friday, May 16, 2014
Conferences and presentations
Mixed day (trade professionals and the general public, including students)
Saturday, May 17, 2014
Conferences and presentations
Public Day
"Tourism creates wealth for Madagascar"