Madagascar top 10 : A land of adventure
A sanctuary of nature, a mysterious region of breath-taking landscapes. The Great Island of Madagascar has more than its fair share of merits. And we have selected the ten best reasons to visit, just for you.
Madagascar top 10 reasons to visit the island
#1. NATURE UNPARALLELED IN THE WORLD
First of Madagascar top 10. So rich is Madagascar's nature that 80% of its fauna and 90% of its flora is endemic to the island – there's no reducing the wildlife to simple clichés. Visit Madagascar and you'll come across plants and animals that you won't ever see anywhere else! Not to mention rare geological phenomena such as Tsingy de Bemaraha, which was named a UNESCO World Heritage Site in 1990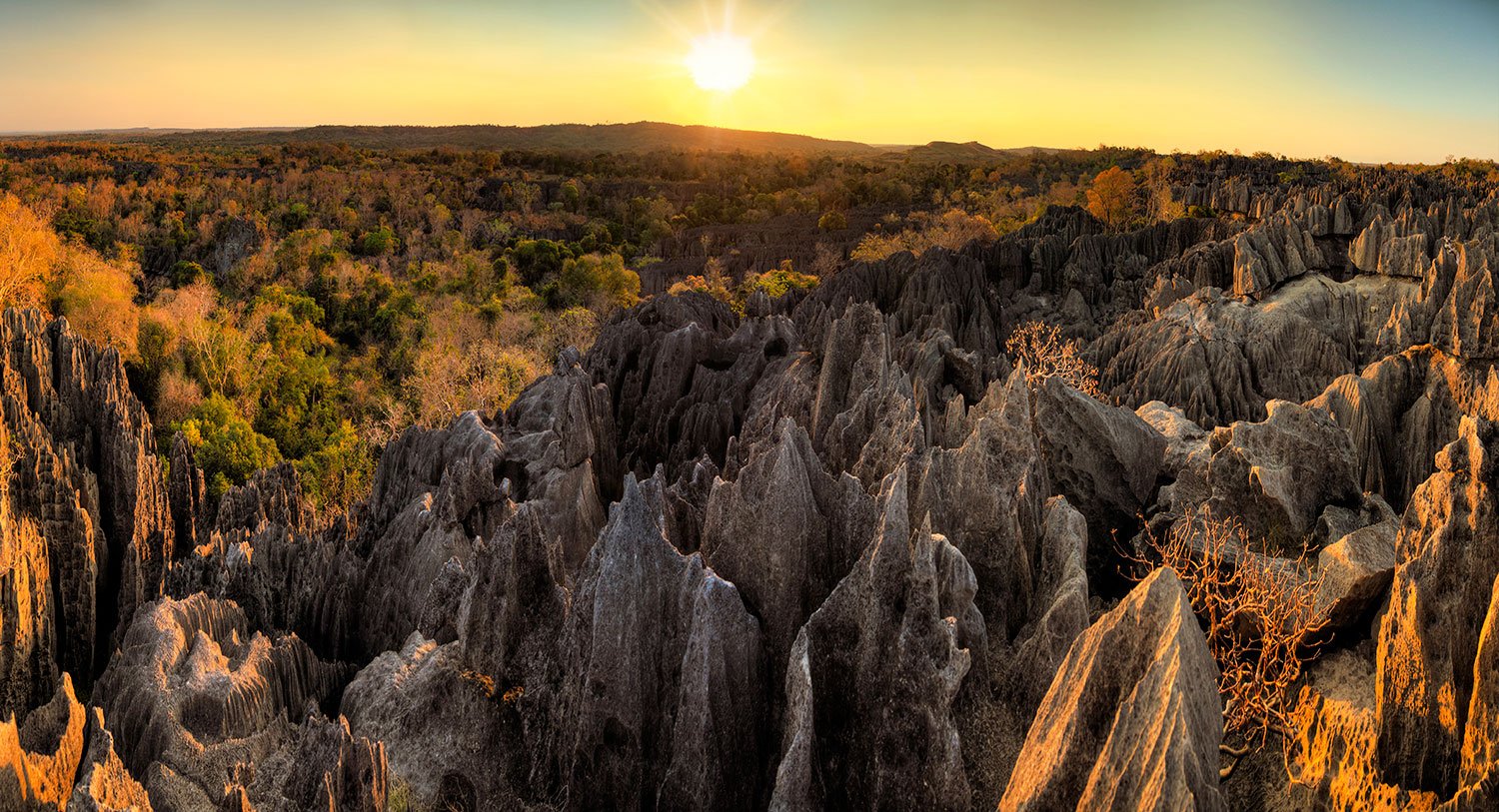 #2. SEAS OFFERING SOMETHING FOR ALL
Madagascar's coast extends across 5000km (3000 miles) and the country is synonymous with vast areas of ocean. The Malagasy waters present endless leisure opportunities, from diving, kitesurfing, sea kayaking and island hopping to humpback whale watching (from July to September)… So many activities for young and old!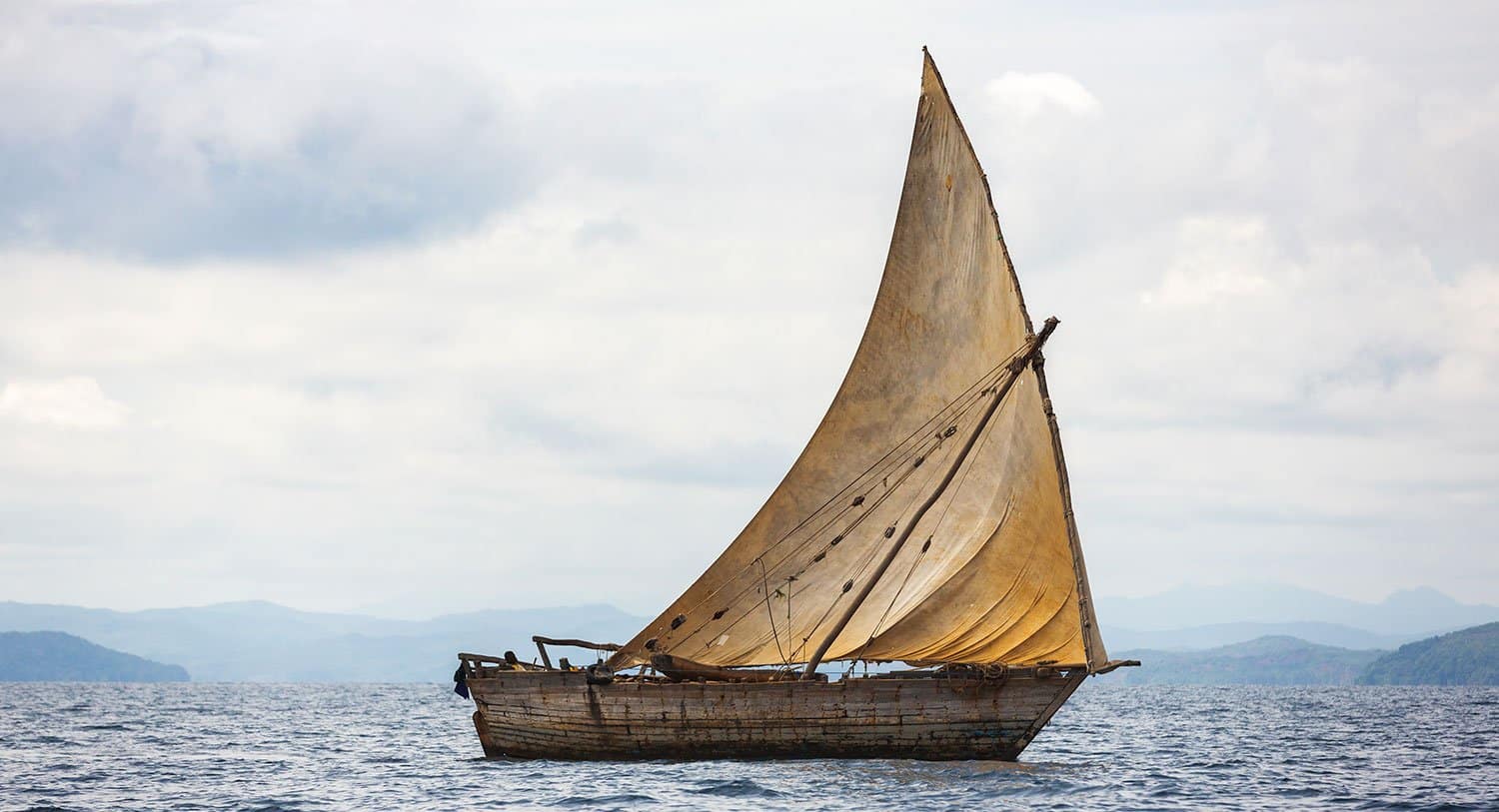 #3. COUNTLESS SPORTING ADVENTURES
Sport lovers can enjoy their passion to their hearts' content. Madagascar offers far more adventure than even the most avid can dream of. Walking paths, climbing, paragliding, base jumping, motorcycling and quad biking are just some of the thrills on offer for ardent adventure seekers! Tsaranaro, in Andringitra, is just one example: a world-recognised climbing spot.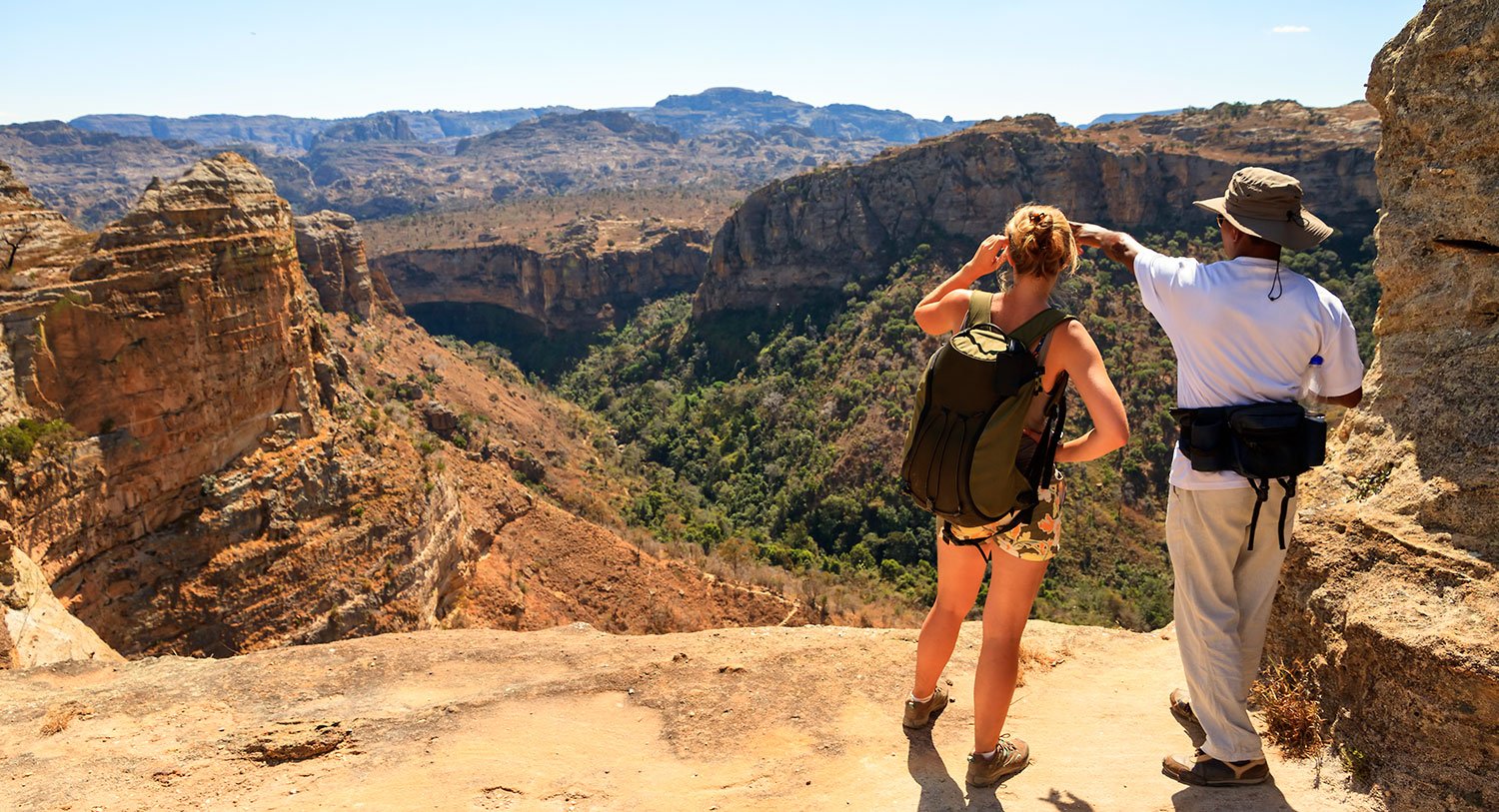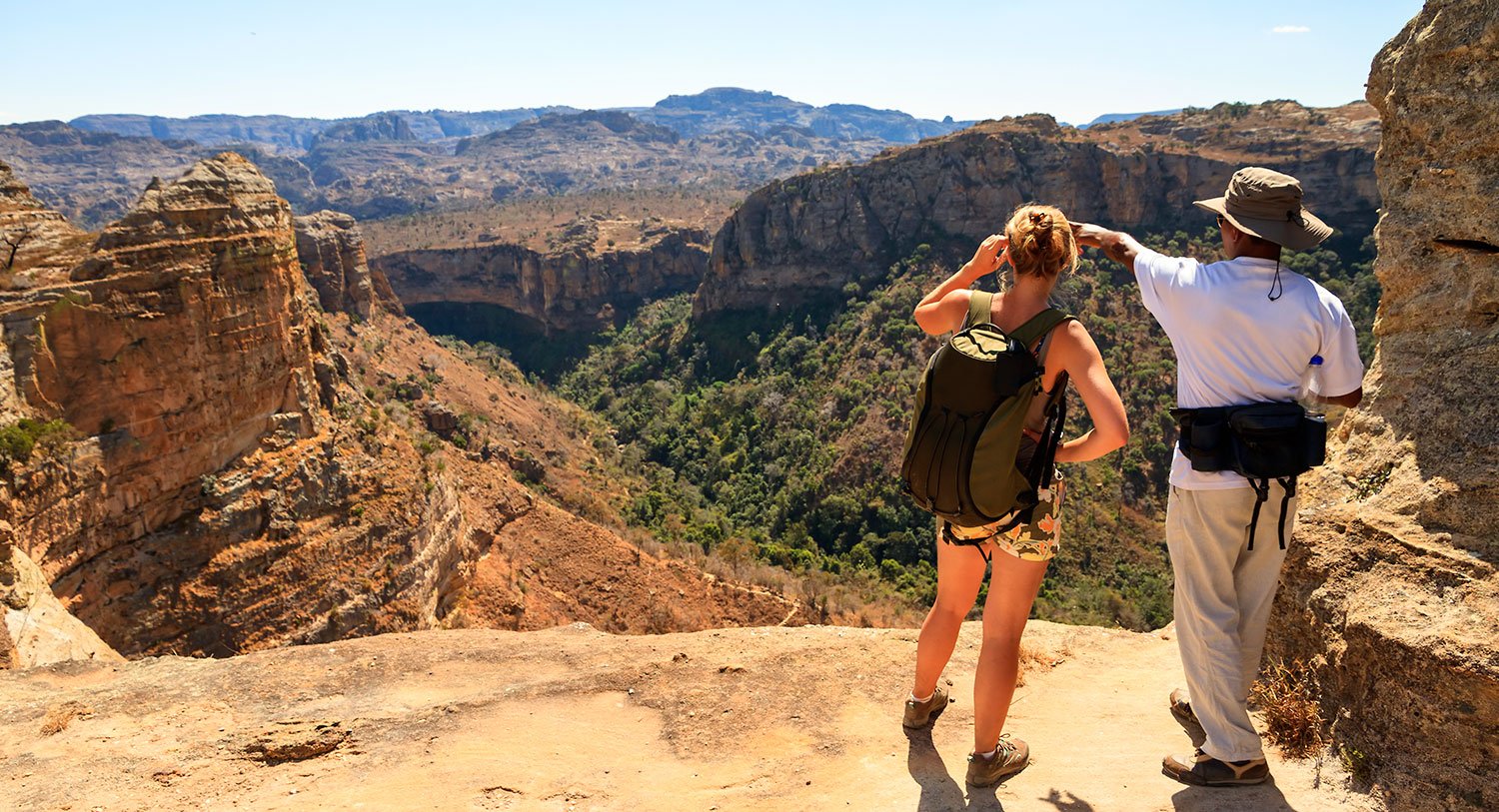 #4. THE MALAGASY PEOPLE
A mysterious country, hiding somewhere between Africa and Asia: Madagascar is both intriguing and appealing. The country, where a common language is shared between 18 ethnic groups (although there are certain dialects), is home to a rich and diverse culture. The different ethnic groups can be distinguished by their dialect, hairstyle, dress, housing, art, folklore, cuisine, religion and tradition. Despite these differences, though, the country's common ancestors, love of rice and the Zebu are examples of the shared culture.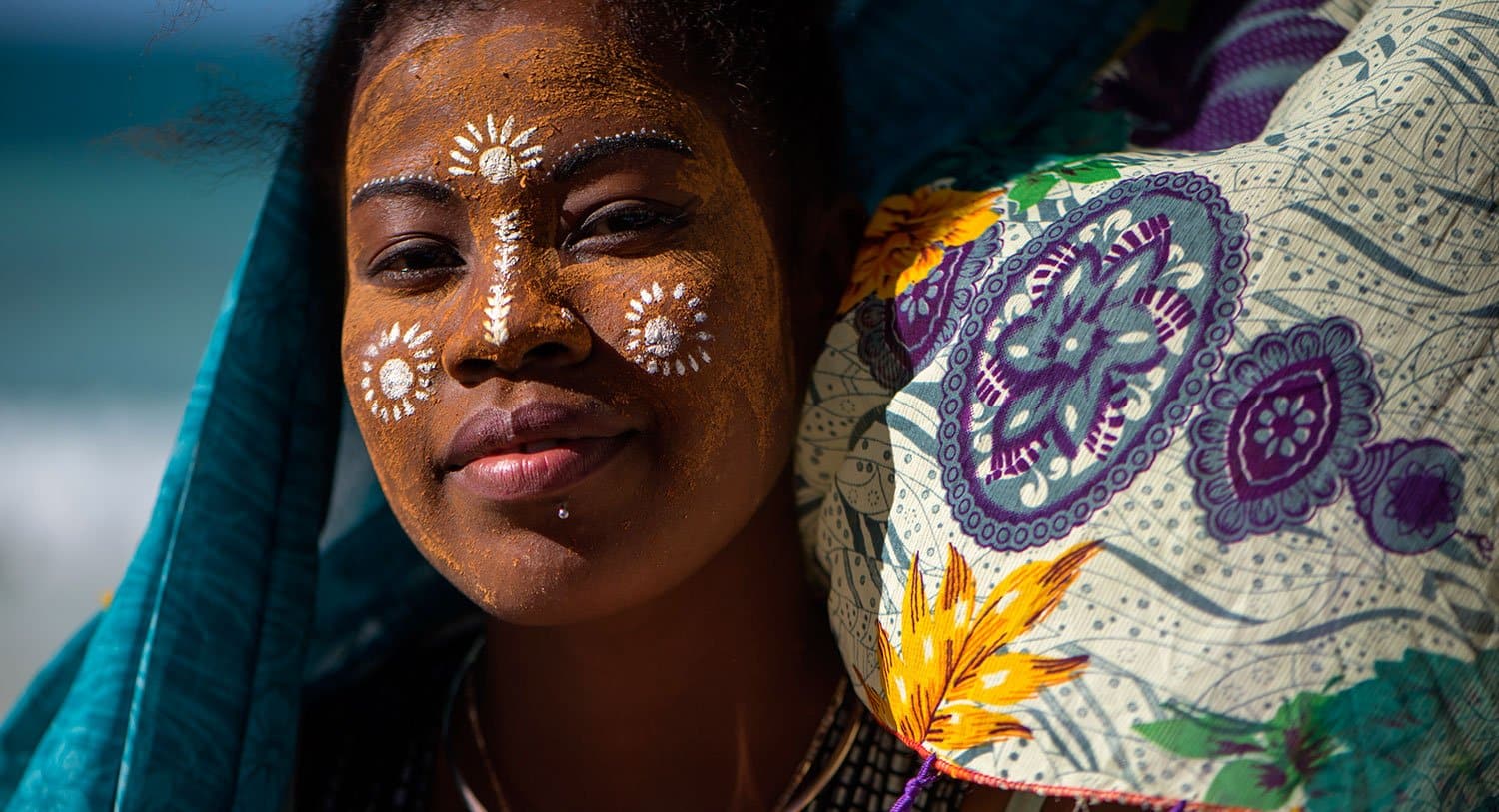 #5. TRADITIONS AND CULTURAL EVENTS
The daily lives of the different ethnic group which populate the Great Island are punctuated by numerous different traditions: some annual; some more and some less often. To name just a couple: Fanompoambe (the washing of Sakalava royal relics), which takes place in Mahajanga in the months of June and July; and Sambatra (collective circumcision) in the Mananjary region every seven years.
Among the most popular festivals, often full of music and various carnival-like parades, are: Donia festival on the island of Nosy Be, the Whales Festival inSainteMarie, the Feria Oramena, or festival of lobster,in Fort Dauphin, FestimaniainAmbositra, Tuléar Tsimiroro's "Toliara Never Sleeps", AvyLetchi e!festival in Tamatave, the Bassessa Tour inMahanoro, Akorylahaly (a folklore dance festival) inBrickaville, regattas, the Wine Festival in Fianarantsoa, theMakoa Festivalin Morondava (a tribute to former slaves), the Festivanillein the Sava region… and more!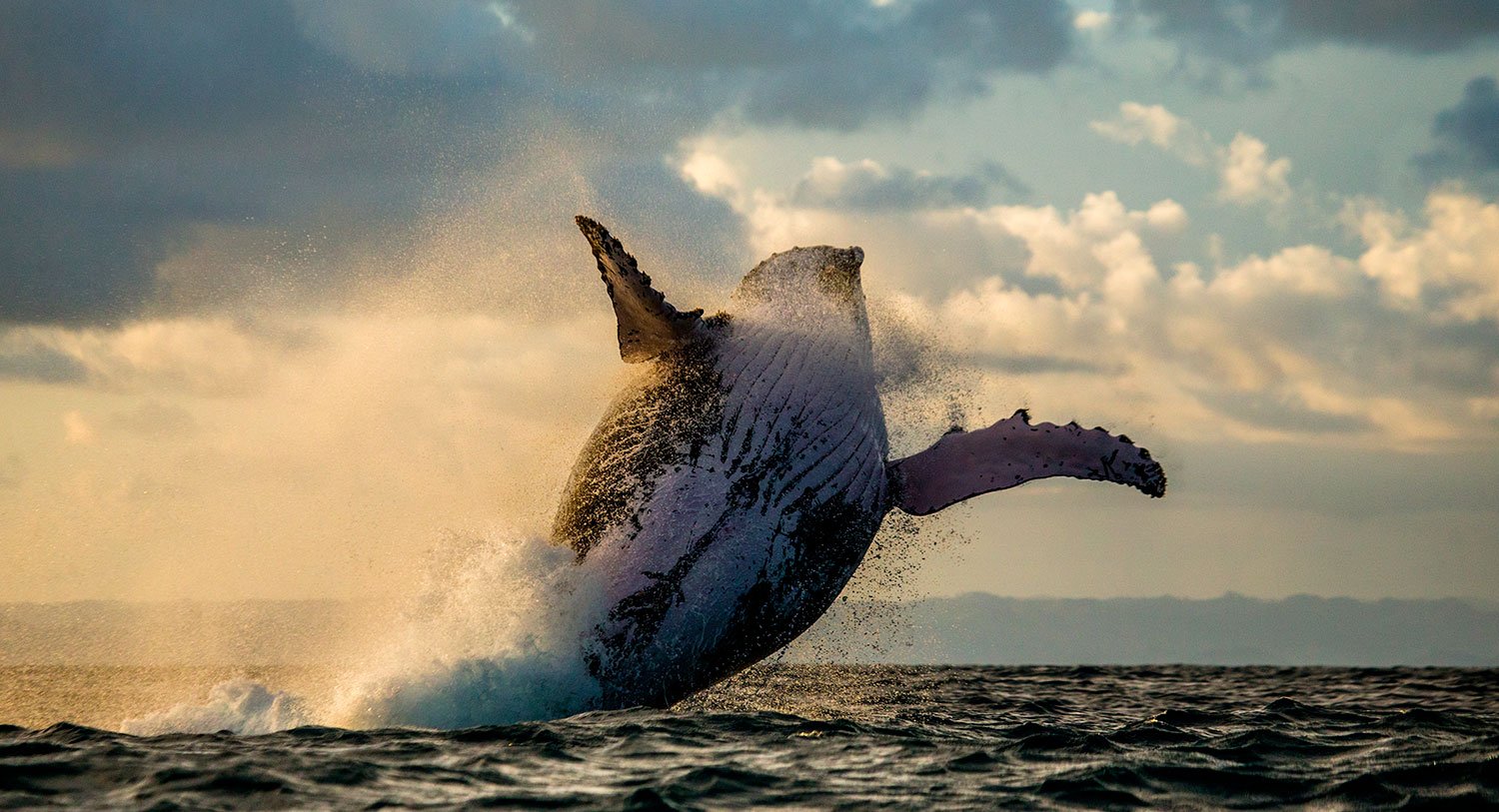 #6. MALAGASY CUISINE
If you think about Malgasy cuisine the first thing which comes to mind has to be rice. The base of every meal, rice is more than just food to the Madagascans. Every stage of its growth gives rise to rituals and festivals.
With your rice, why not try the seven royal dishes, also known as Tatao. On the menu: Pork and Eel,Duck cooked in Ginger, Tilapia, Coconut Chicken,Shredded Zébu, Pork with grated Cassava Leaves, and Romazava, a beef stew with paracress.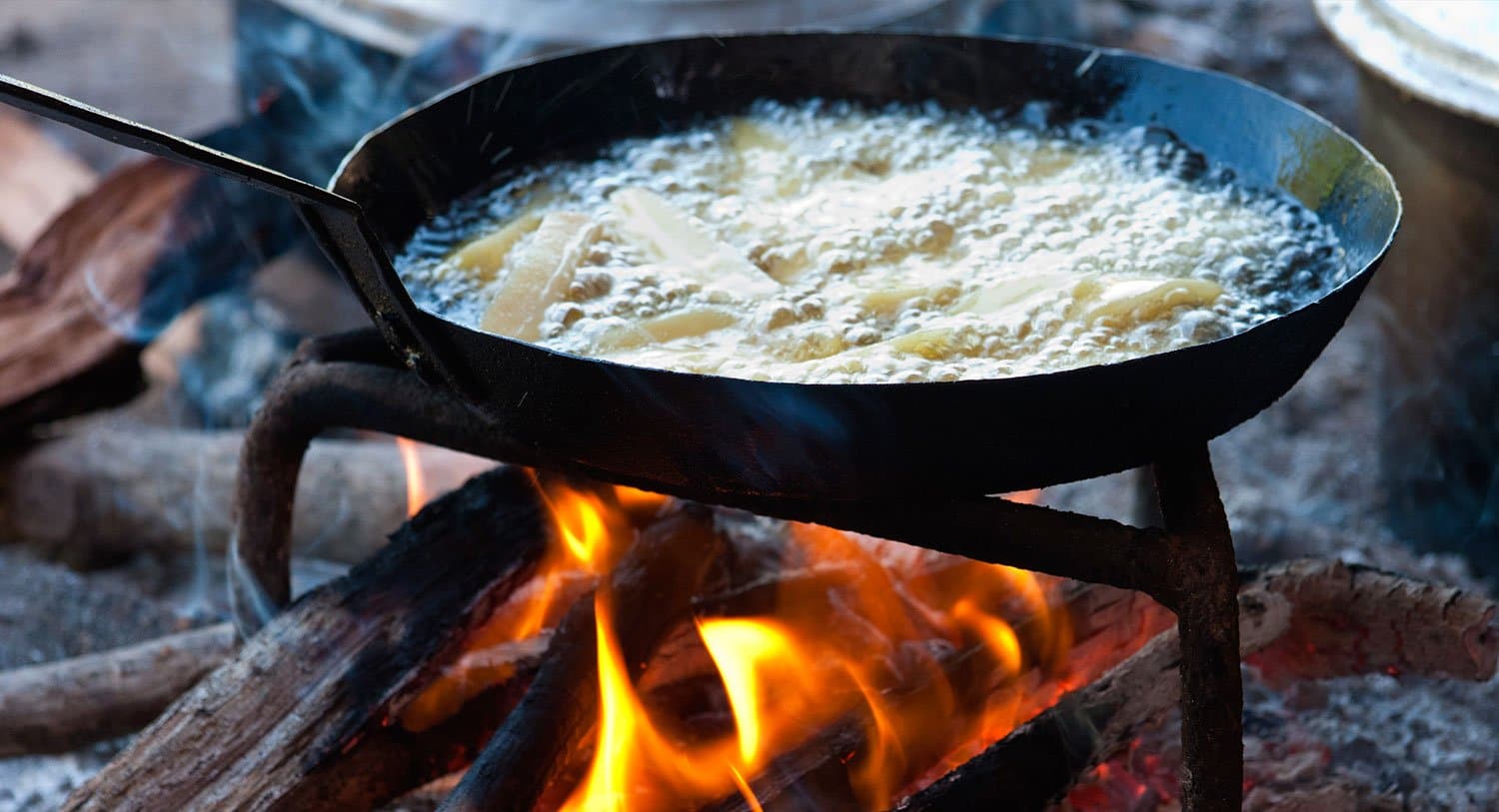 #7. HANDICRAFT
LHandicraft has a certain cultural dimension and is a popular means of expression. An example of this is the Zafimaniry Woodcraft, which is listed as part of UNESCO's Representative List of the Intangible Cultural Heritage of Humanity. The capital's numerous craft fairs and specialist shops are places where handicraft from all the island's regions can be found: marquetry and carving, ironwork, raw silk, Antemoro paper, lace and embroidery, gems, pottery, horns, sand in bottles, wickerwork, paintings, bamboo, recycles objects, and more…
National Road 7 is worthy of a special mention. For many reasons, this main road could be called Artisan Road. It passes through three provinces and, as one famous traveller put it: "You just don't stop stopping".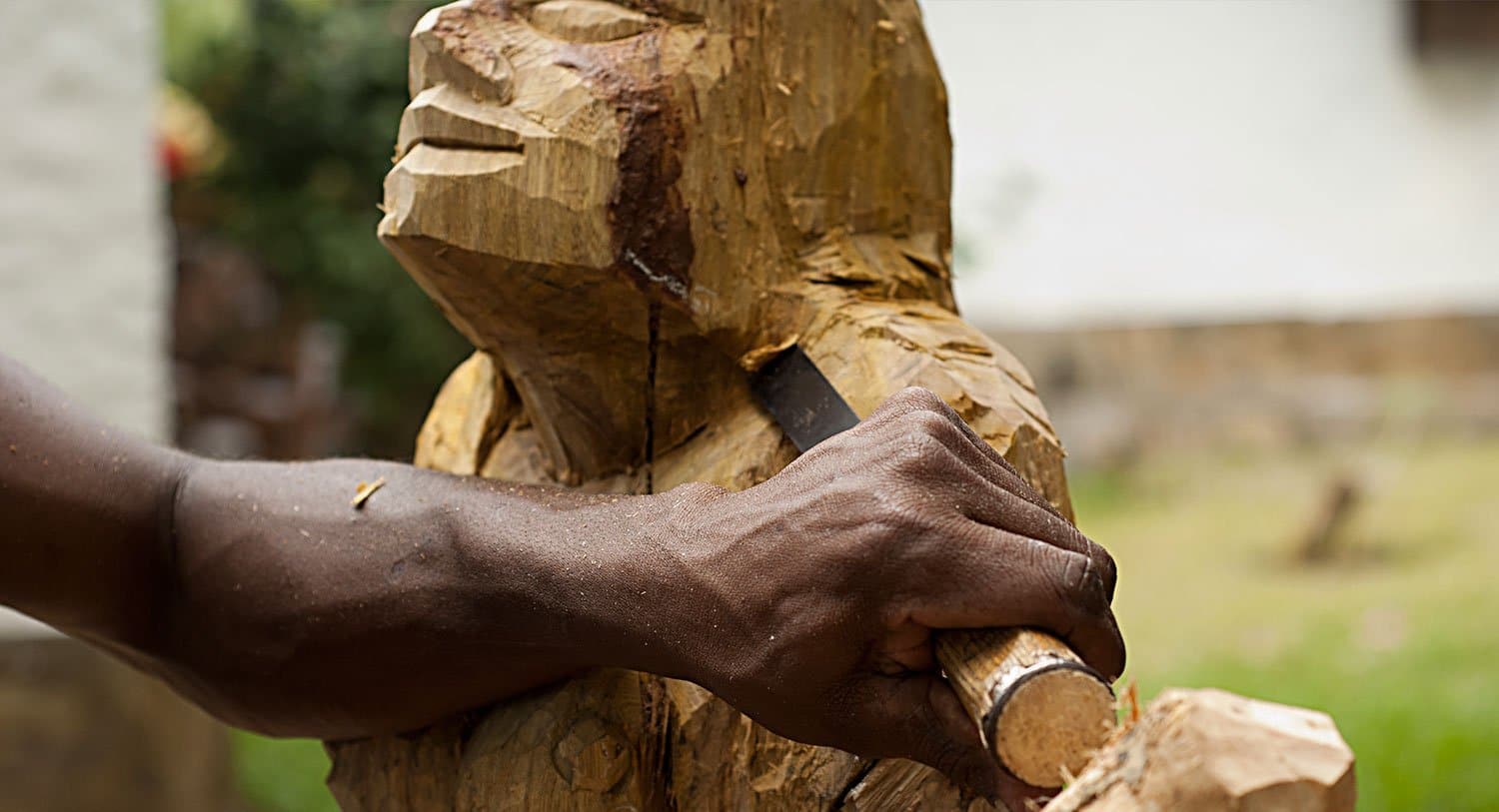 #8. LIVING THE MALAGASY WAY OF LIFE "MORA MORA"
A quick lesson in Malagasy life for those new to the country: "Mora mora" means slow, easy, calm and quiet. Wherever you are in Madagascar, "mora mora" is above anything else, a way of life. It is written everywhere: on t-shirts, souvenirs, restaurant and hotel signs. Madagascar is just about as far as you can get from the stress of the work-sleep routine.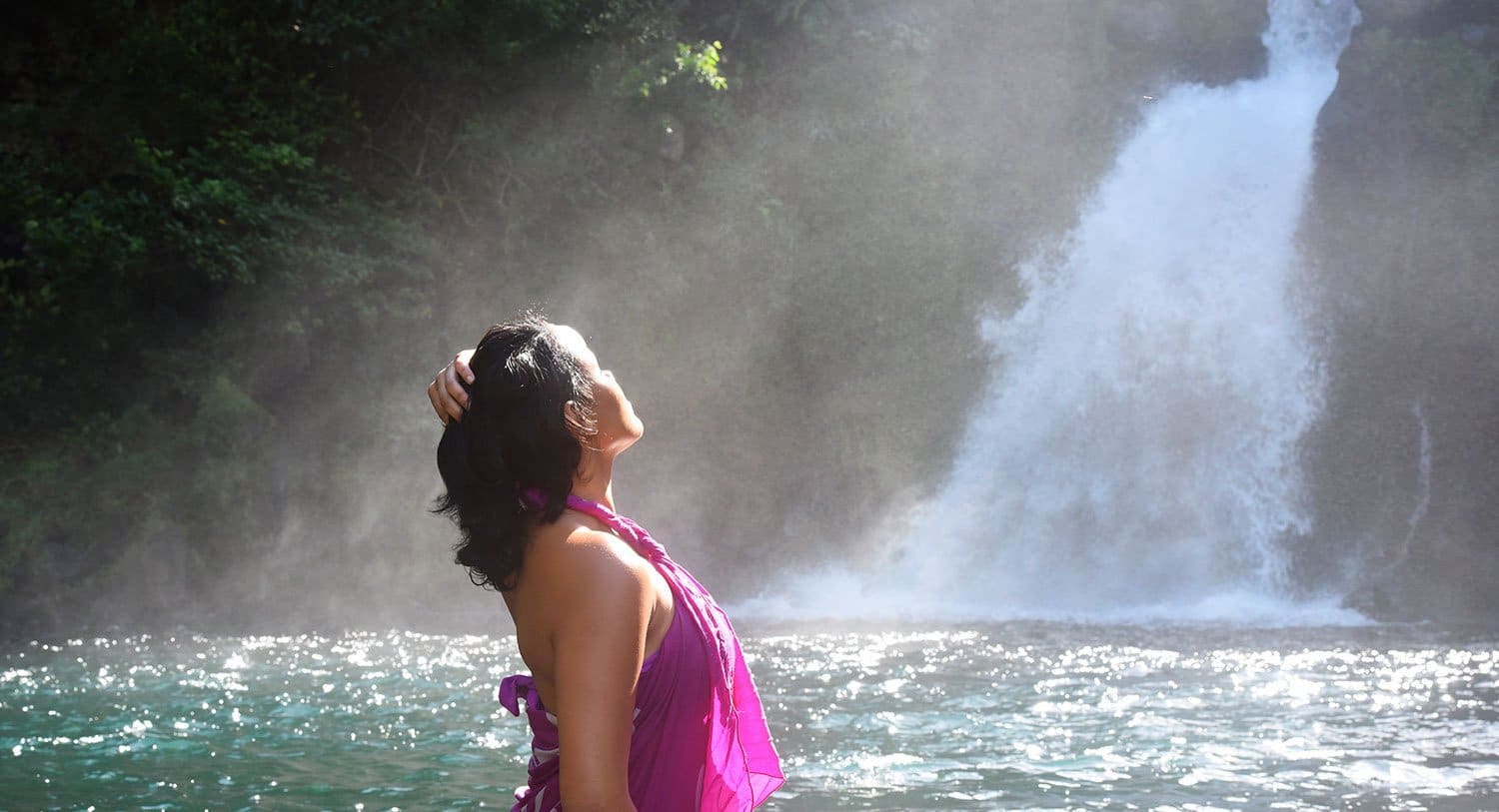 #9. HOLIDAY OPTIONS, WHATEVER YOUR BUDGET
Whatever your holiday budget, Madagascar has something for you. For smaller budgets, why not explore Madagascar in a bus and discover the many cheap hotels which will allow you to make the very most of your holidays. A coffee and a "mofogasy" in a café is all you need!
If it's luxury you're after, there are plenty of high end establishments which will allow you to discover some exceptional places. Stay by the sea in a 3- or 4-star hotel with a spa, Turkish baths or even a Jacuzzi… Those travelling to Madagascar to discover its fauna and flora can stay in high end hotels near the national parks. Leave the forest and you can take a dip in your hotel's swimming pool pretty much straight away – and still hear the sounds of the forest!
#10. PROXIMITY WITH THE INDIEN OCEAN'S OTHER ISLANDS
Last of Madagascar top 10. Why not draw your trip to Madagascar to an end by exploring one of the other Vanilla Islands? Just a few hours' flight away, you could head to Réunion, Mauritius, the Seychelles, Mayotte, the Comoros Islands or even the Maldives!