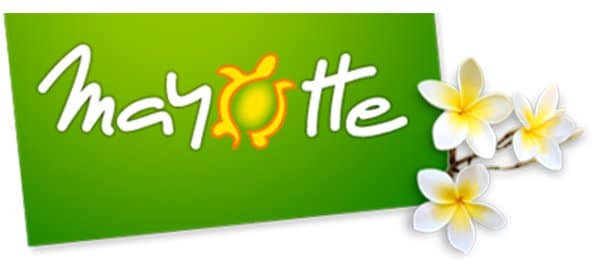 The destination of Mayotte features in the catalogue of Germany's key diving holidays professional, tour operator Reisecenter Federsee.
Following a meeting between the Mayotte Departmental Committee for Tourism and the tour operator Reisecenter Federsee, during the 2015 Boot Dusseldorf exhibition, the destination was a huge success ! Mayotte boasts five pages in Reisecenter Federsee's 2016 Indian Ocean catalogue, alongside the Maldives, Seychelles, Mauritius and Reunion Island.
Mayotte Island, or the 'Island of Scents', is a French department and a European region that has an exceptional lagoon with a double coral reef. A dozen diving clubs of international standard await you to discover Mayotte's seabed.
A noteworthy opportunity, as this programming will also give Mayotte a great deal of visibility at the Friedrickshaffen exhibition, organised by the Federsee group, in the region of Baden-Wurtenberg, one of Germany's most prosperous regions.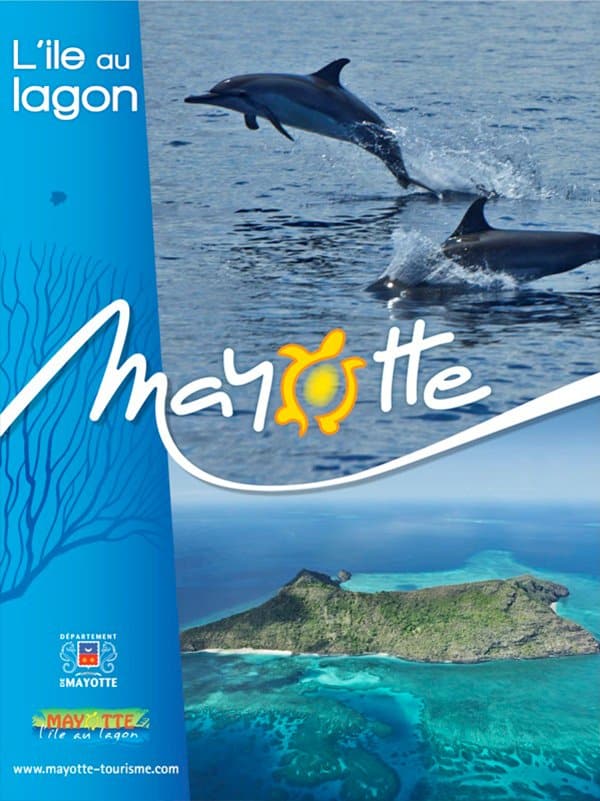 THE EMPHASIS IS PLACED ON THE LAGOON AND DIVING
This programming responds to a clear aim on the part of the island's tourist authorities, in particular Mayotte's DCT, that of placing the emphasis on the lagoon and diving, especially in the canvassing of the German buying market. With its 2nd participation in the Boot Dusseldorf exhibition, the opening of a branch in Kehl in 2014, the publishing of advertising materials in German and a lot of work done with the tour operators and German press specialised in diving, Mayotte intends to give itself the means to be actively positioned in the German diving segment.
FUTURE ACTIONS OF MAYOTTE DCT IN GERMANY
Participation in the ITB Berlin exhibition in March 2016
Organisation of educational tours dedicated to diving TOs