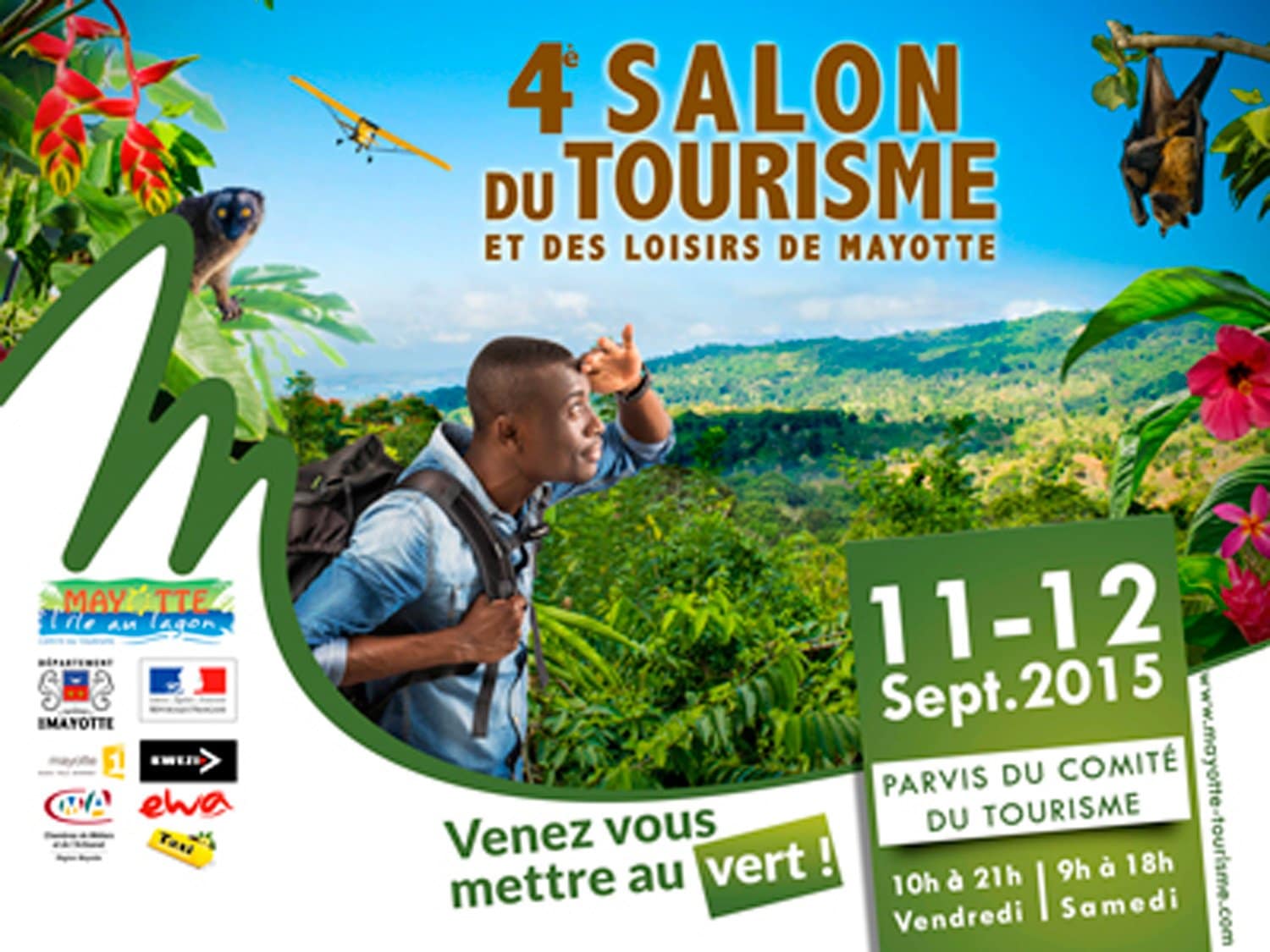 For the 2015 event, the Mayotte Leisure and Tourism Fair is planning an innovative theme of 'green tourism', echoing the success of previous years. As usual, the event promises to be as enjoyable as it is educational, and is intended to appeal to both locals and visitors.
Green tourism is an integral part of sustainable tourism, since it is designed to allow the exploration, usually land-based, of a region's natural spaces, all whilst respecting the environment.
In this way, green tourism promotes an ethical approach which Mayotte cannot avoid if it wishes to maintain the authentic, tropical island image that it projects to the tourists who visit it.
New features of this 4th event
For the first time, the tourism fair is holding its Friday night-time event under the stars in conjunction with the company AriArt, with screenings and performances of traditional tales.
Lots of activities are planned for children this year, with pony rides, gardening workshops, outdoor games and other workshops to explore during the two days.
A reading corner with books by Indian Ocean authors will be hosted by the public library, which has also prepared a programme dedicated to very young children. It is based around stories, with story carpets, puppet shows, story cards and workshops of traditional games native to Mayotte…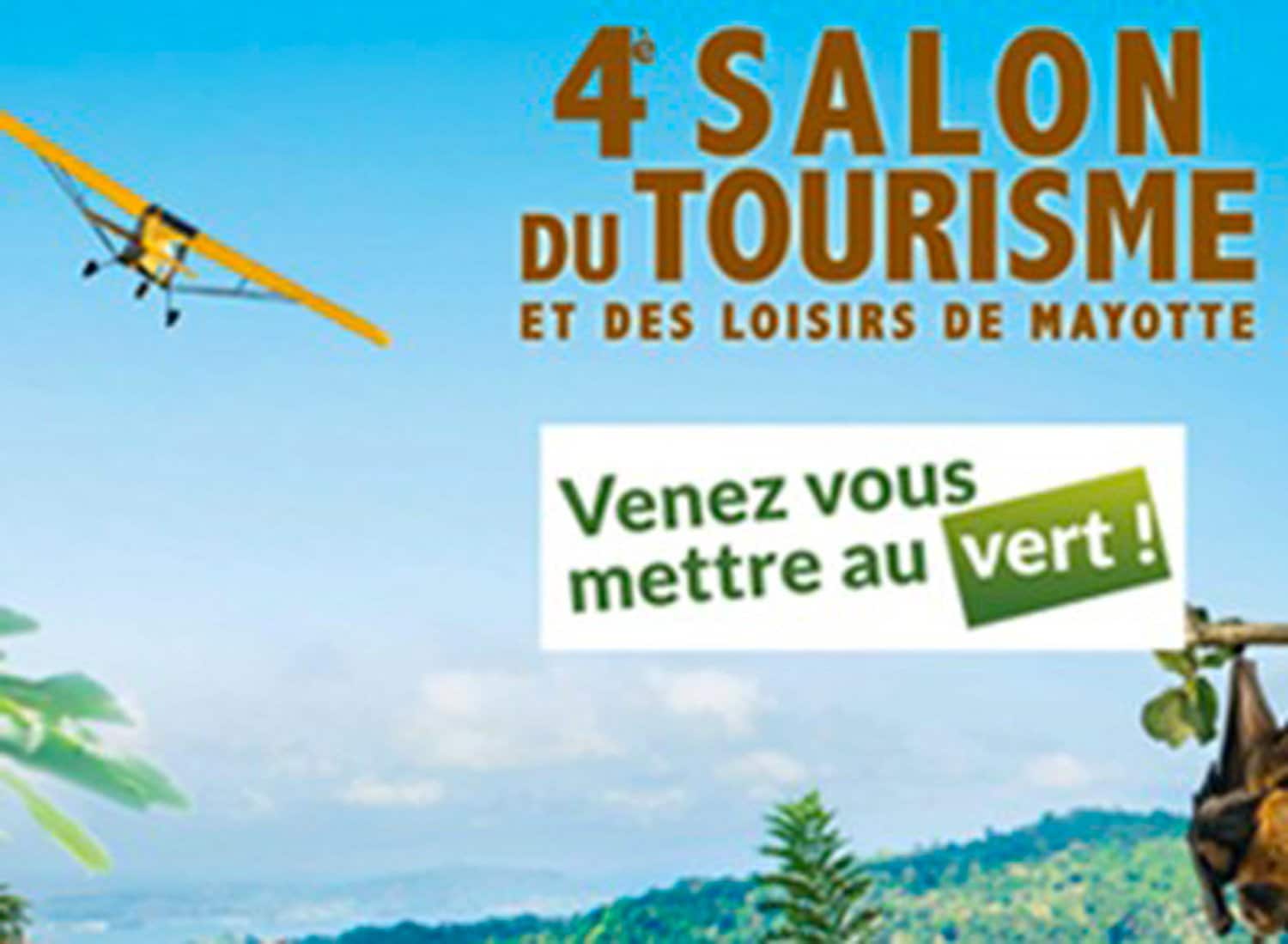 Green tourism in pride of place
In order to bring the subject of green tourism to life and make the population of Mayotte more aware of the richness of their natural heritage, a 'natural space' will be the first thing to greet visitors. This will include eco-friendly packaging, a plant nursery, organisations dedicated to protecting and/or exploring the natural environment and above all a 50m2 miniature farm, with poultry and other animals.
A second green space, focused on plants, will present the botanical species endemic to the island. This area will be combined with a gardening workshop hosted by the Coconi School for children, who will be able to take home their plants as a souvenir of the day.
Finally, a well-being area will open your eyes to traditional massages with local plants and the people of Mayotte's beauty secrets. Flavours and smells will also take pride of place across the two days, with two stands dedicated to the island's culinary heritage.