REUNION ISLAND TOURISM HAS CREATED NEW GUIDES FOR OUTDOOR ACTIVITIES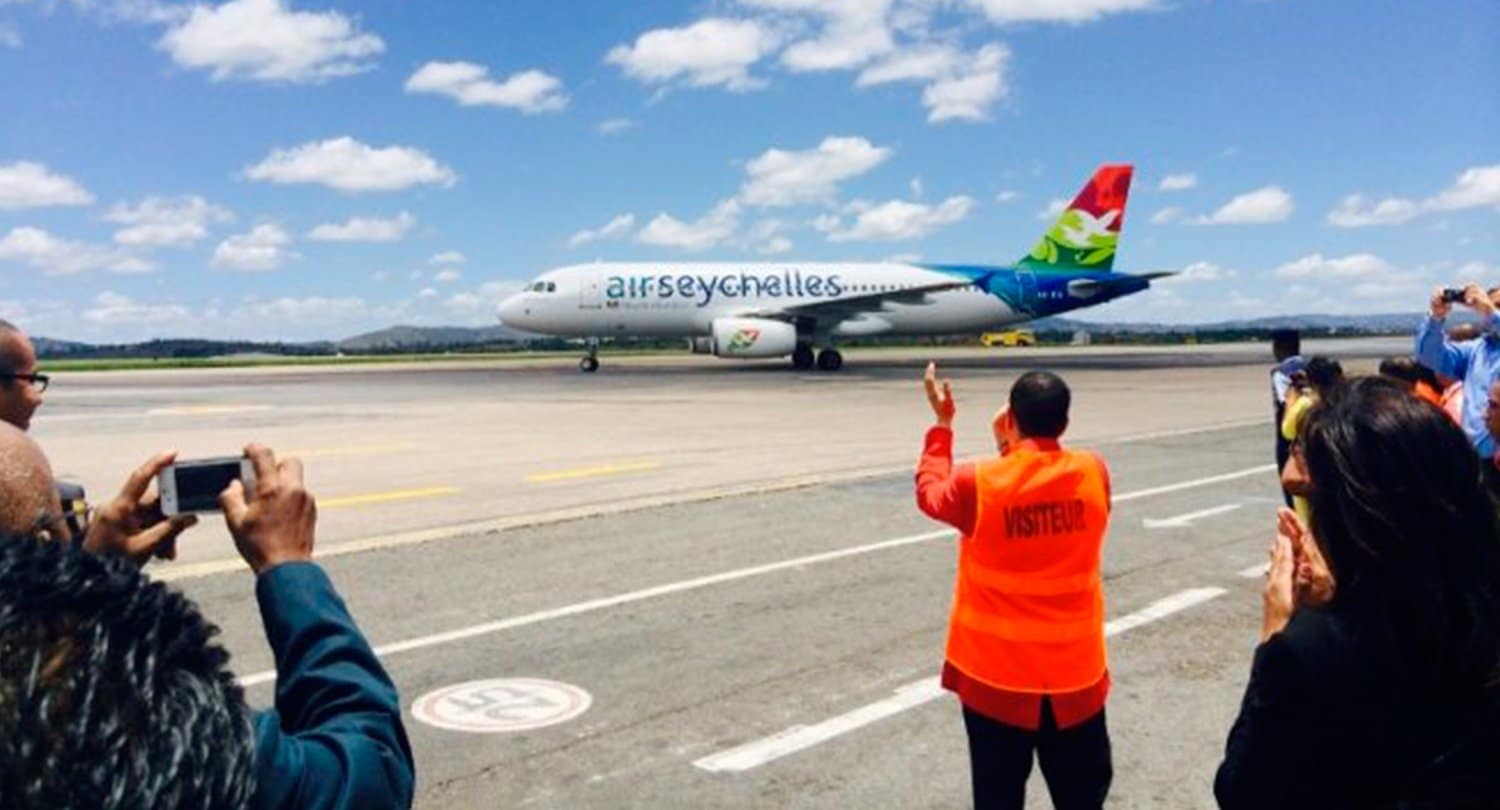 Reunion Islands is known for being a fantastic outdoor playground. So that visitors as well as locals might discover this island in the best way, new editions of the guides have been created this week.
The Quality Tourism guide for Reunion Island, listing every professional taking a quality approach, the diving guide presenting the best dive sites, and the guide to outdoor activities gathering together the activities available on the ground, in the water or in the sky.
All of these new features are to be found in tourist offices over the course of February.