SUMMARY
In Madagascar, you will have the chance to take part in a reforestation project in Antanetibe. Then, dive into the heart of the Andasibe-Mantadia National Park, home to many species of lemur, including the indri-indri, the largest lemur in the world. Once you arrive on the eastern coast of the island, you will be awed by the stunning landscape of Manambato and the serenity of the Akanin'ny Nofy reserve on the banks of Lake Ampitabe. Akanin'ny Nofy literally translates as, 'nest of dreams'. Before returning to the Central Highlands, why not see if you can spot the mysterious aye-aye, a nocturnal lemur under threat of extinction ? The volcanic terrain in Ampefy makes for a fascinating trip. While in Ampefy, enjoy the charms of Lily's Waterfall and the Analavory Geysers before flying to your next destination, the island of Mauritius.
After you escape the mainland, you will enjoy Mauritius, the pearl of the Indian Ocean. The diversity of its population highlights its rich history. Your stay on Mauritius will be full of unforgettable moments. Explore the island's culture and history buried in the 18th century ruins. During the trip, a host of fun activities await you, such as hiking or an electric bike ride — or, if the mood takes you, why not go kayaking or snorkelling ? Admire the contrast between this very dense green space and the steadily growing urban environment. You cannot fail to enjoy the breathtaking views, the beautiful beaches and the warm turquoise lagoons, typical of the Vanilla Islands.


From
€3,495
(Including taxes)
per person
(Based on 8 people sharing)
| | | |
| --- | --- | --- |
| Getting in touch with nature | | 4/5 |
| Meeting the locals | | 4/5 |
| Eco-responsibility | | 3/5 |
| Comfort | | 4/5 |
| Accessibility | | 3/5 |
A ECOTOURISTIC CIRCUIT CHARACTERIZED BY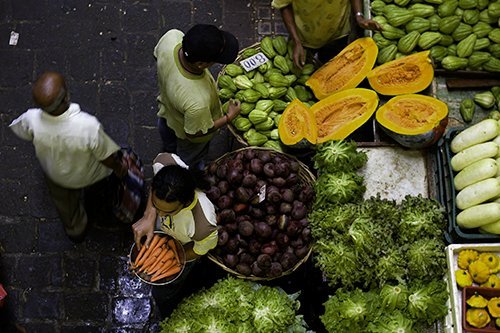 A visit to a fishing village and a chance to meet the locals.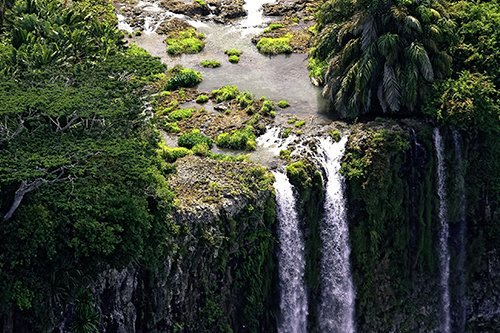 Discovering biodiversity and its importance.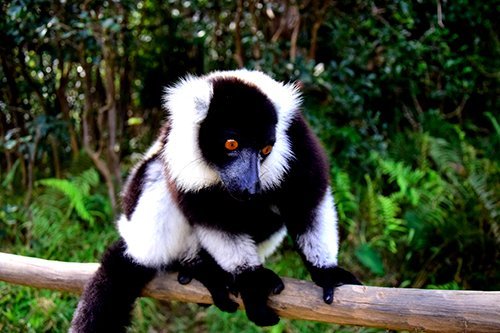 Participating in the conservation of lemurs in the private Vakona reserve.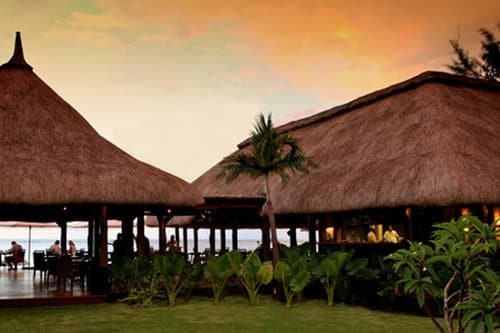 Environmentally friendly lodges and the private Palmarium reserve.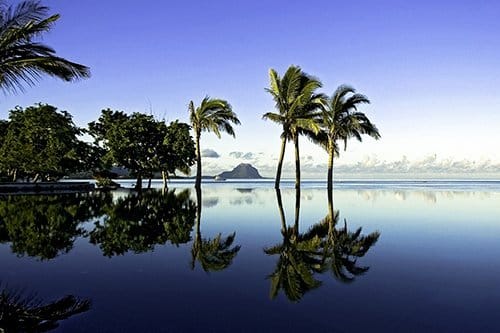 A historical and cultural visit to the village of Ampefy.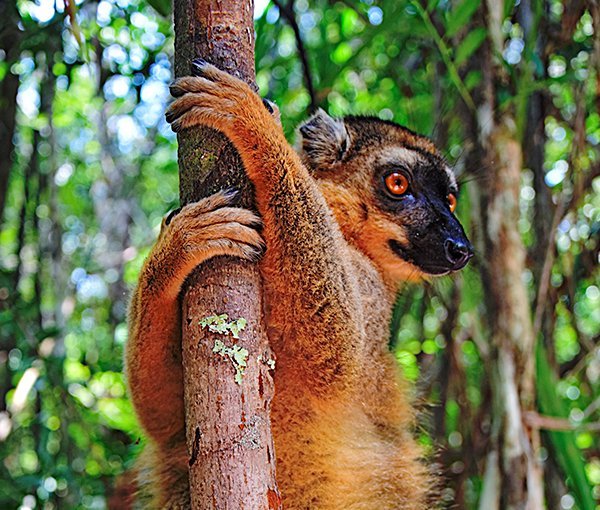 EXPERIENCES THAT MAKE A DIFFERENCE
•

Meeting with the village association of Atanetibe
•

Preparing lunch with Richard and Christine's family
•

A nighttime trip to meet some endangered indigenous species
•

Exciting and eco-responsible activities
•

A visit to the oldest biscuit factory on the island of Mauritius
•

Dive into the heart of UNESCO's heritage Blue Bay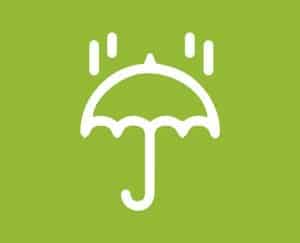 Insurance
No insurance is required for French nationals. However, it is possible to take out insurance at your own expense.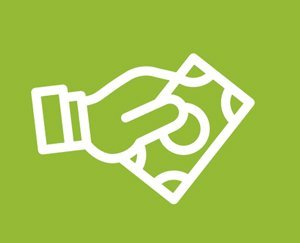 Tips
Tips are not mandatory, but left at the client's discretion.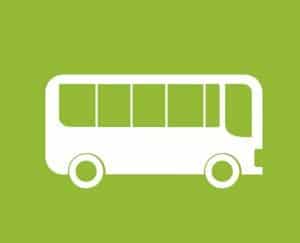 Transport
Madagascar : Clients are transported by 9-seater minibus.
Mauritius : Clients are transported by car or minibus.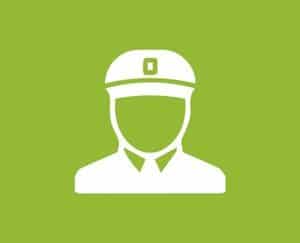 Trip management in both countries
You will be accompanied by experienced drivers-guides. Local guides will participate where necessary.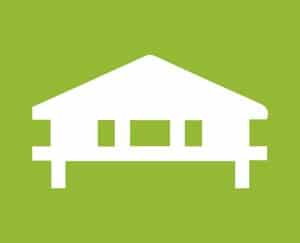 Accommodation
The charming accommodation proposed for this trip reflects the local heritage and is run by welcoming hosts who are eco-friendly. They are involved in the sustainable management of their site.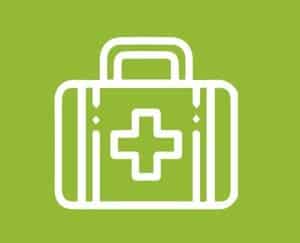 Health
Madagascar : No vaccinations are required. Vaccines against hepatitis A and B, and typhoid fever are recommended
Mauritius : No vaccinations required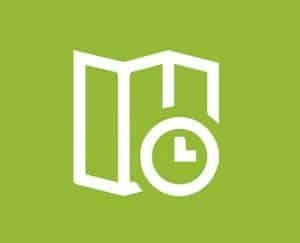 Time difference (from UK)
Madagascar
• Summer : BST+2
• Winter : GMT+3
Mauritius
• Summer : BST+3
• Winter : GMT+4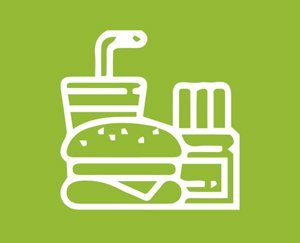 Meals and drinks
Madagascar : The typical Malagasy cuisine of each region is served during your trip.
Mauritius : Your Mauritius stay is on a full-board basis (excluding drinks). During excursions you will be able to taste Mauritian cuisine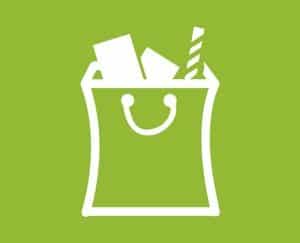 Bring with you

Located in the southern hemisphere, Madagascar and Mauritius have a tropical climate tempered by the proximity of the Indian Ocean. It is hot and sunny all year round but each region has its own microclimate. Seasons are reversed from those in the northern hemisphere.
Essentials : Mosquito repellent, sun cream (in compliance with environmental standards) and walking shoes, windproof and waterproof clothing, swimsuit and hat.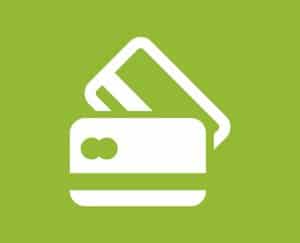 Bank cards
Mauritius : You can use your credit card to make a payment in many places, as well as to withdraw money from ATMs.
Madagascar : All bank cards (Visa, Mastercard, etc.) are accepted by ATMs located in big cities and medium-sized towns.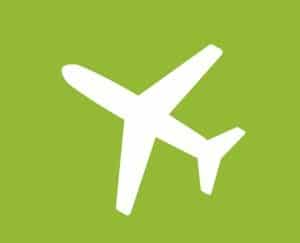 Flights
Four airlines (Air France, Air Austral, Air Mauritius, Air Madagascar) fly directly to Madagascar from the French mainland. Regional services also operate from Réunion, Mauritius and Comoros.
Mauritius is easily accessible by plane, with several direct flights and connections from France.
A few airlines operating services to Mauritius :
Mauritius
Direct flights
• Air France
• Air Mauritius (direct night flight, operates daily)
Flight with stopover
• Emirates
• Turkish Airlines
• British Airways
• Air Austral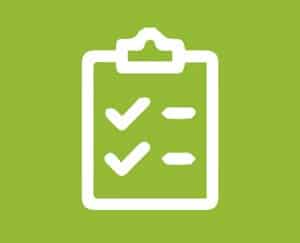 Useful information
Documentation

Madagascar : For French nationals travelling to Madagascar, it is essential to have a passport with at least six months of validity remaining. A visa will be issued at the airport. You will need 2 identification photos. For a stay of less than 30 days the cost is €35, payable in person and in cash, upon presentation of passport.
Mauritius : For French nationals travelling to Mauritius, it is essential to have a passport or identity card (valid for at least six months after return date). You are also required to provide an address for your stay
Madagascar rate : price per person

Based on two people sharing*
4 people : €1550 inc. tax
6 people : €1573 inc. tax
8 people : €1459 inc. tax
10 people : €1492 inc. tax
Mauritius
€1620
per person including taxes,
based on two sharing. Minimum 4 people.
Flight cost : €325
This price includes
• Half-board accommodation
• Lunches
• All transfers
• Specialist tour guides
• Access to a trip advisor
• Tourist tax and administration fees
• Assistance
This price does not include
• International plane tickets
• Deposits required for accommodation (specified upon confirmation of booking)
• All activities and optional visits
This price includes
• Accommodation at the Otentic Eco Tent Experience and full-board accommodation at the Lux Le Morne
• Pick up service (transport and accompanying driver/guide)
• Assistance
• All meals (extra charge for drinks)
This price does not include
• Plane tickets
• All activities and optional visits
• Drinks (unless otherwise stated)
*Price includes : Accommodation, meals excluding drinks, listed activities, internal flights, visas, water and land transfers
MADAGASCAR
Name : Ramartour Madagascar
Tel : +261 (0)202248723
Email : sales@ramartour.com
Mauritius
Name : PROMOTOUR
Tel : +230 465 8935
Email : audrey@promotourmauritius.com
The Vanilla Islands
info@vanilla-islands.org
www.vanilla-islands.org