SUMMARY
With its fragrant plantations, Réunion is the Vanilla island par excellence. Birthplace of Edmond Albius, the first person to hand-fertilise a vanilla pod, the island remains rich in human and natural diversity. A subtle mix of spices and flavours from Asia and Madagascar, Réunion, the "Intense Island" is your next stop in the Vanilla Islands. But before that, throb to the heartbeat of the young Piton de la Fournaise.
In Madagascar, first explore the transition forest that separates the east and west of the Big Island, in the mountains. Then fly north to reach the Amber Mountain. Deep in the forest, marvel at Canarium madagascariensis : a rare and precious tree native to the country. During your trip through volcanic terrain you will be amazed by the Red Tsingy and the Mandresy Cave decorated with stalagmites and the fruit bats that live there. With your 4X4, go to Ramena and its fine white-sand beach surrounded by a clear and sparkling sea. Freshly caught seafood will be available for lunch. Travel on the water to three small bays : a beautiful way to end your stay.


From
€3700
(including all taxes and VAT)
per person
(Based on 2 people sharing)
| | | |
| --- | --- | --- |
| Getting in touch with nature | | 4/5 |
| Meeting the locals | | 4/5 |
| Eco-responsibility | | 3/5 |
| Comfort | | 3/5 |
| Accessibility | | 3/5 |
A ECOTOURISTIC CIRCUIT CHARACTERIZED BY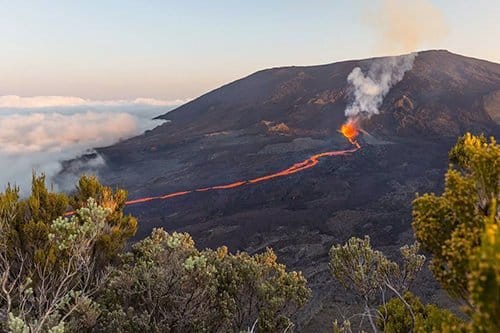 A guided and educational discovery of one of the most active volcanoes in the world : le Piton de la Fournaise.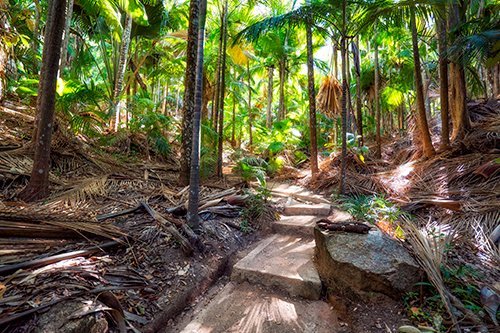 Native botanical hikes in Belouve (Réunion) and Ambohitantely (Madagascar)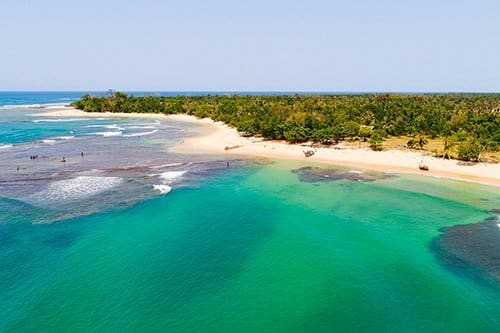 Participation in conservation and biodiversity projects.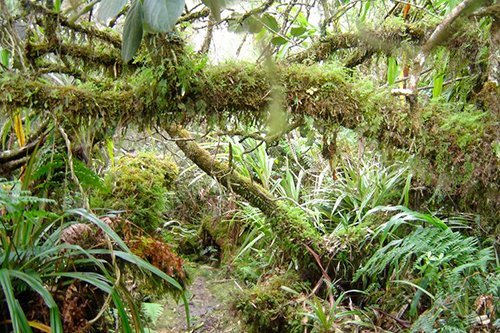 A guided visit of the main forest in Amber Mountain.
A hike in the Tsingy de l'Ankarana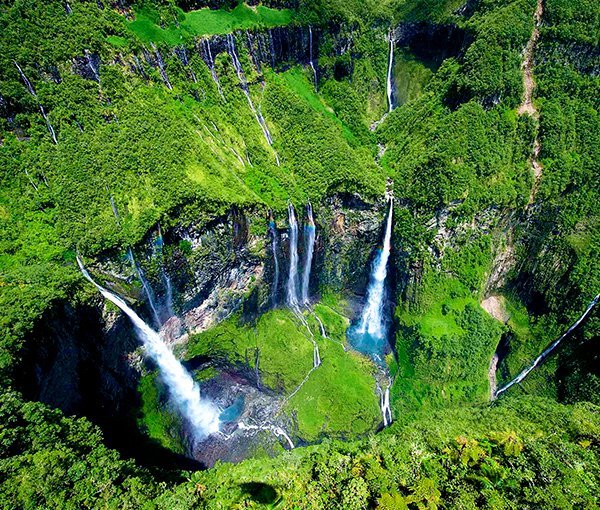 EXPERIENCES THAT MAKE A DIFFERENCE
REUNION
• Involvement in a project to rehabilitate sea turtle nesting areas,
• A typically Creole lunch at the heart of the forest
• Participation in saving the green gecko.
• A walk in the last unharmed areas of the tropical rainforest.
MADAGASCAR
• Themed native wildlife and plant hike in the transition forest
• A guided visit of the main forest in Amber Mountain
• A hike in the Tsingy de l'Ankarana
• Participation in the saving of endemic species
IMPORTANT INFORMATION
The visits, meetings and transfers mentioned may vary depending on the availability of the participants and local constraints.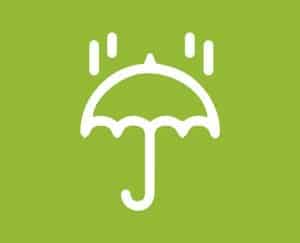 Insurance
Réunion & Madagascar : No compulsory insurance for French nationals. However, it is possible to purchase insurance for your expenses.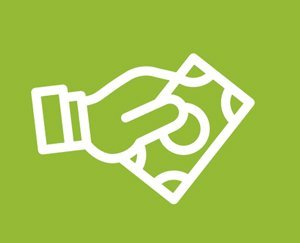 Tips
Tips are not mandatory, but left at the client's discretion.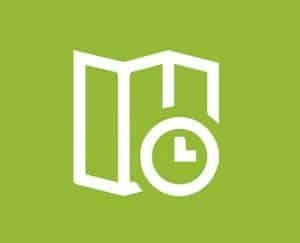 Time difference (from UK)
Réunion
• Summer : UTC +4 (BST +3)
• Winter : UTC +4 (GMT +4)
Madagascar
• Summer : GMT+2
• Winter : GMT+3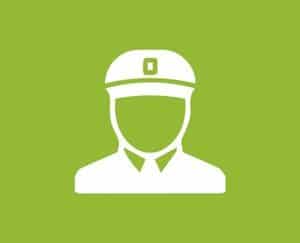 Supervision
In Réunion : A guide will accompany you during the whole stay. Specialist guides work on the sites
Madagascar : You will be accompanied by a general tour guide and local guides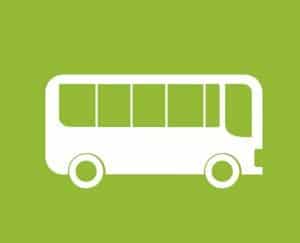 Transports
In Réunion : Transport is in 9-seater minibuses for the whole trip.
In Madagascar
• In the capital : 9-seater minibus
• In the northern part of the island : 4X4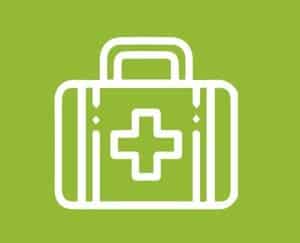 Health
No vaccinations are required. There are no cases of malaria on the island of Réunion. For Madagascar, no vaccination is required, unless you have recently (in the last 3 months) travelled to continental Africa, in which case the vaccine against yellow fever is required.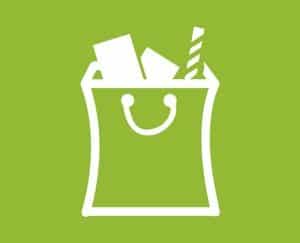 Bring with you
Located in the southern hemisphere, Réunion has a mild tropical climate. There is heat and sunshine all year round, but each region has its own microclimate.
Essentials : hat or cap, sunglasses, sunscreen, mosquito repellent, swimwear and walking shoes.
For Madagascar's rainforests, don't forget a raincoat and a torch for night visits. Even if you forget something, you will find everything you need in shops there.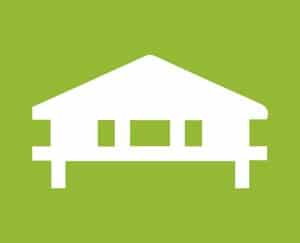 Accommodation
The charming accommodation proposed for this trip reflect the local heritage and are kept by welcoming hosts who are eco-friendly. They are involved in the sustainable management of their site.
Depending on the local context, or for logistical reasons, it is possible to study in better located hotels.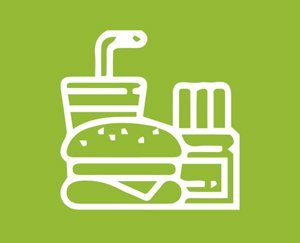 Meals and drinks
In Réunion : Reunionnais cuisine is the result of an influence of Malagasy, French, Indian, East African and Chinese cuisines brought to the island by immigrants. Naturally spiced, tasty and relatively consistent, Cari is the traditional dish. It is made up of rice, leguminous plants and meat or fish (chicken, octopus, sea bream, swordfish, sausage).
Half-board stay, lunches at very affordable prices, and drinks are not included.
In Madagascar : The typical cuisine of each region will be served. During excursions, dishes are prepared using fresh local produce.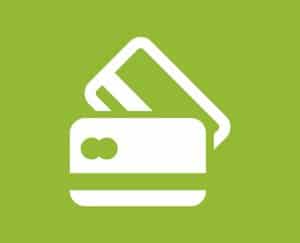 Bank cards
Réunion : As with any French territory, you can use your credit card on the Réunion island for payments and to withdraw money from ATMs.
There are many ATMs on the whole island, although some banks are not represented and withdrawal fees may sometimes apply (contact your bank for more details).
Madagascar : All bank cards (Visa, Mastercard, etc. ) are accepted by ATMs located in big cities and medium-sized towns. It is recommended to bring currencies and exchange them for local currency upon arrival at the airport.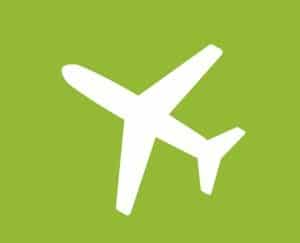 Flights
Five airlines (Air France, Air Austral, Corsair, XL Airways, French Bee) fly directly to Réunion from the French mainland. The island is also reachable via Mauritius.
Air France
• Number of flights per week : 12 between Orly West and Saint-Denis de La Rèunion
• Flight duration : Paris – Réunion : 10 hours 50 minutes
Air Austral
• Number of flights per week : 12 direct flights to Saint-Denis and a daily flight to Saint-Pierre
• Flight duration : Paris – Réunion: 10 hours 55 minutes
Corsair
• Direct daily and night flights between Saint-Denis de La Rèunion and Paris
• Flight duration : Paris – Réunion : 11 hours
XL Airways France
• Number of flights per week : 13 direct flights
• 3 flights per week from Paris CDG T2A, 2 flights per week from Marseille, 1 flight per week from Lyon.
French Bee
• Daily direct flights between Paris Orly and Saint-Denis
• Flight duration : 11 hours
Regional flight : La Reunion – Madagascar : Return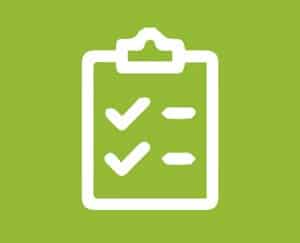 Practical information
Documentation

Réunion : For French or European Union nationals: identity card or valid passport. For nationals of other countries : valid passport, visa if applicable, and return ticket or confirmation of continuation of travel.
Madagascar : For French nationals travelling there, it is essential to have a passport with at least six months of validity remaining. A visa is required, delivered to the airport with 2 identification photos. For a stay of less than 30 days the cost is €35, payable in person and in cash, upon presentation of your passport.
The right to stay, for information purposes only :
• Less than 1 month : approximately €29 – 100,000 Ar
• Between 1 and 2 months : approximately €35 – 90,000 Ar
• Between 2 and 3 months : approximately €40 – 140,000 Ar
• 3 months to 3 years : approximately €43 – 150,000 Ar
Price per person
€3700
based on two people sharing a double room, including all transfers.
(Apart from international flights)

This price includes
• Half-board accommodation in double rooms
• Transfers
• Access to a trip advisor
• Administration fees
• Assistance
This price does not include
• The plane tickets.
• Tourist tax to be paid in situ (approximately €1 per day per person)
• Deposits required for accommodation (specified upon confirmation of booking)
• All activities and optional tours
• Lunches and/or restaurant suggestions.
This price includes
• Half-board accommodation in double rooms
• Lunches
• Transfers by Mini bus and 4X4
• The accompanying guide and specialised guides
• Domestic flights (Tana-Antsiranana-Tana)
• Access to a trip advisor
• Tourist tax and administration fees.
• Assistance
This price does not include
• International plane tickets
• Guarantees required for the accommodation (specified at confirmation).
• All activities and optional visits.
RÉUNION
Name : Réunitours
Tel : +262 (0)692936347 / +262 (0)262331112
Email : gaetan.chauvat@reunitours.com
MADAGASCAR
Name : Ramartour Madagascar
Tel : +261 (0)202248723
Email : sales@ramartour.com
THE VANILLA ISLANDS
info@vanilla-islands.org
www.vanilla-islands.org