SUMMARY
The Comoros archipelago is a unique destination. Its variety of fauna and flora, its dreamy, deserted beaches and the heady scent of its crops are what make this first stage of your trip to the Vanilla Islands so authentic. Discover the beautiful natural wonders of the Karthala Volcano and Lac Salé, see a sea turtle laying eggs, walk down the alleys of Moroni towards its medina, and enjoy the kindness of the Comorians.
Your adventure will continue in Mayotte. The closed Mahorais lagoon is one of the largest in the world. You can discuss its conservation with an expert. It's an opportunity to admire the underwater fauna : especially turtles, dolphins and manta rays, which swim around magnificent coral formations. You will also have the time to admire the beauty of the sea and the magnificent white sand banks. Eco-volunteers will help you discover the wonders of this abundant natural environment, as well as giant baobabs and bamboos, the lemurs' playground. As night falls, another magical show awaits you : sea turtles laying their eggs.


From
€2,280
incl. tax*
per person
(Based on 6 people)
| | | |
| --- | --- | --- |
| Getting in touch with nature | | 5/5 |
| Meeting the locals | | 5/5 |
| Eco-responsibility | | 5/5 |
| Comfort | | 3/5 |
| Accessibility | | 4/5 |
A ECOTOURISTIC CIRCUIT CHARACTERIZED BY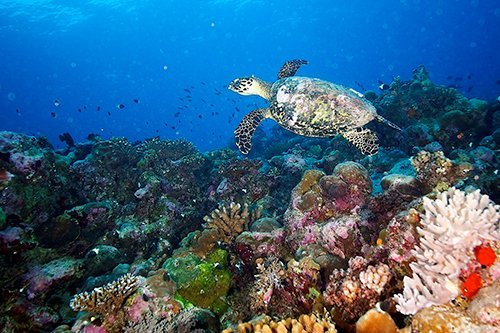 Discovering the biodiversity and the importance of its protection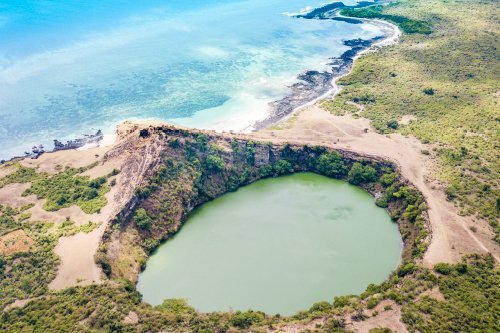 Evironmentally friendly ecolodges, all of whose profits go to the local population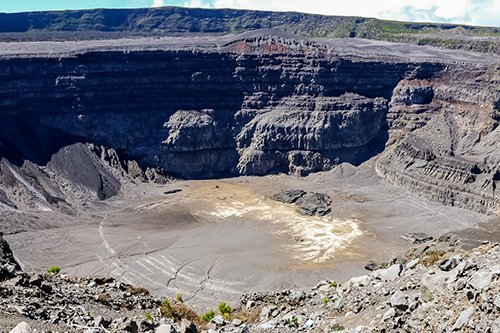 Hiking and activities in the countryside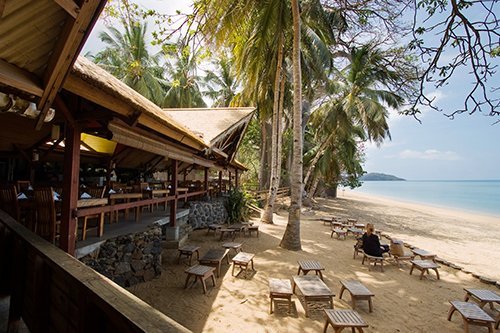 Interactions with the population and local associations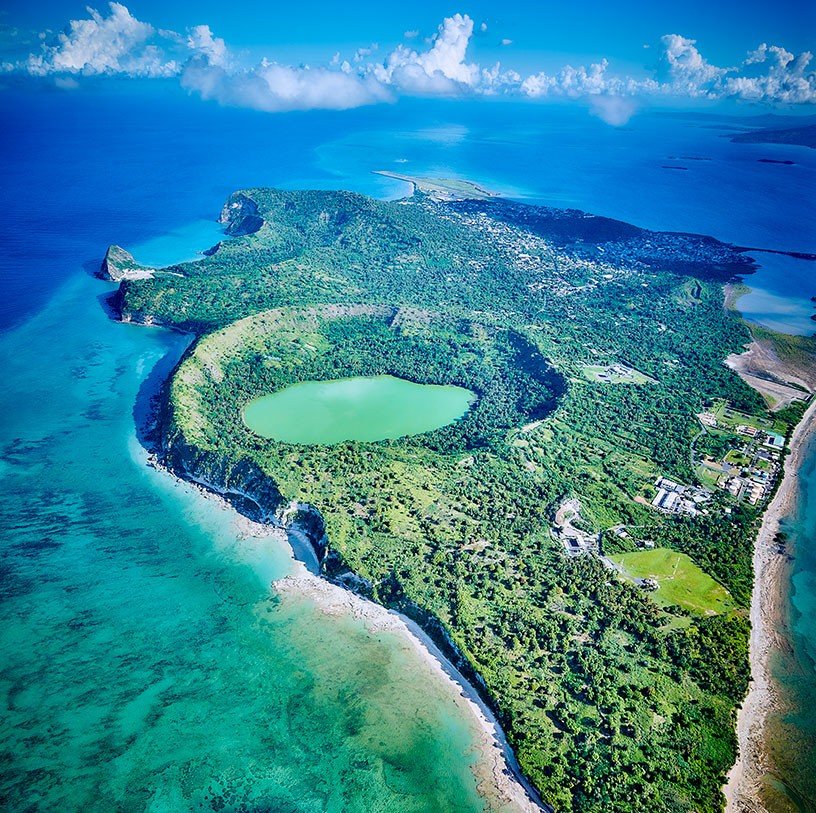 EXPERIENCES THAT MAKE A DIFFERENCE
COMOROS
• Accommodation in eco-responsible lodges
• Immersion in the country's history and interaction with the local population
• Brand new experience trekking in a natural and preserved reserve
• Discovery of the local fauna and flora and the importance of their protection
• Observation of turtles laying eggs
MAYOTTE
• Interaction with the eco-voluntary association Escale
• Discovering biodiversity and helping protect the site
• Hike to Mont Choungui and its stunning view, then to Saziley
• Stay at the environmentally friendly Jardin Maoré eco-lodge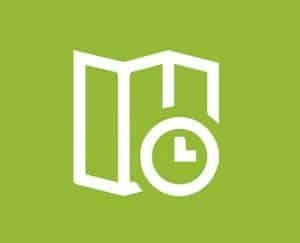 Time difference (from UK)
Time zones
• MAYOTTE : +3:00 UTC/GMT
• COMOROS : +3:00 UTC/GMT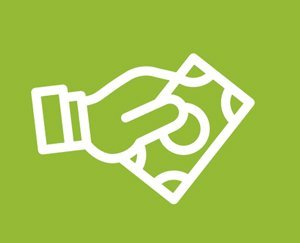 Tips
Comoros : Tipping is at the customer's discretion
Mayotte : Tipping is at the customer's discretion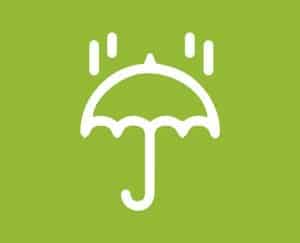 Insurance
Comoros : Don't forget travel/health insurance covering repatriation and medical care.
Mayotte : Optional insurance can be provided for an additional charge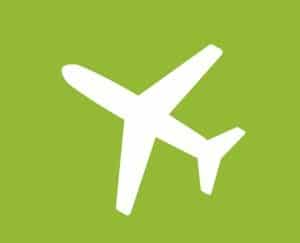 Flights
• Paris – Dzaoudzi
• Dzaoudzi – Moroni
• Moroni – Dzaoudzi
• Dzaoudzi – Paris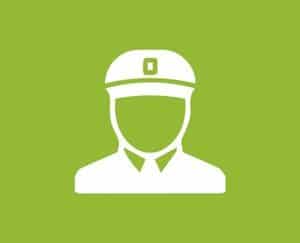 Encadrement
Comoros : A guide and driver, depending on the programme and activities
Mayotte : Guide, depending on the programme and activities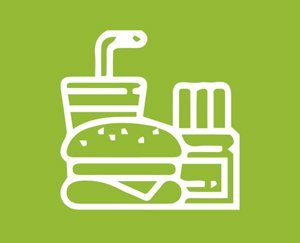 Meals and drinks
Comoros : Lunch and dinner as per the programme (Drink extra)
Mayotte : Lunch as per the programme (Drink extra)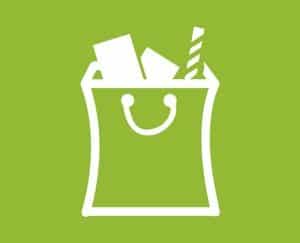 Don't forget to pack
Comoros : Mosquito repellent, sunscreen (in compliance with environmental standards) and walking shoes
If possible : clothes and books to give to the inhabitants
Mayotte : Suitable footwear, sunscreen and mosquito repellent, wind and rainproof jacket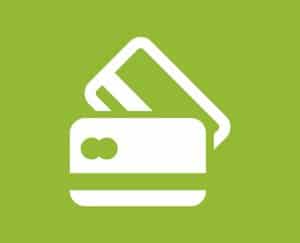 Bank cards
Comoros : All debit/credit cards (Visa, Mastercard, etc.) are accepted by the ATMs.
Mayotte : All debit/credit cards (Visa, Mastercard, etc.) are accepted by the ATMs.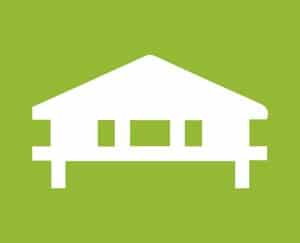 Accommodation
Comoros
Grande Comore
• Jardin de la Paix hotel
• Domaine du Lac bungalow
Mohéli
• Itsamia community bungalow
• Laka Lodge (Ecolodge)
Mayotte : Half-board accommodation at the Jardin Maoré ecolodge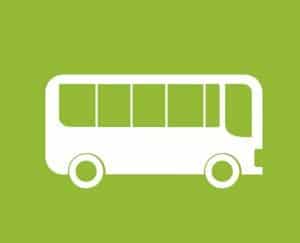 Transports
Transport during the stay in the Comoros
• Airport-Accommodation : 30 mins to 1 hour
• Transfer to site : 30 mins to 1 hour 30 mins
• Mistamiouli trip : 2 hours
Transport during the stay in Mayotte
• Transfer by car and boat
• Saziley-M'Tsamoudou lighthouse (bungalow) : 1 hour
• Mont Choungui : 30 mins from the ecolodge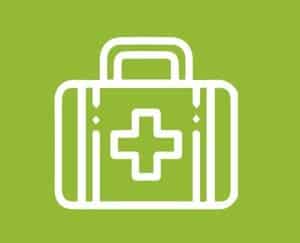 Health
Comoros : It is strongly recommended that an assistance contract or insurance be taken out to cover all medical and repatriation costs. Consult your doctor or an international vaccination centre for a health assessment, if necessary, and get healthcare recommendations, in particular about vaccinations.
Mayotte : As Mayotte is part of France, European tourists will be aware of the rescue and assistance services available. It has constantly evolving health infrastructure, similar to that in mainland France.
No vaccinations are required. Vaccinations against diptheria, tetanus, polio, hepatitis A and B, typhoid fever, whooping cough and measles for children are recommended.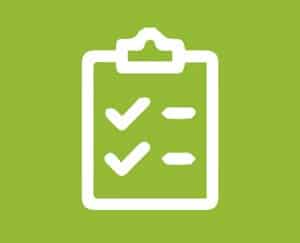 Practical information
Documentation

Comoros : Access to Comoros requires a visa. It is issued on arrival at Moroni airport and costs about 30 euros. French nationals travelling abroad must have a return air ticket, cash provisions of €30/day and the address of where they are staying.
Mayotte : For French or other European Union nationals : identity card or valid passport. A visa is not required. A passport is required for Swiss nationals.
Price per person
€2,280*
airfare not included
Air fares, which are indicative only, and subject to change
• CDG-DZA return trip : €750
• CDG-Moroni return trip : €800
• Moroni-Fomboni : €100
• DZA-Moroni return trip : €310
This price includes
• Hotels with half board, based on a double room
• The meals stated
• The guided tours and excursions mentioned
• Airport-hotel-airport transfers
• Tourist taxes
This price does not include
• Insurance (can be provided with extra charge)
• International flights from Paris and inter-island flights
• Drinks and personal spending
• Bank charges
• Any other expenses not mentioned in this guide
This price includes
• Accommodation – private room
• The meals stated (excluding drinks)
• The guided tours and excursions mentioned
• Airport transfers
• Tourist taxes
This price does not include
• Visa and insurance (can be provided at an additional charge)
• International flights from Paris and inter-island flights
• Drinks and personal spending
• Any expenses not mentioned above
*No single room supplement at the Jardin Maoré (Mayotte)
COMOROS
Ylang Tour
Name : Alawiya Idriss Farid
Tel : +269 322 62 13
Email : contact@ylangtour.com
MAYOTTE
Compagnie des Iles Vanille
Name : Bernard Le Rouzes
Tel : +262 (0) 262 38 93 89
Email : contact@compagniedesilesvanille.com
THE VANILLA ISLANDS
info@vanilla-islands.org
www.vanilla-islands.org