SUMMARY
With its fragrant plantations, Réunion is the ultimate Vanilla Island. Birthplace of Edmond Albius, the first person to hand-fertilise a vanilla pod, the island is rich in human and natural diversity. A subtle mix of spices and flavours from Asia and Madagascar, Réunion, the "Intense Island," is your next stop in the Vanilla Islands. But before that, throb to the heartbeat of the young Piton de la Fournaise. Réunion is a walkers' paradise. With such natural riches, Réunion fits nicely with Madagascar's Vanilla Coast.
The island-continent, la Grande Isle, is a vast land of contrasts, with a rare and amazing biodiversity. From its capital Antananarivo, you can fly north-east to a region that is aptly named : the Spice Triangle. Nurseries, plantations, protected areas, animals and rare plants will fill you with wonder. We wish you an unforgettable holiday in the thousand and one colours of the Vanilla Islands.


From
€2,372
(including tax)*
per person
(Based on 4 people sharing)
| | | |
| --- | --- | --- |
| Getting in touch with nature | | 5/5 |
| Meeting the locals | | 4/5 |
| Eco-responsibility | | 4/5 |
| Comfort | | 3/5 |
| Accessibility | | 2/5 |
A ECOTOURISTIC CIRCUIT CHARACTERIZED BY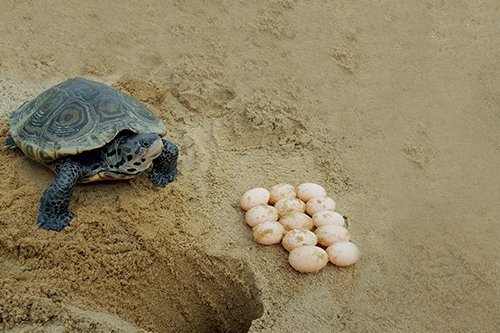 Involvement in an eco-volunteering workshop for a project to rehabilitate sea turtle nesting areas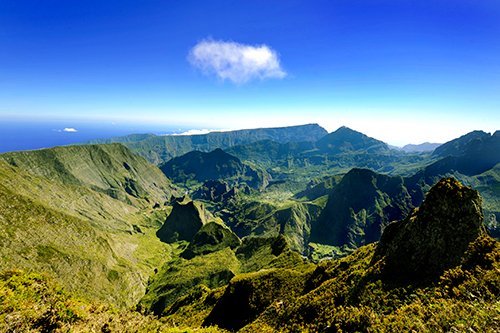 A guided and educational discovery of one of the most active volcanoes in the world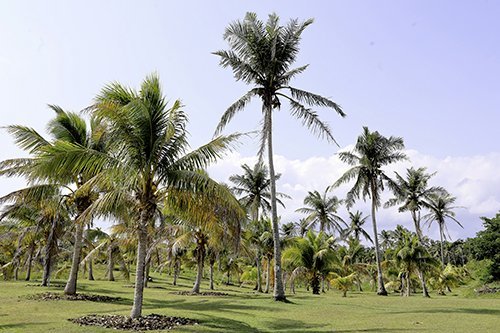 A trek taking in local botanical features in the middle of the Bélouve forest.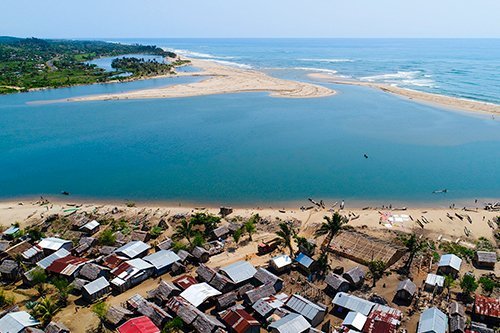 Interaction with the people of Madagascar's plantation villages, its natural forests and protected areas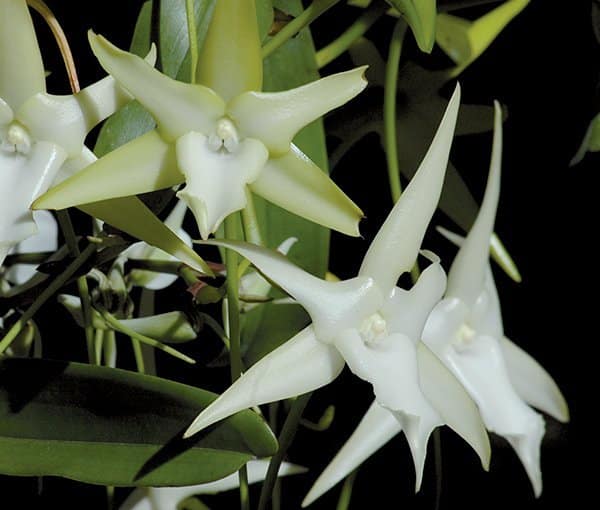 EXPERIENCES THAT MAKE A DIFFERENCE
•
Involvement in an eco-volunteering beach project to rehabilitate sea turtle nesting areas
•
Guided and educational discovery of the Piton de la Fournaise volcano
•
A trek taking in local botanical features in the middle of the Bélouve forest
•
Immersion in the vanilla preparation process
•
Meet with the Malagasy population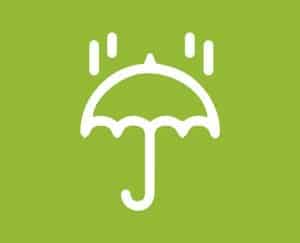 Insurance
No compulsory insurance in Réunion for French nationals. However, it is possible to take out insurance at your own expense.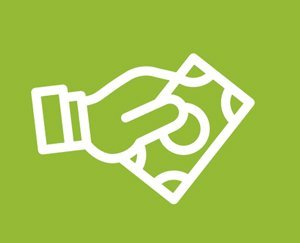 Tips
Réunion & Madagascar : Tipping is at the customer's discretion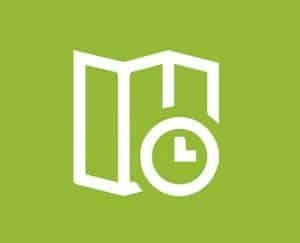 Time difference (from UK)
For Reunion Island
• + 2 hours in summer
• + 3 hours in winter (standard mainland France time)
Pour Madagascar : GMT+3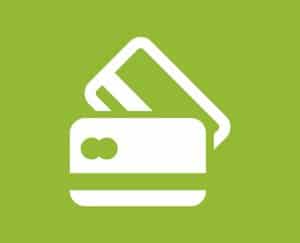 Bank cards
Réunion & Madagascar : All bank cards (Visa, Mastercard, etc.) are accepted by ATMs located in big cities and medium-sized towns.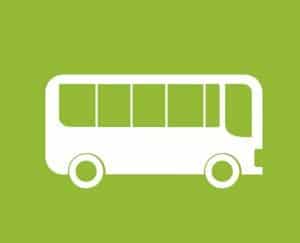 Transports
Réunion : Transport is in 9-seater minibuses for the whole trip.
Transport for the whole trip in Madagascar : Guests are transported by 4×4 during excursions, and minibuses in the capital.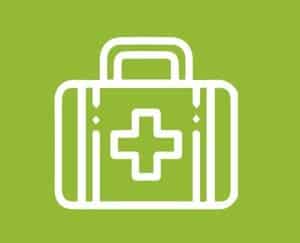 Health
No vaccinations are required. There are no cases of malaria in Réunion. For Madagascar, no vaccination is required, unless you have recently (in the last 3 months) travelled to continental Africa, in which case the vaccine against yellow fever is required.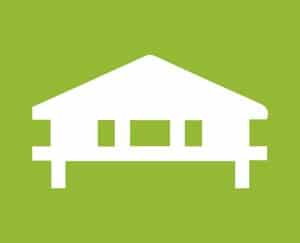 Accommodation
Réunion : The charming accommodation proposed for this trip reflects the local heritage and is run by welcoming and eco-friendly hosts. They are involved in managing their sites sustainably.
Madagascar : Charming hotels, guesthouses and homestays.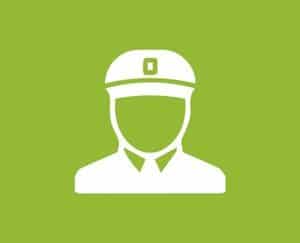 Supervision
A guide will accompany you during your whole stay in Réunion. Specialist guides or certified instructors will supervise you during your activities
In Madagascar, you will be accompanied by experienced driver-guides. Local guides will take the lead on nature treks.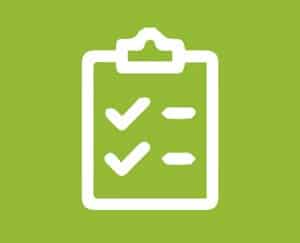 Practical information
Documentation

Réunion : For French or European Union nationals : identity card or valid passport. For nationals of other countries : valid passport, visa if applicable, and return ticket or confirmation of continuation of travel.
French nationals travelling to Madagascar must have a passport which is valid for at least six months. A visa is required, issued at the airport. You will need 2 identification photos. For a stay of less than 30 days the cost is €35, payable in person and in cash, upon presentation of passport.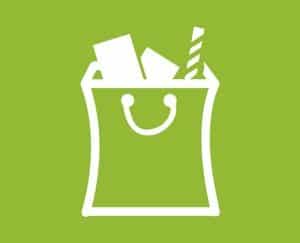 Don't forget to pack
Located in the southern hemisphere, Réunion has a mild tropical climate. It is hot and sunny all year round but each region has its own microclimate.
For Madagascar's rainforests, don't forget a raincoat and a torch for night visits.
Essentials : hat or cap, sunglasses, sunsceen, mosquito repellent, a windcheater and a raincoat, swimwear and walking shoes. If you do forget something, you will find everything you need in local shops.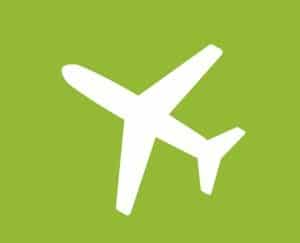 Flights
Five airlines (Air France, Air Austral, Corsair, XL Airways, French Bee) fly directly to Réunion from the French mainland. The island is also reachable via Mauritius.
Air France
• Number of flights per week : 12 between Orly West and Saint-Denis de La Réunion
• Flight duration : Paris – Réunion : 10 hours 50 minutes
Air Austral
• Number of flights per week : 12 direct flights to Saint-Denis and a daily flight to Saint-Pierre
• Flight duration : Paris – Réunion : 10 hours 50 minutes
Corsair
• Direct daily and night flights between Saint-Denis de La Réunion and Paris
• Flight duration : Paris – Réunion : 11 hours
XL Airways France
• Number of flights per week : 13 direct flights
• 3 flights per week from Paris CDG T2A, 2 flights per week from Marseille, 1 flight per week from Lyon.
French Bee
• Daily direct flights between Paris Orly and Saint-Denis
• Flight duration : 11 hours
The regional return flight to Madagascar is operated from Roland Garros Airport in Saint Denis.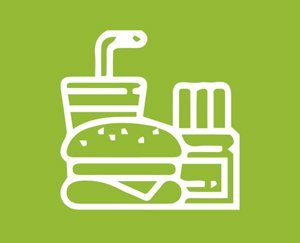 Meals and drinks
Réunion : Réunion's cuisine is the result of the combined influence of Malagasy, French, Indian, East African and Chinese cuisines brought to the island by immigrants. Naturally spiced, tasty and relatively consistent, Cari is the traditional dish. It is made up of rice, leguminous plants, and meat or fish (chicken, octopus, sea bream, swordfish, sausage).
Half-board stay, lunches at very affordable prices, and drinks are not included.
Madagascar : The traditional Malagasy dish is accompanied by rice of many varieties, but the most famous is the red rice of Madagascar.
Air fares, which are indicative only, and subject to change :
• CDG-RUN return trip : €550
• RUN-TANA : €350
REUNION
This price includes
• Half-board accommodation in double rooms for 5 nights.
• Pick up service (transport and accompanying driver/guide).
• The services of a trip advisor during your visit.
• Administration fees.
• Assistance.
This price does not include
• Plane tickets.
• Tourist tax to be paid in person (approximately €1 per day) per person.
• Deposits required for accommodation (specified upon confirmation).
• All activities and optional tours.
• Lunches and/or restaurant suggestions.
*Price per person based on two people sharing a double room, including all transfers except international flights.
LA RÉUNION
Réunitours
Name : Chauvat Gaëtan
Tel : 0692936347 / 0262331112
Email : gaetan.chauvat@reunitours.com
MADAGASCAR
Jacaranda de Madagascar
Name : Joël Randriamandranto
Tel : 00261331139800 / 00261341555905
Email : jacarand@moov.mg
THE VANILLA ISLANDS
info@vanilla-islands.org
www.vanilla-islands.org