SUMMARY
Mayotte, the beginning of the adventure. The Mahorais closed lagoon is one of the largest in the world. You can discuss its conservation with an expert. It's an opportunity to admire the underwater fauna, including turtles, dolphins and manta rays, which swim around magnificent coral formations. You will also have the time to admire the beauty of the sea and the magnificent white sand banks. Eco-volunteers will help you discover the wonders of these abundant natural surroundings, as well as baobabs and giant bamboo : the lemurs' playground. As night falls, another magical show awaits you: sea turtles laying their eggs.
In Madagascar, try traditional gastronomy. Dive into the heart of the Andasibe forest, home to many species of lemur, including the indri-indri : the largest lemur in the world. Then visit the Vohimana Community Reserve and enjoy its native biodiversity. Meet aye-ayes (a mysterious kind of lemur) and enjoy the calm shores of Lake Ampitabe and the adjacent village of Akanin'ny Nofy ("dream nest" in Malagasy). Then, go to Sainte-Marie, Madagascar's idyllic island, where you will find fine-sand beaches, historical heritage and natural riches (whales, signs of pirate activity, etc.).


From
€2 606
including VAT*
per person
(Based on 6 people sharing)
| | | |
| --- | --- | --- |
| Getting in touch with nature | | 5/5 |
| Meeting the locals | | 5/5 |
| Eco-responsibility | | 5/5 |
| Comfort | | 4/5 |
| Accessibility | | 2/5 |
A ECOTOURISTIC CIRCUIT CHARACTERIZED BY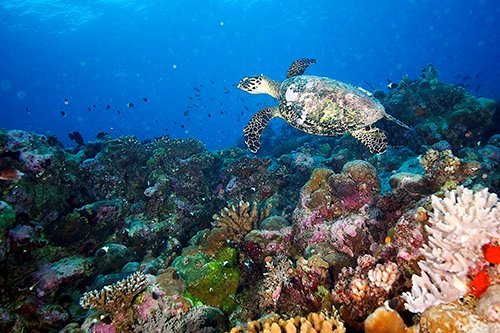 Discovering biodiversity and the importance of protecting it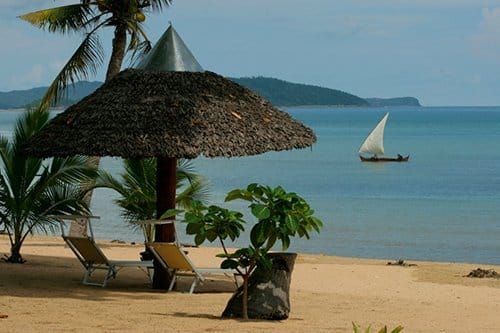 Nights at ecolodges, all of whose profits go to the local population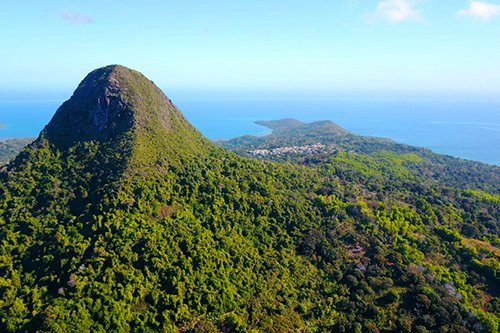 Hiking and activities in the countryside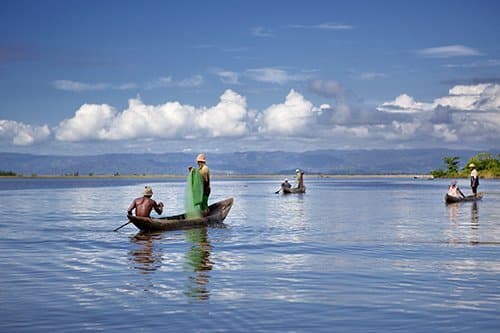 Interactions with local people and associations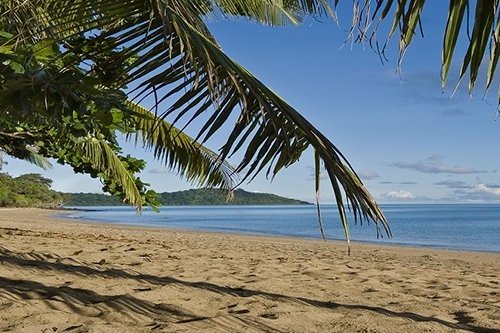 Historical and cultural tours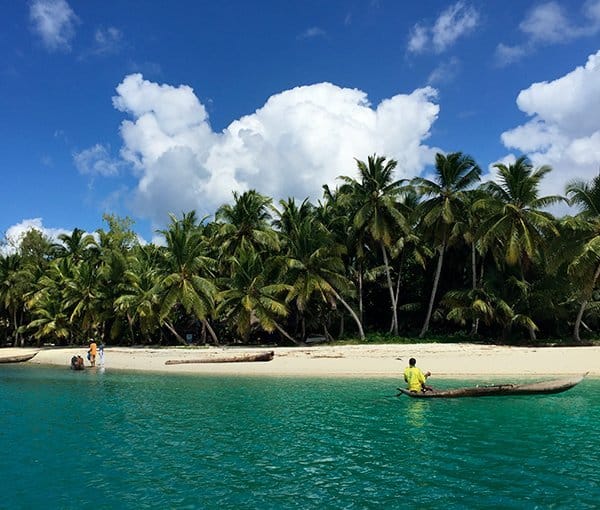 EXPERIENCES THAT MAKE A DIFFERENCE
MAYOTTE
• Discovering biodiversity and the importance of protecting flora and fauna in N'Gouja
• Mount Choungi hike with breathtaking views, then Saziley with the Escale eco-volunteer association
• Stay at the environmentally friendly Jardin Maoré Ecolodge.
MADAGASCAR
• Meeting with Kanto Association for the Conservation of the Natural and Cultural Heritage of Central-East Madagascar
• Nights at ecolodge
• Lunch with the villagers of Anjiro
• Cooking workshop in the capital's historic Hauteville quarter
• Traditional pirogue ride on the Pangalanes Canal
• See whales off Sainte-Marie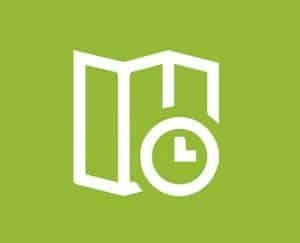 Time difference (from UK)
Mayotte and Madagascar
• UTC +3 (BST +2) in summerand
• UTC +3 (GMT +3) in winter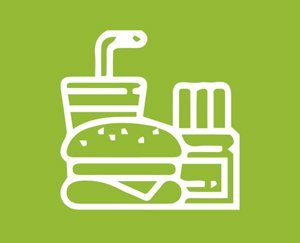 Meals and drinks
Meals in both countries : As per the schedule (drinks extra)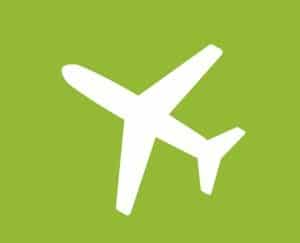 Flights
• Paris-Dzaoudzi
• Dzaoudzi-Antananarivo
• Sainte Marie-La Réunion
• La Réunion-Paris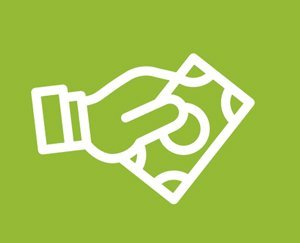 Tips
Mayotte and Madagascar : Tipping is at the customer's discretion (check with the driver if needed)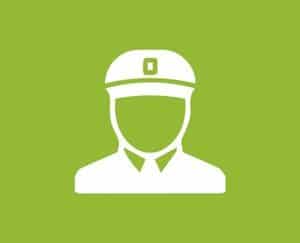 Trip management
Mayotte : Guide, depending on the programme and activities
Madagascar
• Driver-guide from Antananarivo to Manambato
• Jetty for Akanin'ny Nofy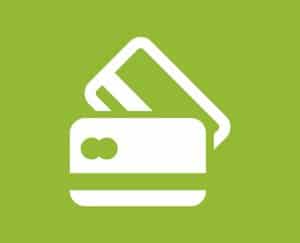 Bank cards
Mayotte and Madagascar : All bank cards (Visa, Mastercard, etc.) are accepted by ATMs located in big cities and medium-sized towns.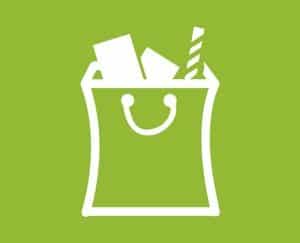 Bring with you
Mayotte : Suitable footwear, sunscreen and mosquito repellent, wind and rainproof jacket
Madagascar : Mosquito repellent, sunscreen and mosquito repellent (in compliance with environmental standards).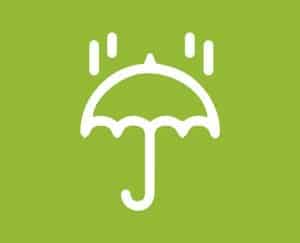 Insurance
Mayotte : Optional insurance can be provided for an additional charge
Madagascar : Don't forget travel/health insurance covering repatriation and medical care.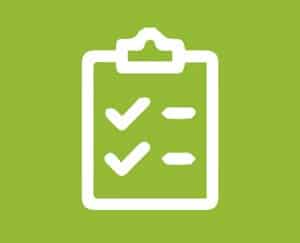 Practical information
Documentation

Mayotte : National identity card or valid passport for European Union citizens. A visa is not required. Passport for Swiss citizens.
Madagascar : For French nationals travelling to Madagascar, it is essential to have a passport with at least six months of validity remaining. A visa will be issued at the airport. You will need two ID photos. For a stay of less than 30 days the cost is €35, payable in person and in cash, upon presentation of passport.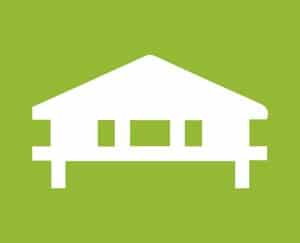 Accommodation
Mayotte : Half-board accommodation at the Jardin Maoré
Madagascar
• Antananarivo : hotel located in a historic part of the city
• Andasibe and Vohimana : Ecolodge
• Akanin'ny Nofy, Mahambo and Sainte-Marie : hotels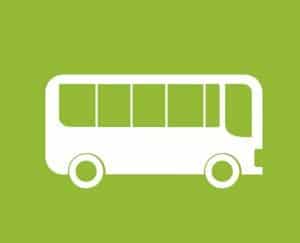 Transports
Mayotte
• Transfer by car then two hours by boat from the airport to Jardin Maoré
• Saziley : One hour by car to M'Samoudou.
• Mont Choungui : 30 minutes by car from the ecolodge to the foot of Choungui.
• Minibus transfer (two hours) from the ecolodge to Dzaoudzi Airport
Madagascar (except Sainte-Marie)
• Antananarivo – Ambohimanga : two-hour drive
• Antananarivo – Moramanga : three-hour drive
• Moramanga – Anjiro : one-hour drive
• Moramanga – Andasibe : 30-minute drive
• Andasibe – Vohimana : 30-minute drive and 20-minute walk to reach the community reserve
• Vohimana – Akanin'ny Nofy : two to three hours' drive then one-hour crossing from Manambato to Akanin'ny Nofy
• Akanin'ny Nofy – Tamatave : two to three hours on the Pangalanes Canal
• Tamatave – Mahambo : two hours' drive
• Mahambo – Sainte-Marie : three-hour sea crossing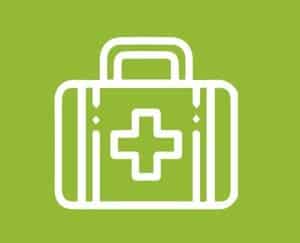 Health
Mayotte : As Mayotte is part of France, European tourists will be aware of the rescue and assistance services available. It has a constantly evolving health infrastructure, similar to that in mainland France.
No vaccinations are required. Vaccinations against diphtheria, tetanus, polio, hepatitis A and B, typhoid fever, whooping cough and measles for children are recommended.
Madagascar : No vaccine required, but those against hepatitis A and B and typhoid fever are recommended if you have been in mainland Africa (under three months)
Price per person
€2606*
(airfare not included)
Air fares, which are indicative only, and subject to change
• CDG-DZA return trip : from €750
• DZA-TAN one-way trip : from €260
• Tana-RUN one-way trip : from €330
This price includes
• Double rooms in hotels with half-board
• Stated meals
• The guided tours and excursions mentioned
• Airport-hotel-airport transfers
• Tourist taxes
This price does not include
• Insurance (can be provided for an extra charge)
• International flights from Paris and inter-island flights
• Drinks and personal spending
• Bank charges
• Any other expenses not mentioned in this schedule
This price includes
• Transfers throughout the trip to Madagascar
• Full-board hotel and ecolodge accommodation
• Entry into sites and parks
• Anjiro excursions
• Antananarivo cooking workshop
This price does not include
• International and inter-island flights
• Personal insurance
• Lunches and drinks
• Personal spending
*Single room supplement for Madagascar
No single supplement at the Jardin Maoré (Mayotte)
MAYOTTE
Name : COMPAGNIE DES ILES VANILLE
Tel : +262 (0) 262 38 93 89
Email : contact@compagniedesilesvanille.com
MADAGASCAR
Name : MORA TRAVEL
Tel : +261 20 22 020 12
Email : info@moratravel.com
THE VANILLA ISLANDS
info@vanilla-islands.org
www.vanilla-islands.org