SUMMARY
The Comoros Archipelago is a unique destination. Its variety of fauna and flora, its idyllic, deserted beaches and the heady scents are what make this first stage of your trip to the Vanilla Islands so authentic. In this archipelago nestled in the heart of the Indian Ocean, land and sea are as one. Discover both exuberant and peaceful nature. Discover the natural wonders : Mount Karthala, Lac Salé as well as observing a turtle egg-laying site, roam the alleys in Moroni towards its medina and be amazed by the kindness of the Comorian people.
In Madagascar, try traditional gastronomy. Dive into the heart of the Andasibe forest which is home to many lemur species including the indri-indri, the largest on the island. Then visit the Vohimana community reserve and its native biodiversity. Get acquainted with the mysterious aye-aye lemur and enjoy the peaceful banks of Lake Ampitabe, where the village of Akanin'ny Nofy ("the nest of dreams") is located. Then head to Sainte-Marie, Madagascar's paradise island where you will find fine, sandy beaches, historic heritage and natural riches (whales, signs of pirate activity, etc.).


From
€2350
inc. tax*
per person
(Based on party of 4 people)
| | | |
| --- | --- | --- |
| Getting in touch with nature | | 4/5 |
| Meeting the locals | | 4/5 |
| Eco-responsibility | | 4/5 |
| Comfort | | 4/5 |
| Accessibility | | 4/5 |
A ECOTOURISTIC CIRCUIT CHARACTERIZED BY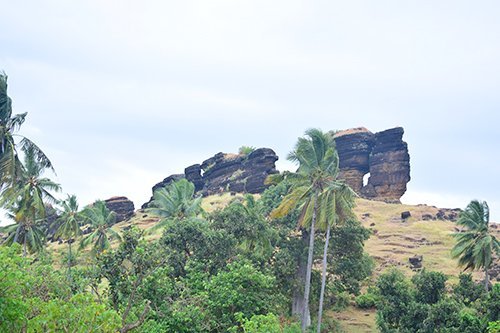 Learning about biodiversity and the importance of protecting it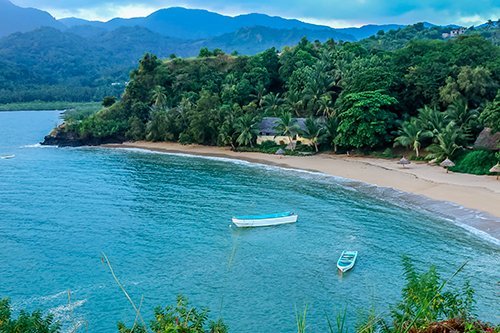 Environmentally-friendly ecolodges – all of their profits go to the local population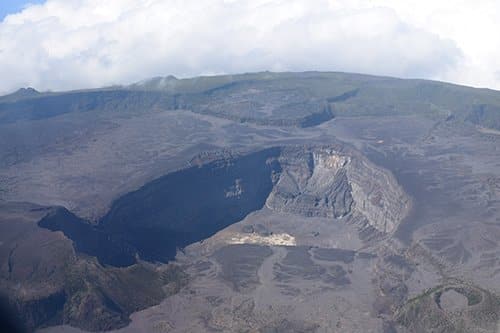 Hiking and outdoor activities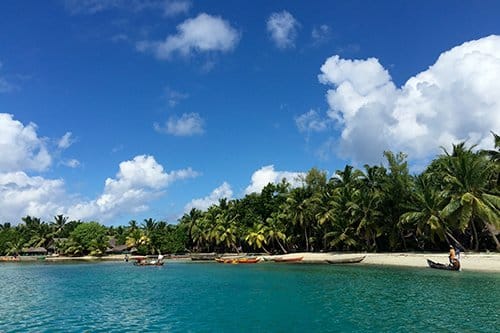 Interactions with local people and associations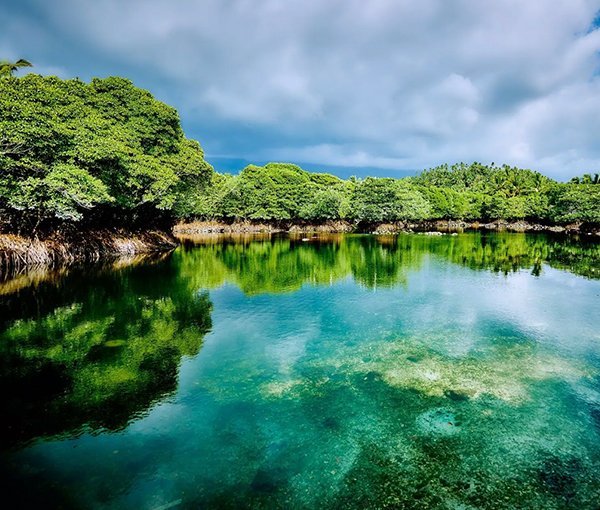 EXPERIENCES THAT MAKE A DIFFERENCE
COMOROS
• Accommodation in eco-responsible establishments
• Immersion in the country's history and interaction with the local population (Medina, ylang-ylang distillery)
• Brand new experience trekking in a natural and protected reserve (Karthala)
• Discover local flora and fauna and the importance of protecting nature and biodiversity (Chomoni beach)
MADAGASCAR
• Meeting with the Kanto Association which promotes the conservation of natural heritage and culture of the Central-Eastern Region of Madagascar
• Overnight stays in an ecolodge
• Lunch with the villagers of Anjiro
• Cooking workshop in the capital's historic Hauteville area
• Traditional pirogue ride on the Pangalanes Canal
• Whale watching off Sainte Marie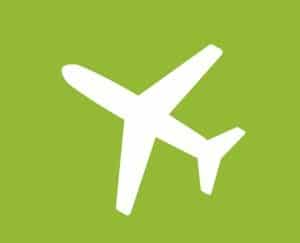 Flights
• Paris – Moroni
• Moroni – Antananarivo
• Antananarivo – Paris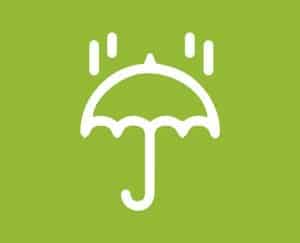 Insurance
Madagascar and Comoros : Don't forget travel/health insurance which includes repatriation and medical care.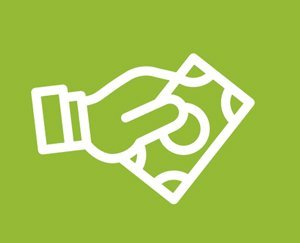 Tips
Comoros and Madagascar : Tips and the amount is at the customer's discretion (check with the driver if need be)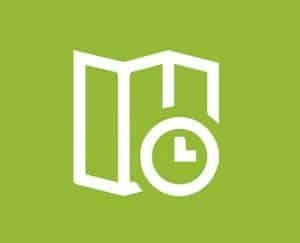 Time difference (from UK)
Madagascar and Comoros
• Summer : one hour later than France
• Winter : two hours later than France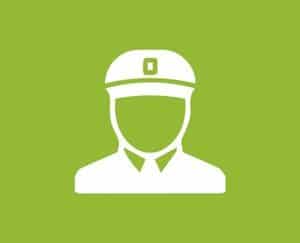 Trip management in both countries
Comoros : Driver and guide depending on the programme and activities
Madagascar
• Driver guide for Antananarivo to Manambato
• Pier in Akanin'ny Nofy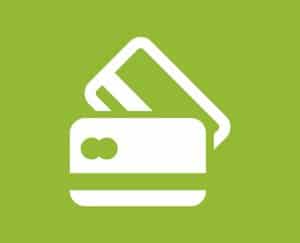 Bank cards
All bank cards (Visa, Mastercard, etc.) are accepted at ATMs (Automated Teller Machine) located in the big cities and the medium-sized towns. Shops do not usually accept them.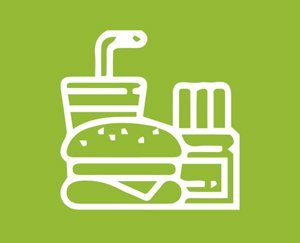 Meals and drinks
Comoros
• Lunch and dinner depending on the programme and activities
• Drinks at an additional charge
Madagascar
• Full-board accommodation
• Drinks at an additional charge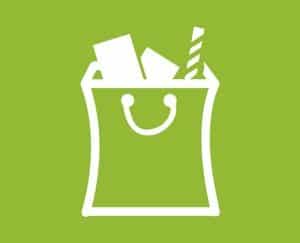 What to bring with you
Comoros : Walking shoes, sun cream and mosquito repellent (compliant with environmental standards)
If possible : clothes and books to give to the inhabitants
Madagascar : Walking shoes, sun cream and mosquito repellent (compliant with environmental standards)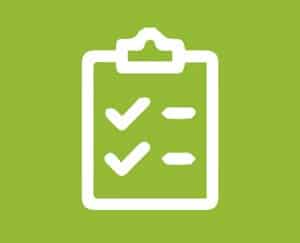 Useful information
Documentation

Comoros : A visa is required to enter Comoros. It is issued on arrival at Moroni airport and costs about 30 euros. French nationals travelling abroad must have a return plane ticket, cash provisions of €30/day and the address of where they are staying.
Madagascar : French nationals travelling to Madagascar must have a passport which is valid for at least six months. A visa will be issued at the airport. You will need two ID photos. For a stay of less than 30 days, the cost is €35, payable in person and in cash upon presentation of a passport.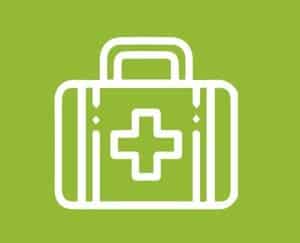 Health
Comoros : It is strongly recommended that you take out a travel assistance contract or insurance to cover all medical and repatriation costs. Consult your doctor or an international vaccination centre for a health assessment, if necessary, and get healthcare recommendations, in particular about vaccinations.
Madagascar : No vaccinations are required. Vaccinations against hepatitis A and B and typhoid fever are recommended.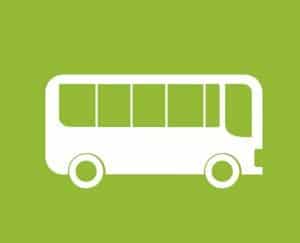 Transports
Comoros
• Airport – Accomodation : 30 minutes to 1 hour
• Transfer to site : 30 min to 1 hour 30 minutes
• Mistamiouli Tour : 2 hours
Madagascar
• Antananarivo – Ambohimanga : 2-hour drive
• Antananarivo – Moramanga : 3-hour drive
• Moramanga – Anjiro : 1-hour drive
• Moramanga – Andasibe : 30-minute drive
• Andasibe – Vohimana : 30-minute drive and 20-minute walk to reach the community reserve
• Vohimana – Akanin'ny Nofy : 2-3-hour drive then 1-hour crossing from Manambato to Akanin'ny Nofy
• Akanin'ny Nofy – Toamasina : two to three hours on the Pangalanes Canal
• Toamasina – Mahambo : 2-hour drive
• Mahambo – Sainte Marie : 3-hour sea crossing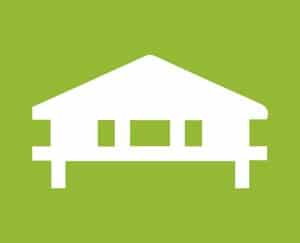 Accommodation
Comoros
• Grande Comore
– Jardin de la Paix Hotel
– Chalet at Domaine du Lac
• Mohéli
– Community bungalow in Itsamia,
– Laka Lodge (Ecolodge)
Madagascar
• Antananarivo : hotel located in the historic part of the city
• Andasibe and Vohimana : Ecolodge
• Akanin'ny Nofy, Mahambo and Sainte Marie : hotels
Price per person
€2350

Plane ticket not included
Airfares – indicative and subject to change
• Paris Charles de Gaulle – Moroni return ticket : from €800
• Moroni – Antananarivo : from €320
This price includes
• Accommodation – private room
• The meals stated (excluding drinks)
• The guided tours and excursions stated
• Airport transfers
• Tourist taxes
This price does not include
• Visa and insurance (can be provided at an additional charge)
• International flights from Paris and inter-island flights
• Drinks and personal spending
• Any other expenses not mentioned above
This price includes
• Transfers throughout the trip
• Full-board accommodation
• Entrance fees for sites and parks
• Cooking workshop in the capital
This price does not include
• A visa for Madagascar
• Drinks and tips
• Mandatory guide's fees in parks and sites
• Travel and health insurance
• All activities in Sainte-Marie
• Personal spending
*Full board and accommodation with varying levels of comfort €340 supplement for a private room in Madagascar
COMORES
Name : Alawiya Idriss Farid
Tel : +269 322 62 13
Email : contact@ylangtour.com
MADAGSCAR
Name : MORA TRAVEL
Tel : +261 20 22 020 12
Email : info@moratravel.com
THE VANILLA ISLANDS
info@vanilla-islands.org
www.vanilla-islands.org