SUMMARY
With its fragrant plantations, Réunion is the ultimate Vanilla Island. This island is the birthplace of Edmond Albius, the first person to hand-fertilise a vanilla pod, and is rich in human and natural diversity. A subtle mix of spices and flavours from Asia and Madagascar. The "Intense Island" is your next stop in the Vanilla Islands : move to the beat provided by the young Piton de la Fournaise volcano. The region retains a diversity of natural and human resources, making it a paradise for hikers.
Next destination, the Seychelles Islands. This heavenly archipelago, in the heart of the Indian ocean, presents you with some of the most spectacular atolls in the world and their tropical climate. The landscape is an idyllic postcard : turquoise sea beside long beaches of fine white sand, coconut trees and unique fauna and flora. The three-star hotels guarantee you peaceful, quiet nights. Your taste buds will not want to miss out on the Creole cuisine. You can also take part in an unforgettable experience : sailing on a yacht. Your holiday on three of the archipelago's islands will allow you to see the most beautiful sites on land and underwater, with their unique, unspoiled biodiversity.


From
€2,793
inc. VAT*
per person
(Based on 2 people sharing)
| | | |
| --- | --- | --- |
| Getting in touch with nature | | 5/5 |
| Meeting the locals | | 3/5 |
| Eco-responsibility | | 3/5 |
| Comfort | | 3/5 |
| Accessibility | | 3/5 |
A ECOTOURISTIC CIRCUIT CHARACTERIZED BY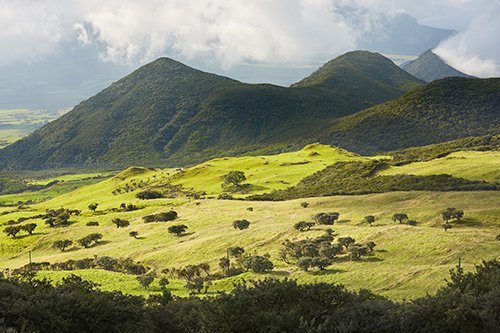 Discovering biodiversity and helping to protect the site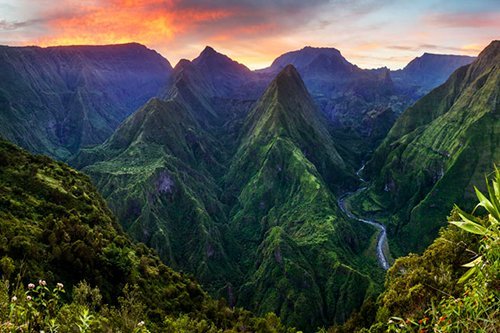 trip to the heart of the UNESCO world heritage site Cirque de Mafate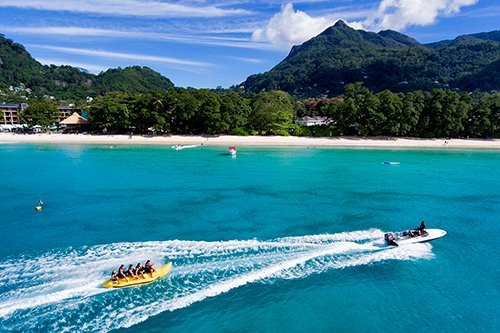 Interactions with local people and associations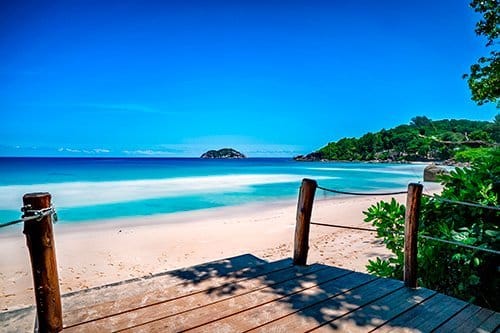 Environmentally Friendly Accommodation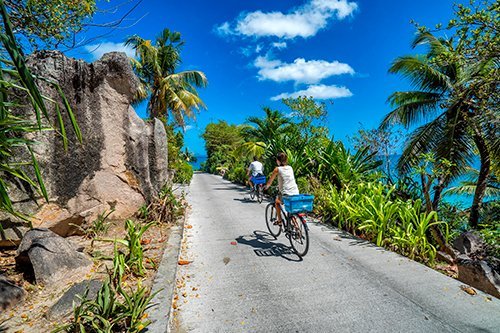 A trip to three uninhabited islands and exploration of the seabed
COMBINED ITINERARY
The tours, meetings and transfers mentioned may vary depending on the availability of participants and local constraints.
Day 1 : Paris – Saint Denis of Reunion
After a pleasant flight, we welcome you to Saint-Denis. A quick briefing and a team takes care of your transfer to the "downwind" coast. After getting settled and lunch, set out to explore the lagoon and enjoy the nearby coral reef with transparent kayaks. Dinner and overnight at the hotel.
---
Day 2 : La Saline les Bains – Grand place les hauts
After breakfast, departure for a 2-day hike to the most beautiful and inaccessible places in Reunion : the Cirque de Mafate. A picnic lunch is planned beforehand with the guide. A local accommodation at Grand Place les hauts awaits your arrival at the end of the afternoon.
---
Day 3 : Grand place les hauts – La Saline les Bains.
Wake up in the heart of the Cirque. After breakfast, a 3-4 hour walk awaits you. After the islands of Mafate, descend the Piton Cabris to reach Deux and the Riviere des Galets.
We return to the hotel on the west coast for a good lunch. In the afternoon there is time to enjoy the beach. A beautiful night at the hotel bordering the lagoon awaits you for a well deserved rest after your first two days.
---
Day 4 : La Saline les Bains – La Rivière Saint Louis
On the beach, take part in conservation activities in sea turtle nesting areas. The project involves reintroducing heritage plant species that protect the nests from noise and light pollution, heat and trampling. Then visit the Kélonia museum to meet the protected turtles themselves. A Creole lunch at noon, then place at a participatory workshop on the tree of life in the area of Pointe des Châteaux, in the heart of a coconut grove and a tropical garden of 7 hectares. At the end of the day we depart for an unusual accommodation on the rivière Saint Louis.
---
Day 5 : Rivière Saint Louis – La Plaine des palmistes
After breakfast, set off for the Piton de la Fournaise. Having stopped off a few times to admire unique views of the south's volcanic panorama, cross the magnificent lunar landscape before arriving at the volcano's main crater. Lunch in a traditional restaurant, followed by a visit to the Cité du Volcan, a scientific and educational area for volcanologists on the island of Reunion. Dinner and overnight at the hotel.
---
Day 6 : La Plaine des palmistes – La Plaine des Palmistes
Accompanied by a naturalist guide and a renowned botanist, this unforgettable walk in the heart of the primal Bélouve forest will stimulate your senses. Threading through the tree ferns, the Tamarinds and the coloured woods, the path continues to the
largest waterfall of the island : Le Trou de Fer (Iron Hole). A picnic at the heart of the forest will make you forget the rest of the world. Then you will return to Hell-Bourg for a night in a guest house. Return to the hotel at the end of the day.
---
Day 7 : La Plaine des Palmistes – Sainte Suzanne
After breakfast we, go for an aquatic hike. Along the way you will encounter a nature sanctuary with plants, invertebrates, birds and other species. In the afternoon you will visit a vanillery. You will learn all there is to know about the famous Bourbon vanilla, while transporting you away with its tasty and tantalising perfume. You will then go on to discover another typical example of Réunion's agricultural heritage : sugar cane, and the impressive Bois Rouge rum distillery and sugar refinery. Then back to your accommodation for a specially cooked dinner.
Day 8 : Sainte Suzanne – Seychelles
Get ready for your next destination, the Seychelles Islands. At Mahé airport, a team takes care of your transfer to Anse Boileau. After settling in, your time is your own. Dinner is at the accommodation.
---
Day 9 : Silhouette : Mahe
Go to discover the history of Silhouette Island, a former pirate hideout. Board the Zéphire, which will take you to see many underwater species. After a good lunch served by the Labriz Hilton, you will have the opportunity to relax on the beach or in the hotel swimming pool before leaving for Mahé and the hotel. Dinner at the Auberge Anse Boileau hotel.
---
Day 10 : Seychelles : Mahe – La Digue
Afterwards, you will venture on a sea voyage from Mahé to La Digue. Once you've settled in, schedule your day as you please. Back to Chez Marston at dusk for dinner.
---
Day 11 : Iles Grande Sœur / Coco / Félicité
Breakfast at Chez Marston, then our catamaran Oplezir will take you to discover a different world in the Seychelles. Your cruise begins with a boat trip to Grande Sœur Island, renowned for its crystal clear water
with turquoise reflections. Enjoy a swim and relaxing on the beach. A barbeque is served on board Oplezir while heading to Coco island. A final underwater adventure along the coast of the beautiful Felicite island finishes off a beautiful day of underwater delectation. Dinner at Marston.
---
Day 12 : Praslin
After breakfast, you will go to Praslin by sea. Your hotel, Britania, will host you on a half-board basis. You will have a free day. Let your imagination and your thirst for discovery run wild.
---
Day 13 : Vallée de Mai – Anse Lazio
After breakfast, you will have a guide for your visit to the Vallée de Mai and the Praslin museum. Discover the other facets of Creole cuisine at the Iles des Palmes restaurant, before a walk at the bay of Anse Lazio. After sunset, back to the hotel for dinner.
---
Day 14 : Seychelles : Praslin
After breakfast, a trip aboard the catamaran to reach Saint-Pierre. Then visit the Curieuse Island Reserve to meet the giant tortoises, walk around the mountain and see the mangroves at Anse Josée. The day continues with a delicious barbecue lunch, served aboard the elegant Oplezir. The beautiful beach of Anse Georgette awaits you for some souvenir photos and a refreshing swim. The trip ends with a scenic cruise along the northeast coast of Praslin Island. Dinner on returning to the Britania Hotel.
---
Day 15 : Seychelles : Praslin – Mahe
Your stay is almost at an end. After a last breakfast, leave Praslin for Mahe, then head to the airport for the return flight.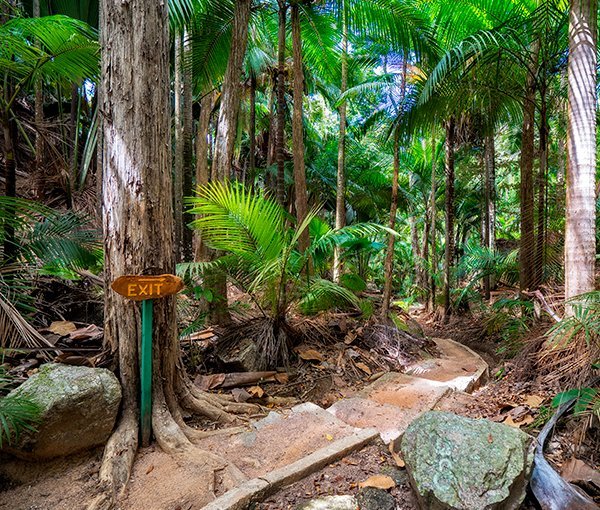 EXPERIENCES THAT MAKE A DIFFERENCE
•
Involvement in an eco-volunteering beach project to rehabilitate sea turtle nesting areas
•
A trek taking in local botanical features in the middle of the Bélouve forest
•
Immersion in the vanilla preparation process
•
Accommodation in small family hotels that will allow you to encounter the real creole culture
•
A trip to 3 islands with uninhabited satellites and natural seabed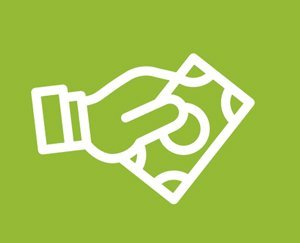 Tips
Tips are not mandatory, but left at the client's discretion.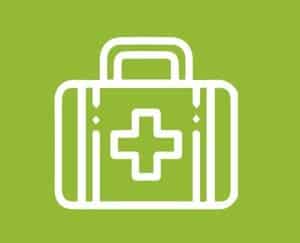 Health
No vaccinations are required.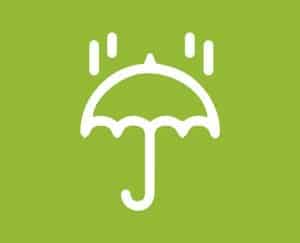 Insurance
No compulsory insurance in Réunion for French nationals. However, it is possible to take out insurance at your own expense.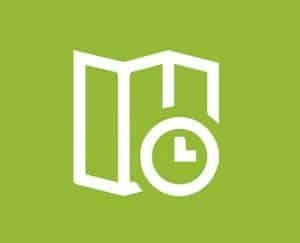 Time difference (from UK)
• + 2 hours in summer
• + 3 hours in winter (French Metropolitan Time)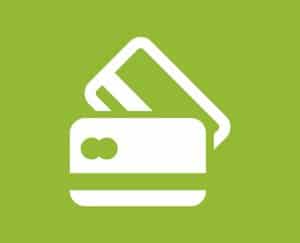 Bank cards
As with any French territory, you can use your credit card on Réunion island and in the Seychelles for payments and to withdraw money from ATMs.
However, some banks are not present and withdrawal fees may sometimes apply (contact your bank for more details).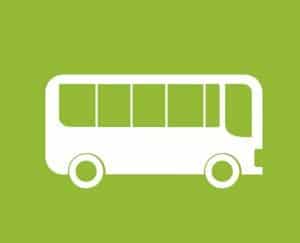 Transports
In Réunion : Transport is in 9-seater minibuses for the whole trip.
Seychelles : Land transfers are made by minibus, all inter-island maritime crossings are also included.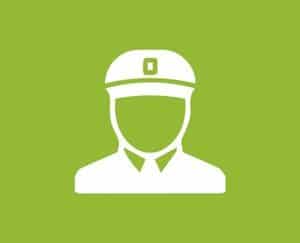 Trip management in both countries
A guide will accompany you during your whole stay in Réunion. Specialist guides or certified instructors will supervise you during your activities
In Seychelles, you will be greeted upon arrival at the airport and transferred to the hotel. A representative will come to see you on each island to make sure your stay is going well and also to give you the necessary information.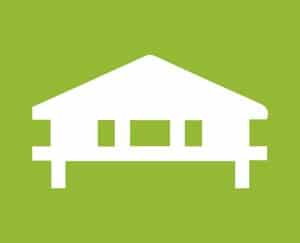 Accommodation
The charming accommodation proposed for this trip reflects the local heritage and is run by welcoming and eco-friendly hosts. They are involved in managing their sites sustainably.
For logistical reasons and depending on the local situation (airport transfer, traffic jams, weather conditions), it is sometimes possible the night will be spent in a better located hotel.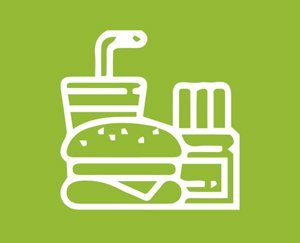 Meals and drinks
In Réunion : Réunion's cuisine is the result of the combined influence of Malagasy, French, Indian, East African and Chinese cuisines brought to the island by immigrants. Naturally spiced, tasty and relatively consistent, Cari is the traditional dish. It is made up of rice, leguminous plants, and meat or fish (chicken, octopus, sea bream, swordfish, sausage). Half-board stay, lunches at very affordable prices, and drinks are not included.
Seychelles : Meals included for the whole day, with the exception of "Free Days". (Drinks are extra)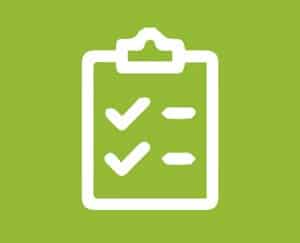 Practical information
Documentation

Réunion : For French or European Union nationals : identity card or valid passport. For nationals of other countries : valid passport, visa if applicable, and return ticket or confirmation of continuation of travel.
Seychelles : It is essential to have a passport that is valid for at least 6 months after the return date. An entry visa is required, issued on arrival at the airport.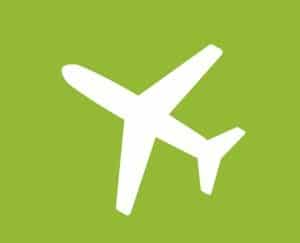 Flights
Five airlines (Air France, Air Austral, Corsair, XL Airways, French Bee) fly directly to Réunion from the French mainland. The island is also reachable via Mauritius.
Air France
• Number of flights per week : 12 between Orly Ouest and Saint-Denis de La Réunion
• Flight duration : Paris – Réunion : 10 hours 50 minutes
Air Austral
• Number of flights per week : 12 direct flights to Saint-Denis and a daily flight to Saint-Pierre
• Flight duration : Paris – Réunion : 10 hours 55 minutes
Corsair
• Direct daily and night flights between Saint-Denis de La Réunion and Paris
• Flight duration : Paris – Réunion : 11 hours
XL Airways France
• Number of flights per week : 13 direct flights
• 3 flights per week from Paris CDG T2A, 2 flights per week from Marseille, 1 flight per week from Lyon.
French Bee
• Daily direct flights between Paris Orly and Saint-Denis
• Flight duration : 11 hours
The regional flight to the Seychelles is operated from Roland Garros Airport in Saint Denis.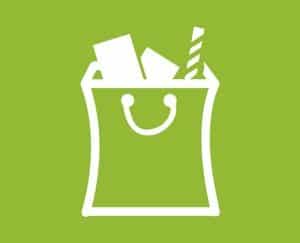 Bring with you
Located in the southern hemisphere, Réunion has a mild tropical climate. There is heat and sunshine all year round, but each region has its own microclimate.
For Seychelles it is advisable to pack light clothing. Stable temperature between 26 and 29 C.
The essentials : hiking shoes, swimsuit, hat or cap, sunglasses, sun cream and mosquito repellent that are environment and coral friendly. It is known that in both Reunion and Seychelles, the coral reef is threatened in large part because of destructive sunscreens. If you do forget something, you will find everything you need in local shops.
Price per person
€2793
Based on two sharing, including all transfers
(excluding international flights)
Air fares, which are indicative only, and subject to change:
• CDG-RUN return from €550
• RUN-Mahé return from €315
This price includes
• Accommodation in a double room with half board
• Pick up service (transport and accompanying driver/guide).
• Access to a trip advisor
• Administration fees.
• All activities and meals mentioned
• 24/7 assistance
This price does not include
• Plane tickets
• Tourist taxes for the La Reunion part : to be paid locally (about €1 per day) per person.
• The deposits required in the accommodations in Reunion Island (specified on confirmation)
• All activities and optional tours
• Drinks and other expenses not mentioned
SEYCHELLES
Name : Seychelles European Reservation
Tel : 002484225058
Email : seyresa@seyresa.com
RÉUNION
Name : Réunitours
Tel : +262 (0)692936347 / +262 (0)262331112
Email : gaetan.chauvat@reunitours.com
The Vanilla Islands
info@vanilla-islands.org
www.vanilla-islands.org