Created by Babette de Rozières, chef and French television presenter, the second edition of the Overseas Culinary Show will be held in Paris from 12 to 15 February 2016. Réunion will be represented by Réunion Island Tourism, alongside some of the biggest names in Réunion's Creole cuisine.

The Paris Event Center in Porte de la Villette will welcome the second edition of the Overseas Culinary Show on 12, 13, 14 and 15 February 2016. As a showcase of overseas culinary know-how and a new date in the diary for foodies everywhere, the show will offer visitors the opportunity to savour a wide range of recipes from Réunion, which is renowned for its cuisine !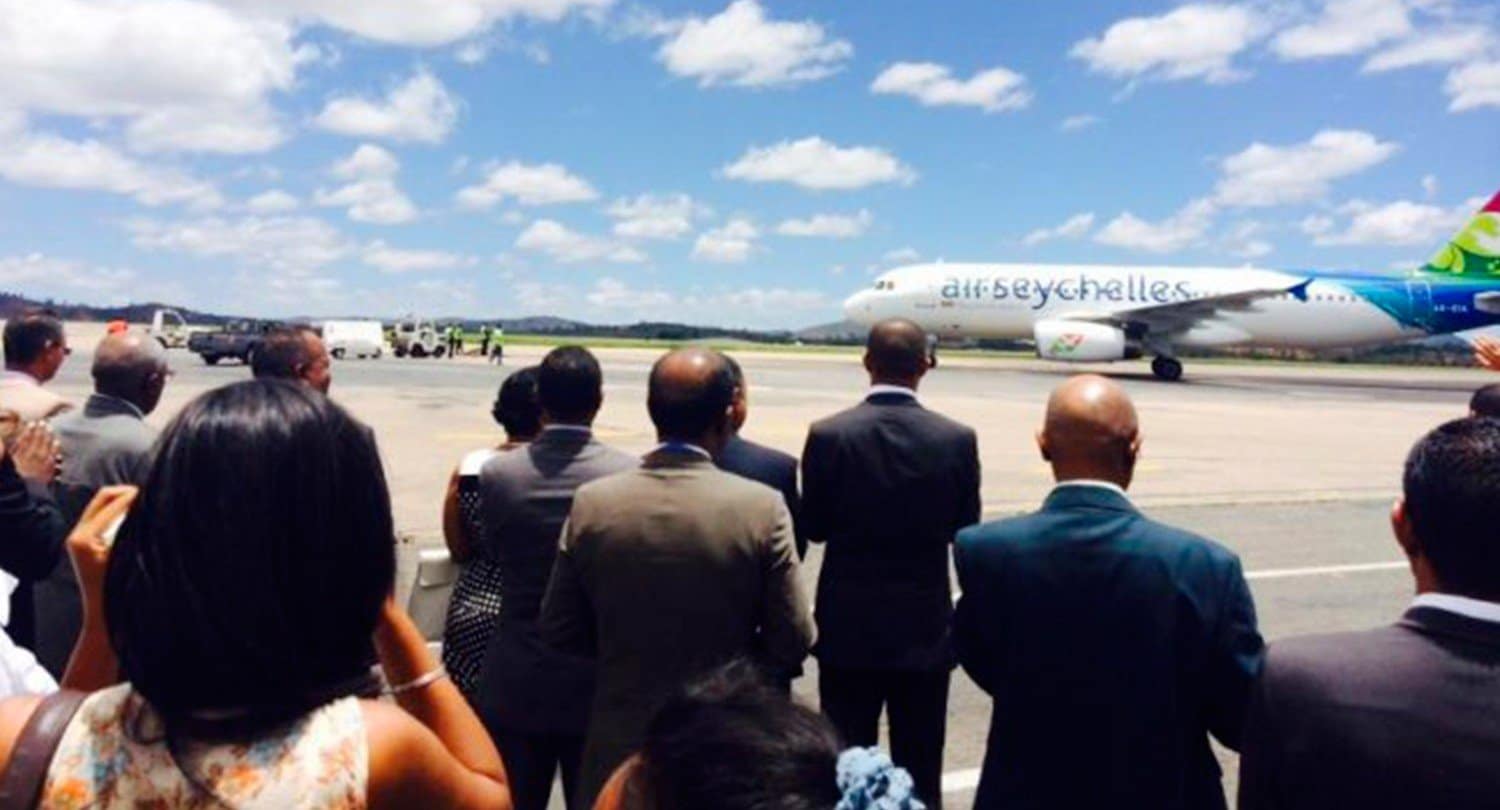 ARE YOU INTRIGUED BY AND INTERESTED IN RÉUNION'S CREOLE CUISINE ?

A 114m² space will be home to the aromas and flavours of the island's spicy cuisine and its diverse origins to treat your taste buds during the four-day event ! You'll also be able to take delicious local products homes with you from local companies including fruit, spices, vanilla and rum. Réunion Island Tourism's stand F77 will span some 54m² with three separate areas and will provide guests with a taste of the island's culinary heritage :
Discover the expertise of some of Réunion's chefs with Philippe Doki-Thonon (Le Roland Garros), Jean-Claude Cleret (H-Traiteur), Marie-France Grain-Galet (Le fruit de ma passion) and enjoy some of the island's typical flavours in the tasting area;
Visit the exhibition area to find out more about cane sugar, with the island's Sugar Union, and Réunion's bouchons, Asian-inspired steamed dumplings stuffed with meat or fish, with Asia Food;
Get ready for your trip to Réunion ; in addition to its cuisine, discover the beauty and diversity of its landscapes in the tourist information area.
And best of all: there will be a prize draw to give away a gourmet hamper. You can also try to win a trip to Réunion with flights with Corsair.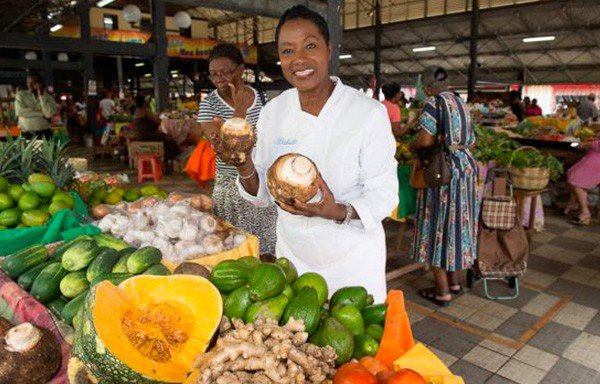 AN INVITATION TO TRAVEL WITH A CULINARY JOURNEY AROUND RÉUNION
Sophisticated and colourful, Réunion's cuisine represents all the diversity of its inhabitants. Influenced by its Malagasy, African, Asian and European origins, Réunion cuisine provides a huge variety of unique flavours and aromas to savour throughout the year.
Let your senses run wild as you enjoy Réunion's cuisine at the second edition of the Overseas Culinary Show. Visit stand F77 from 12 to 15 February 2016.