Around 9:50am on Friday 31st July 2015, La Réunion's volcano erupted for the third time in 2015.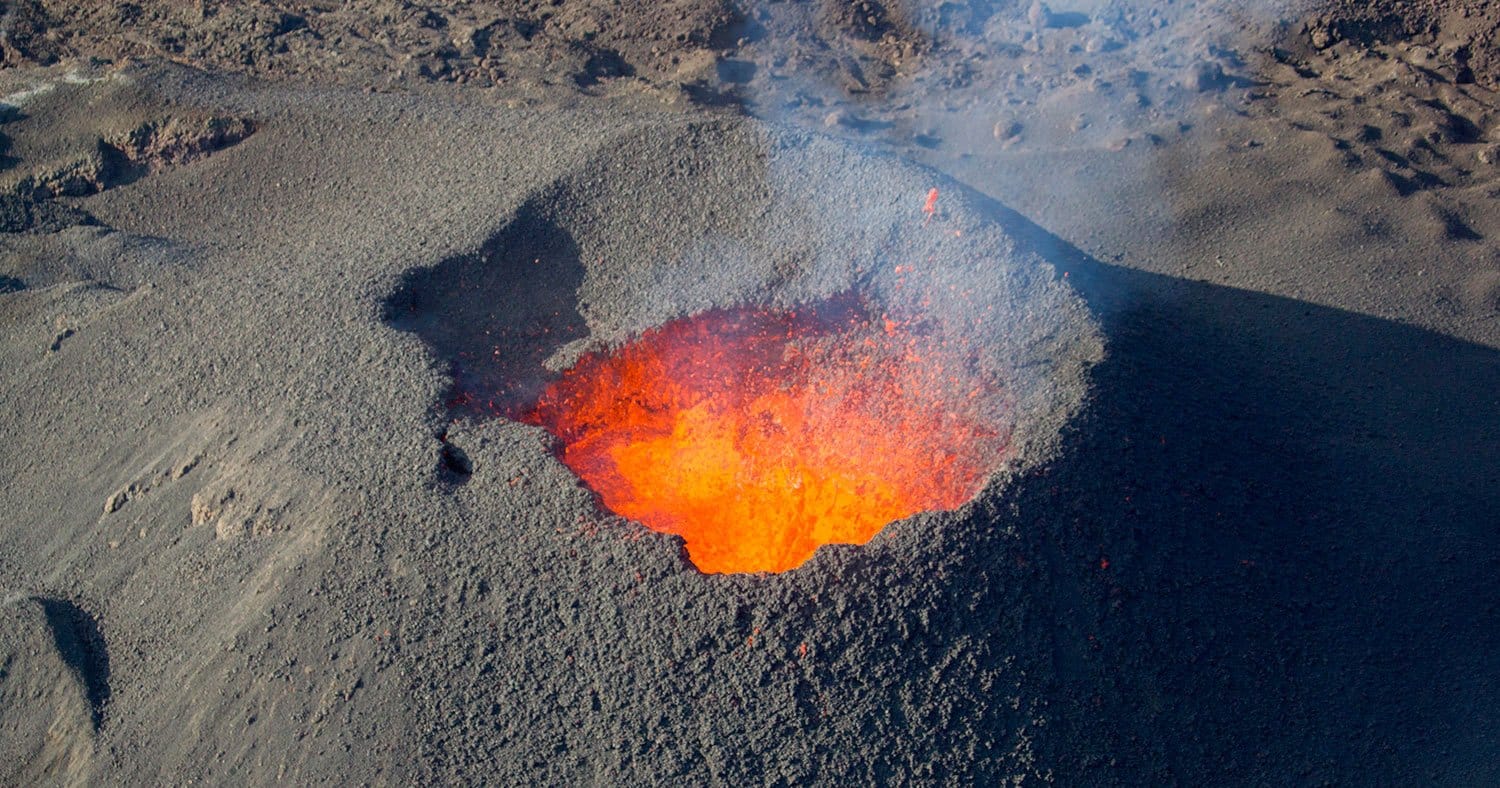 This spectacular phenomenon, anticipated by budding volcanologists, explorers seeking the unusual or tourists visiting the area, is a golden opportunity to enjoy a unique experience !
Piton de la Fournaise is indeed one of the most active volcanoes in the world that you can safely observe by following advice issued by the Police Commission.
The last two eruptions in the months of February and May 2015 lasted twelve and fourteen days, enough time for hundreds of onlookers to admire, photograph and take videos of the heart of La Réunion island.
Volcano enthusiasts had been on alert since Thursday 30th of July last yearwhen the commissioner decided to implement alert phase 1 – "likely or imminent eruption" – of the specific "ORSEC (Organisation of the Civil Protection Response) volcano" device. Since then, public access to the upper part of Piton de la Fournaise's enclosure has been prohibited until further notice, from either the Pas de Bellecombe path or from any other path, and helicopter landings in the volcano area have also been prohibited.
The national police and the National Forestry Office (Office National des Forêts) are responsible for overseeing the application of these on-site safety measures.
For more information : http://www.reunion.pref.gouv.fr