PORT-LOUIS, THE CAPITAL OF MAURITIUS, WAS TRANSFORMED IN THE SPACE OF JUST A FEW MOMENTS INTO THE LUMINOUS CAPITAL OF THE INDIAN OCEAN.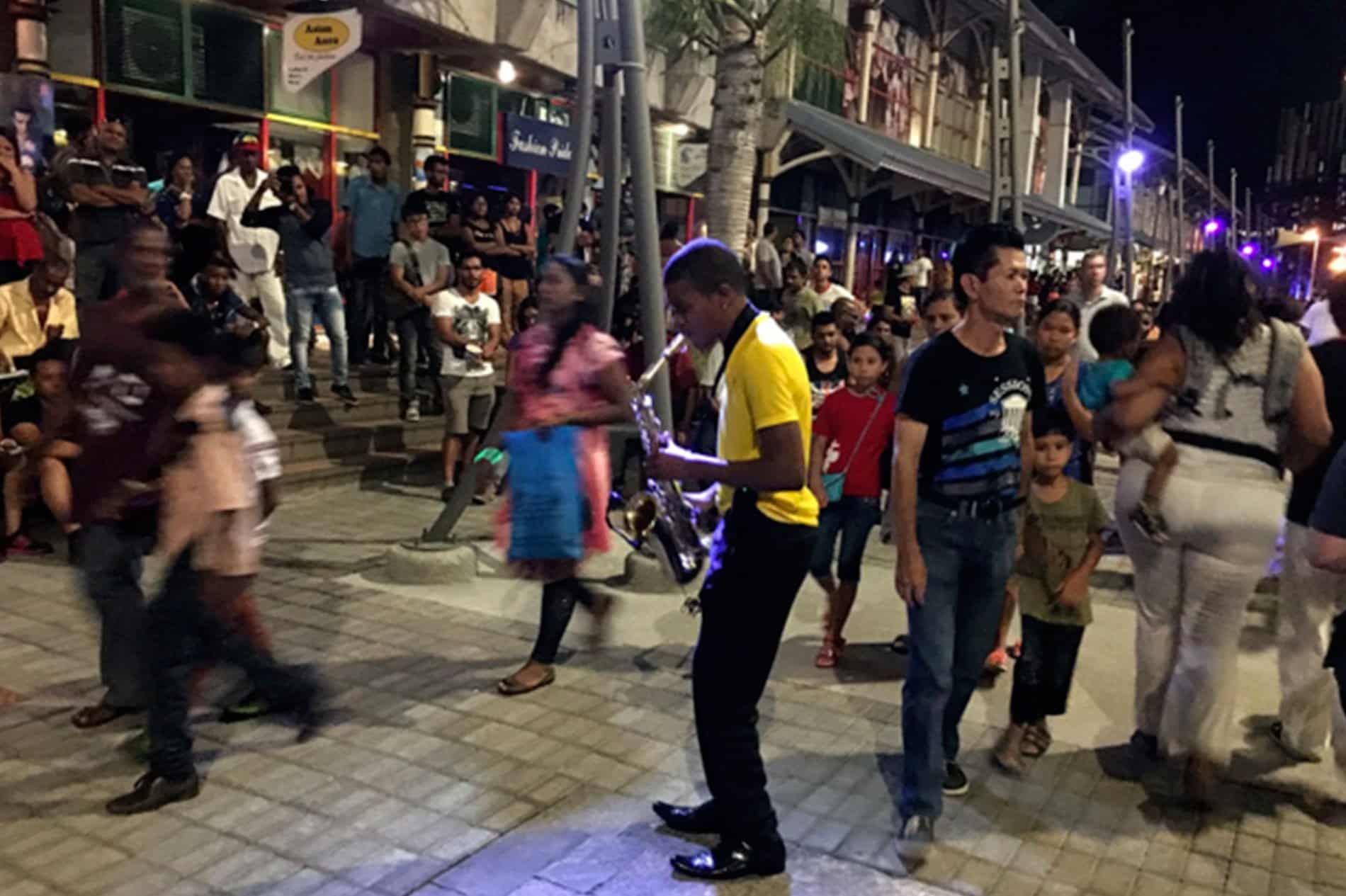 A variety of artists were in attendance at the event, which was staged around eight key venues, to highlight the festive aspect of Port-Louis and Mauritius.
Over the course of three evenings, from 7 p.m. to midnight, almost 300,000 people showed up to walk down streets that were closed to traffic. Visitors had the opportunity to discover street food in unexpected locations – and to explore the former women's prison, see video maps on the frontages of buildings, listen to Creole stories recounted beneath brightly lit trees, and see brightly lit canoes: in short, the show was nothing short of spectacular! The Festival of Contemporary Art was a real success, even though it was only being held for the first time.
The Mauritian authorities can be proud of their success in hosting an event with such an international reach, and we now look forward to enjoying future festival !!!