Our grand Vanilla Islands contest is now well underway. After two months of competition, our participants are working on the keywords "Trapèze des Mascareignes" every day as they start to take over the web. Some sites can even be found on page 1 of Google France.
Marie Pourreyron, who has been working in the field for over 20 years, is back today, offering her precious advice in the "Pro Minute."
Can you introduce yourself and tell us what led you to SEO? What do you like about this discipline?
My name is Marie Pourreyron, I have been an independent SEO & SEA consultant for about 20 years and I live in Cannes where I work for my clients around the world.
I'm one of the "Dino-SEOs", that is to say, one of the pioneers of this profession. When I wrote my first meta tags, Google didn't even exist!
My career in this profession happened by chance I guess, after discovering the Internet and website developing in 1996, I immediately realized the value of finding solutions for gaining traffic via search engines, of which there were many at the time.
I like this job a lot because it is constantly evolving. What worked 10 years ago doesn't work (or at least not as well) today. You can't rest on your laurels, there are different updates to the Google algorithm which means you're always learning, updating your skills and questioning what you do.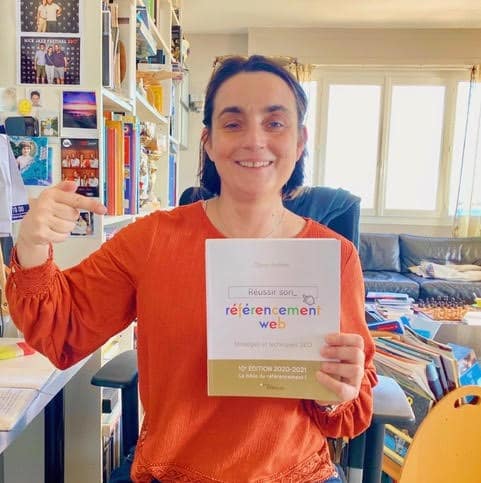 It's already been almost 2 months since the competition started, do you have any little tips to give to our participants so that they don't run out of steam as it continues?
I'd advise participants to find meaning in their actions and to draw conclusions. Why not keep an accurate log of the actions made and results obtained? I also suggest that they look at their competitors' actions to see what is working and what isn't.
Anyone managing to publish regular content is likely to have a competitive advantage over others. The person who finds the best link exchange will be hard to beat! Don't neglect anything: quality images, videos, well-documented texts, interviews with legitimate people, remember that your work will probably remain well-placed on the search query that reflects the beauty of the Vanilla Islands, so give the best possible image!
For those who decided to register late: do you think you can win an SEO contest when you're starting from behind?
Nothing ventured, nothing gained! Even if theoretically a late start seems difficult, what I've learned in 20 years in the business is that our certainties can be shaken up overnight.
You have to try and whatever happens, it will be a rewarding experience and you'll learn a lot. It's also a good way to make contacts in the field and that alone is worth its weight in gold! The subject is inspiring too.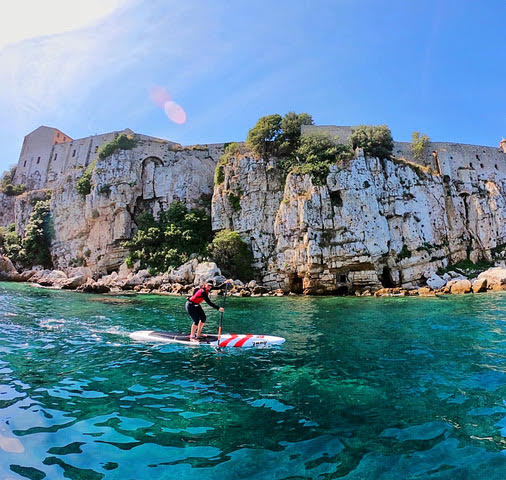 Finally, have you visited any of the Vanilla Islands?
I've never had the opportunity to visit one of the Vanilla Islands, it's a shame as their names evoke such beautiful images and unique atmospheres.
My sister-in-law comes from Reunion Island and I am lucky enough to be able to discover the local gastronomy, which is small consolation, as when I see the images in the launch video, I immediately want to take my stand-up paddleboard and come and explore those magical islands, get into the lush nature and discover the atmosphere and customs of these places. They look perfect for getting away from it all.
To contact Marie Pourreyron, click here: www.mar1e.fr/contact