"La Maison de l'Afrique" is a travel agency not quite like the others, which promotes intellectual curiosity and encounters with other cultures. Customers are invited to choose their holiday supported by expert agents.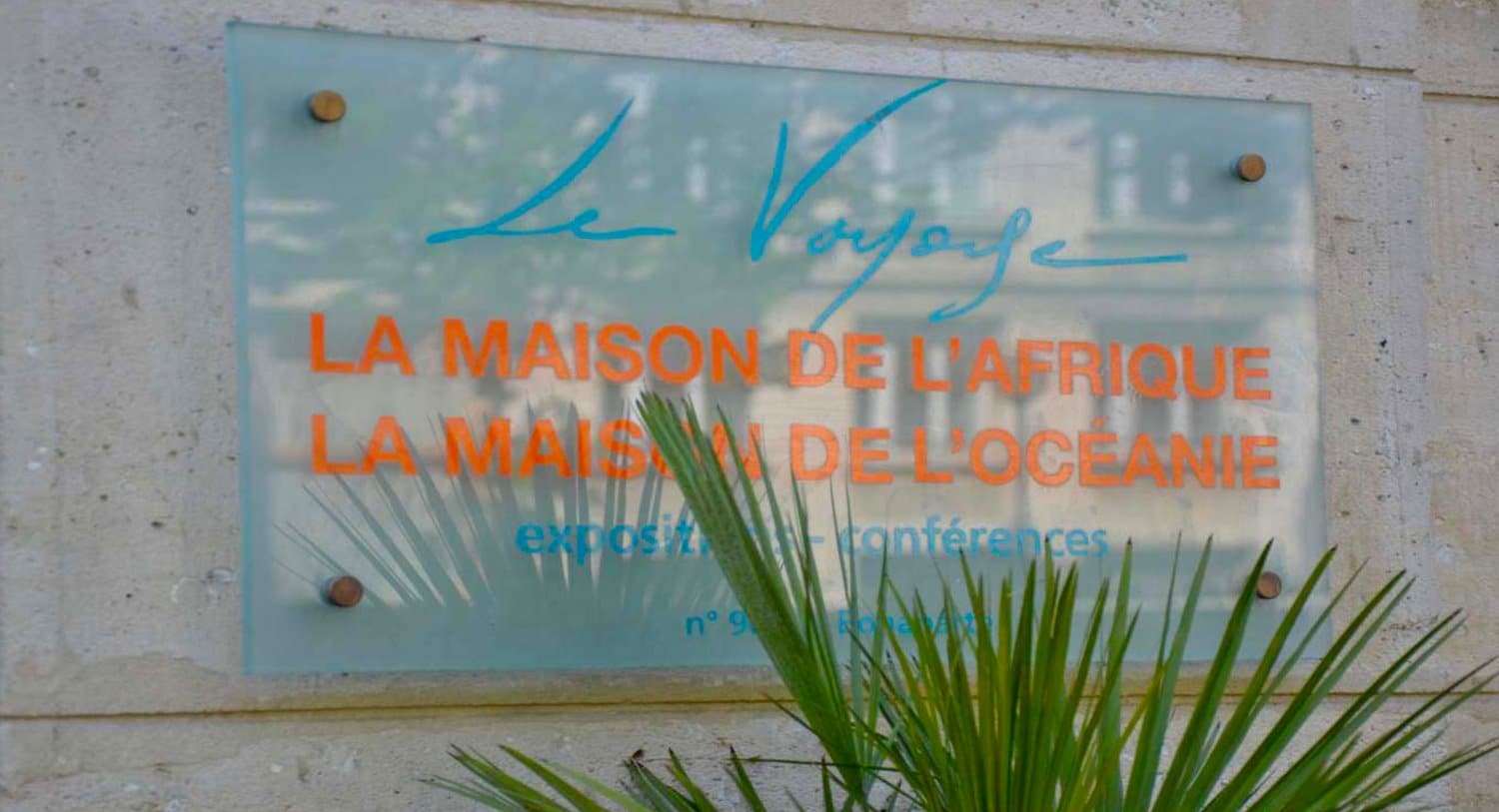 With a prime location right in the heart of Paris and bearing the colours of Africa with photo, painting and sculpture exhibitions from African countries at all times, La Maison de l'Afrique organises holidays to some twenty African destinations, and also destinations in the Indian Ocean (Madagascar, Réunion, Mauritius, the Seychelles). And, since 2014, the destination of Mayotte has been added to the agency's programme following an insistent request from the CDTM. In order to mark the addition of the 101st department to the programme, the CDTM organised a private morning presentation/training session for some thirty preferred customers directly at La Maison de l'Afrique, on 14 June last year.
On the programme – projection of promotional films about Mayotte, presentation of the island's jewels and tourist facilities as well as an exchange session with the customers who showed great interest in our island. A very promising morning which was, of course, finished off with a tasting session of local produce (mataba, samoussa, fresh fruit juice, etc.) put on for free by the CDTM. It was a very effective initiative owing to the targeted information which the CDTM intends to repeat in the coming months with other tour operators.
To see the Mayotte produce, visit the La Maison de l'Afrique website :
www.maisondelafrique.fr/voyage/mayo…