The contest starts in a few days, with many participants already registered and others waiting for the keywords to be revealed before throwing their hat into the ring… It is still possible to register (and it's free) until October 17th…
Today we are heading to Madagascar to meet Tojo, who competes in the "professional" category.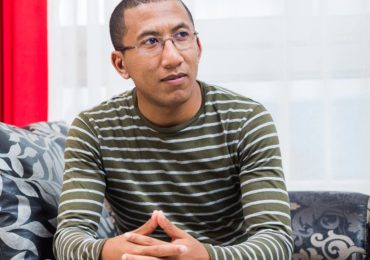 Hi, can you tell us about yourself?
Hello, I'm Tojo Raminoharijaona and I'm from Madagascar. I currently run a web agency based in Antananarivo that specialises in SEO. Since high school, I have been interested in anything internet related, including the creation of sites and their promotion.
I am self-taught, learning on the job by reading blogs and browsing dedicated forums, which I was able to put into practice afterwards by creating my own sites and referencing them.
Later, I decided to turn it into my actual profession. After having held various positions as Consultant and SEO Manager within several Malagasy web agencies, I finally decided to create my own agency, SEO Media Click, which will celebrate its 5th anniversary in December.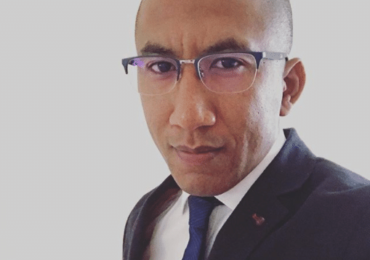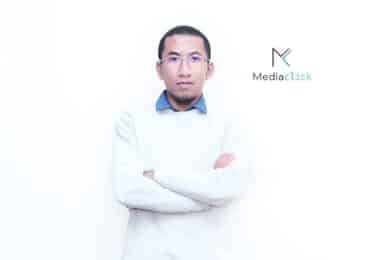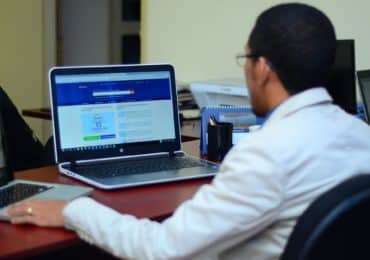 Have you ever participated in an SEO contest? Why did you choose the Vanilla Islands one?
Yes, I previously took part in a few SEO contests organised by the French-speaking SEO community, but it was mainly an opportunity for testing and to talk to them. It is important to understand that contests are, above all, an opportunity to put into practice what you have learned, to really gauge where you are, what works and what does not. With regards to the Vanilla Islands SEO contest, several people recommended that I participate.
For me as an agency and a professional, more than anything else, it will be an opportunity for us to make our humble contribution in the promotion of our country, as well as the Vanilla Islands.
The Indian Ocean Islands are well known in Europe in SEO terms through several big European agencies which outsource their SEO here. For this competition, we will kill two birds with one stone, since more than being an SEO destination, the Vanilla Islands are also a paradise as a destination for tourists.
This competition has students participating; do you have any tips for those trying their hand at this quest?
I think participating in this kind of competition is the best way for students to really learn the trade. While SEO stands for Search Engine Optimisation, don't forget the human aspect. Beyond focusing on what Google wants, also think about your visitors.
These are things we tend to forget when we only focus on SEO. Apart from that, my advice to them would be: learn, test and most of all have fun. After all, this is just a contest and that is what contests are for.
You can find news about Tojo Raminoharijaona and his team on his facebook page: www.facebook.com/mediaclick.mg