On Wednesday 21 January, Didier Robert, President of the Réunion Region, announced the opening of a new direct route to China. In October 2015, Chinese travellers will be able to reach Réunion on a direct flight operated by the regional airline Air Austral.

Since the publication of the decree of 27 June 2014 in the Journal Officiel, formalising the exemption of visas for Chinese tourists for short stays organised with an approved agency, Réunion has been increasingly keen to open its doors to these travellers. The regional airline Air Austral is soon expected to sign a partnership agreement with the Malagasy airline Air Madagascar to ensure a new direct route between Guangzhou, in the south of China, and Réunion. The city of Guangzhou, the capital of Guangdong province, has a population of 12.7 million. It is the third most populous metropolitan area in China, after Shanghai and Beijing, which are already served by the Mauritian airline Air Mauritius.
The opening of this new direct route will further open the airspace of the Indian Ocean area to Réunion residents and will also develop the local tourism sector. It should be noted that Réunion aims to attract new travellers, particularly those from China, whose government officially opened the country's borders in 2013.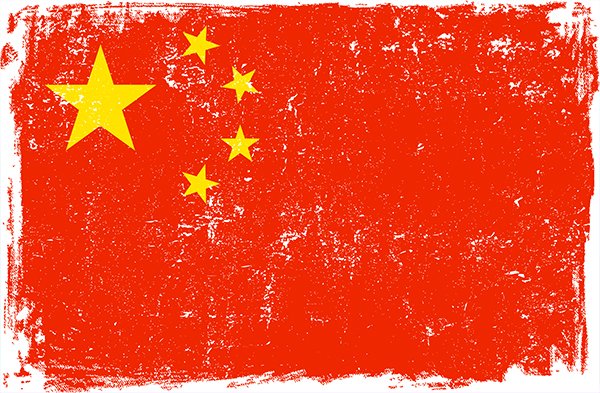 CHINA : HIGH-SPENDING TOURISTS — AND LOTS OF THEM.

The Chinese market could be a significant driver for Réunion: according to the World Tourism Organisation (UNWTO), China was the world's leading tourism source market in terms of expenditure in 2012. An estimated 166 million Chinese tourists will spend 155 billion dollars outside of their country in 2014. In addition, the country is poised to become the leading tourism source market, overtaking the United States, according to a very recent report by Oxford Economics on behalf of Amadeus. Chinese tourists are the most promising tourism clientele, both currently and looking towards the future.