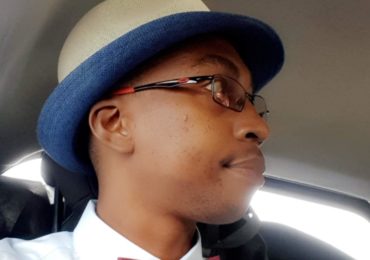 The contest URLs have been revealed over the past few days and participants are beginning to implement their #SEO strategies.
We're heading to Mayotte, the Perfume Isle, to meet a seo enthusiast Nazir Abdallah.
Can you introduce yourself and tell us what your SEO background is?
Hi, I'm Nazir Abdullah, I'm 31 years old and I live in Mayotte. A financial engineer by training, I am currently a professor of mathematics, and the manager of a data marketing company called Maya Consulting and a music label called Almwat Music.
My SEO journey began in 2012. I've always had a real interest in computers; I'm self-taught. I regularly attend webinars and Moocs to increase my knowledge. But as you know, Google's algorithm is constantly evolving.
Is this your first SEO contest? Do you find the keywords difficult to work with?
Yes it's my first SEO contest, and I think the keywords are pretty relevant. The Trapeze link is obvious, as this unites these 6 islands in the Indian Ocean. The contest is so exciting in fact that I think it caused an earthquake!
Over here (in Mayotte) we are witnessing the unprecedented phenomenon of the birth of an underwater volcano, and I can tell you that tremors are part of our daily life at the moment. And my instincts are telling me that this is just the beginning of a very long adventure.
Were you immediately able to come up with your domain name and a concept for your site? Without telling us any of your secrets, what is your technique? Are you just going for it or are you keeping an eye on the competition?
I got the domain name pretty quickly and I still have to work on the strategy. My technique is a secret, but expect something memorable.
See more news of the seo enthusiast Nazir Abdallah and his team on the site: www. mayanaconsulting.com