Seychelles at Dive Show
The Seychelles Tourism Board in France attended the International Dive Show in Porte de Versailles in Paris from 8 to 11 January. The Seychelles at Dive Show in Paris to promote the archipelago.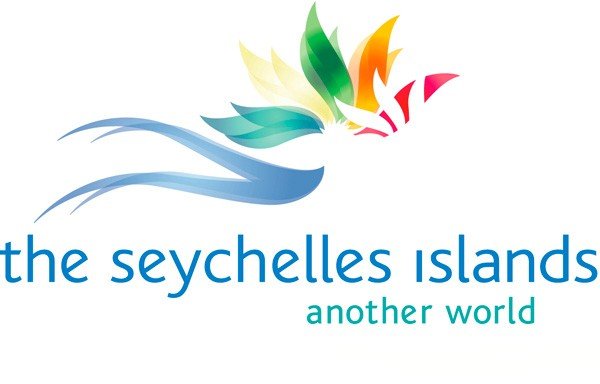 410 exhibitors took part in the event, where they showed off their latest products, services and news in Hall 4 of the exhibition centre. Equipment manufacturers, tour operators, tourism offices, clubs and associations all responded to the call of the waves. 37% of them had come from abroad.
55,500 visitors attended the event this year, a record number which shows their commitment to the environmental cause, the theme of this year's event.
The diving market in France remains stable with 160,000 licences for 300,000 divers in total.
This year, the Seychelles' delegation was represented by the Seychelles Tourism Board, Silhouette Cruises and the national airline Air Seychelles. The trio joined forces to introduce visitors to the vast world stretching between 4 and 10 degrees south of the equator, home to spectacular, unique and vibrant marine life.
The Seychelles was also represented by Blue Sea Divers who had their own stand.
"The Seychelles offers a wide variety of diving opportunities, for both experienced and novice divers, and there are diving centres all over the islands. We must continue to remind the rest of the world of the incredible experiences which await them all year round among the island's granite rocks and coral reefs", Bernadette Willemin explained. She added that diving is a major market segment which the Seychelles' tourism industry is targeting and will continue to target.