Tana International Marathon 2014 edition. 14th edition of the Tana International Marathon (MIT) will take place on Sunday 26 October in the Malagasy capital.
The Tana International marathon is a chance to discover the "City of the Thousand". It is located in the central highlands, part of the geographical region known as Imerina. One of the most picturesque capitals in the world.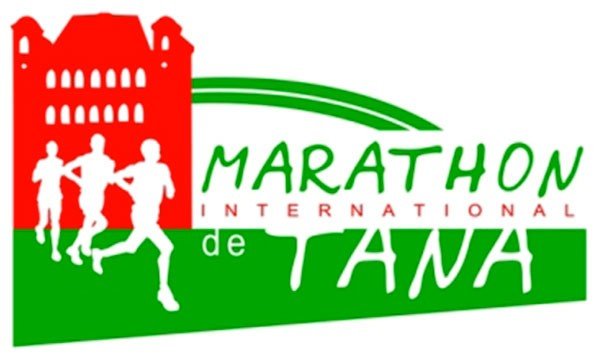 The Tana Marathon comprises several races:
• The Marathon, the ultimate legendary race, with a distance of 42.195 km (officially measured by the IAAF), solo or in teams. Companies, friends or colleagues are welcomed
• "Les Foulées de Tana", a 5 km race open to all
• The HandiRun, a 5 km race for physically disabled people in wheelchairs
The organisers of the marathon are under the direction of Gilles Gabillet. He is the Sport and Entertainment Director at World Trade Center Antananarivo (WTC Tana) a subsidiary of Vision Madagascar,
They are targeting a very large audience – professional and experienced runners, amateurs, young people, those who are not so young, disabled people. Inhabitants of Tana and the rest of Madagascar, the Indian Ocean, Africa and Europe can also participate.