On 25 and 26 October 2014, the first edition of the country's largest acapella festival will be held in the heart of Madagascar at the Coliséum d'Antsonjombe in Antananarivo, Madagascar's capital.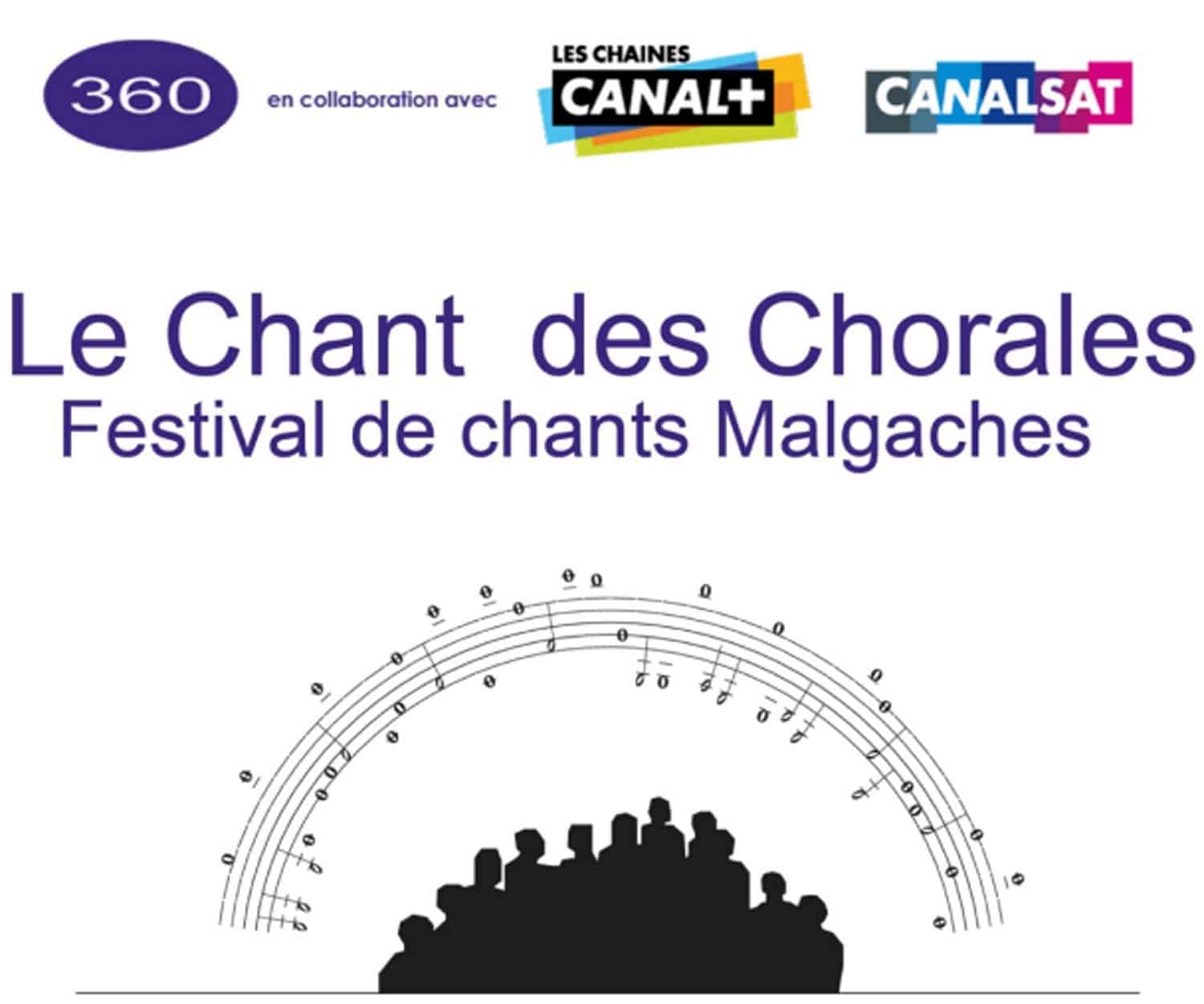 Choirs in Madagascar are an integral part of the country's culture and folklore. The diversity of choral styles all over the country represents the diversity of Madagascar's culture, from north to south and from east to west. Groups will compete during the two-day event to be crowned 2014's Choir of the Year at the "Choir Singing" festival. It's an opportunity to bring together fans of singing, dancing and the performing arts and to contribute in a cultural way to Madagascar's long-term approach to national reconciliation.
This first edition marks the beginning of a major annual competition to promote and share Malagasy talent and culture with as many people as possible. The festival will be broadcast on a special channel dedicated to the event and on partner television channels and radio stations. The winning choir, chosen as the best choir in Madagascar, will be given 15 million Ariary (nearly €4,700).
An artistic director/coach: Fidy Rabearisoa will advise the various groups as they prepare for the event, helping them to boost their chances for the grand final in the Coliséum. A panel of judges of 3 Malagasy artists, vocal coach Hiarivonjy Laurent Rapanoelina, jazz singer/composer Fanja Andriamanantena and tenor Fitah Rasendrahasina, will have the difficult task of choosing the winners of the Choir Singing competition.