THE RÉUNION TOURISM FEDERATION IS ORGANISING A CAMPAIGN TO WELCOME PASSENGERS AND THEIR FRIENDS AND FAMILY TO ROLAND GARROS AIRPORT.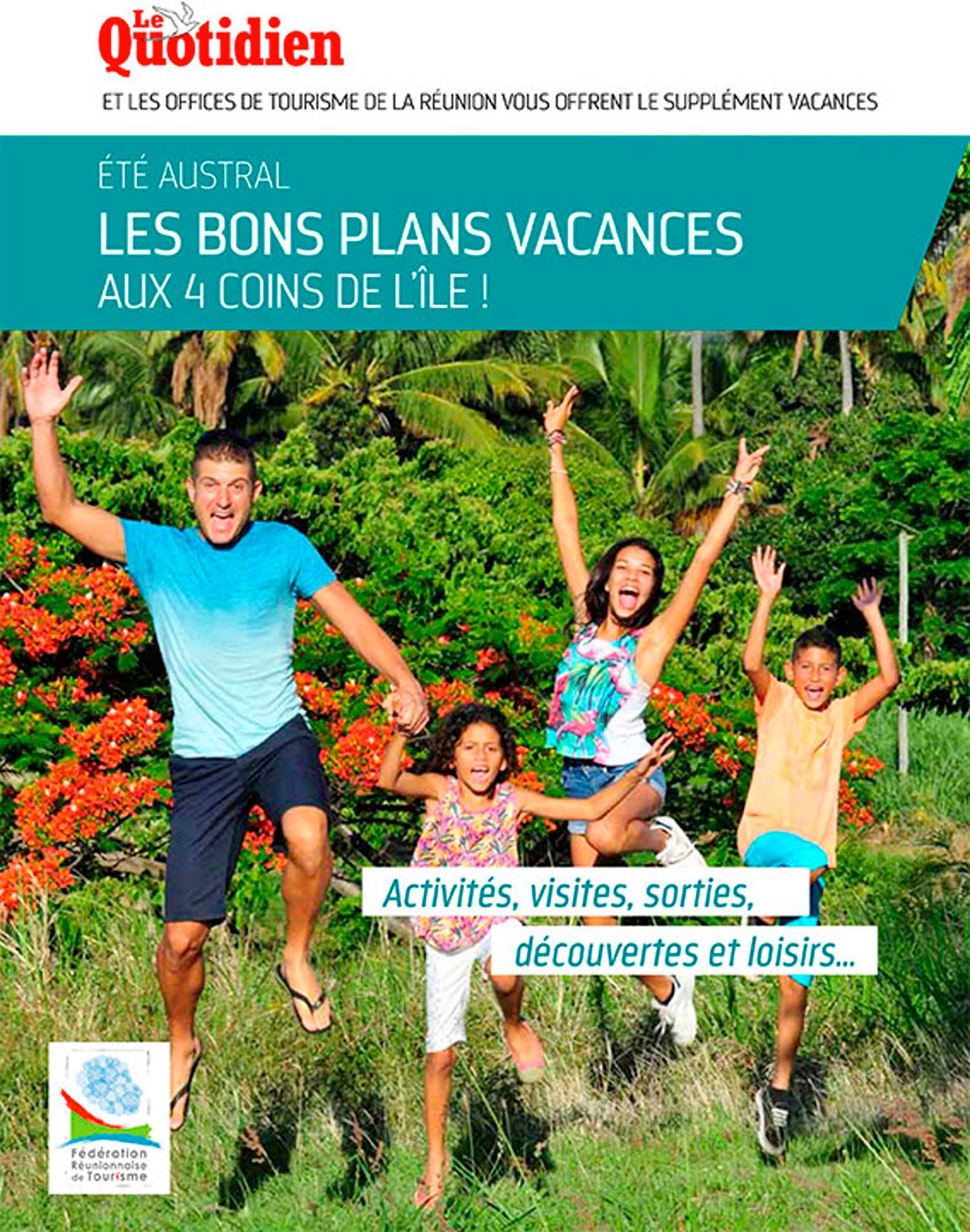 From 17 to 31 December, the Réunion Tourism Federation and its holiday advisors will be running a campaign to welcome passengers and their friends and family at Roland Garros airport. The aim is to encourage new arrivals and Réunion residents to explore the island. The campaign is based on a guide, created in partnership with Le Quotidie and which includes some of the best ideas from the Tourism Office. Newly arrived tourists and locals are invited to visit Tourism Offices where they can find out more information and enjoy special offers. Lychees and pineapples will be available for anyone stopping by during this popular holiday period !
The Pierrefonds airport is joining in too, albeit with a smaller campaign : gorgeous Christmas decorations and a beautifully lit Christmas tree. A perfect welcome to the Vanilla Islands.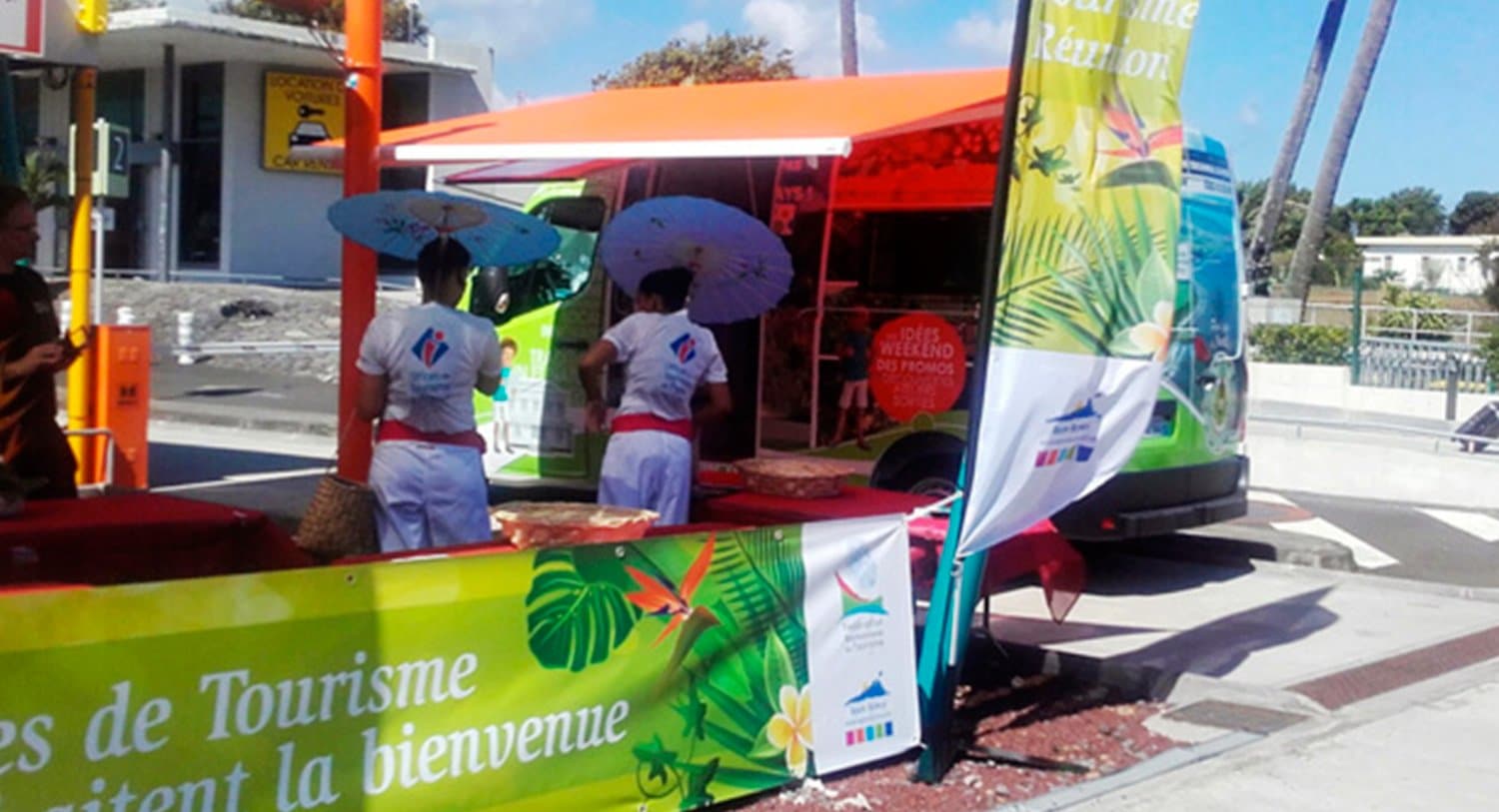 Welcoming arrivals at the airport